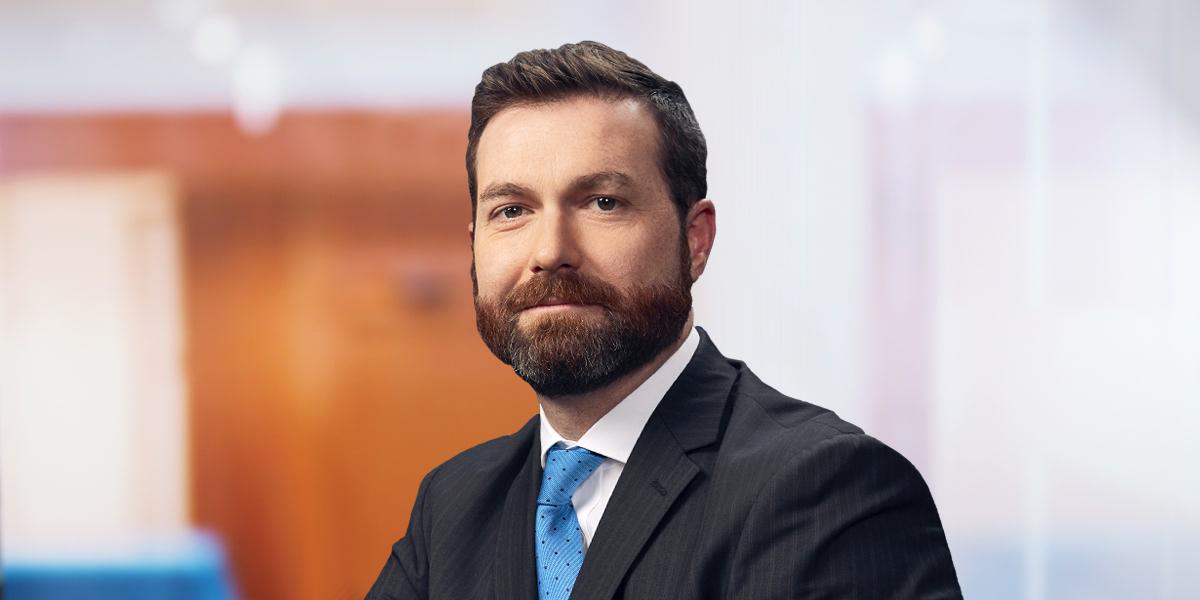 Dan provides strategic regulatory and litigation counsel to benefit companies in the communications industry.  For nearly 15 years, clients in the cable, broadband, and wireless sectors have relied on Dan's in-depth industry knowledge and exceptional insight on state and federal laws to help them advance key projects and achieve their business goals. 
Collaborative, detailed, and client-focused, Dan approaches each engagement with an eye to the client's business and culture — developing on-point, practical solutions that dovetail with the company's unique needs, while anticipating any potential obstacles to success. 
He has represented clients in a wide range of regulatory and litigation matters, including handling federal, state, and local communications franchising and deployment issues – achieving numerous victories throughout his career that have enabled communications providers to deploy their networks and facilities. 
Recognized as an accomplished litigator, he has not only achieved favorable outcomes that have enabled construction of wireless facilities and the completion of other projects, but has litigated cases that have advanced the Communications Act case law to facilitate future broadband deployment.
Dan routinely uses his deep knowledge of the state and federal laws impacting cable franchising to assist his cable clients with a wide variety of regulatory and compliance issues, and he has played key roles in obtaining required state and local regulatory approvals for several of the largest mergers in the cable industry.
He regularly advises clients on state and federal legislative and administrative developments that may impact their operations and growth strategies.  
He has shared his insights on wireless infrastructure deployment to train industry professionals through a podcast series that he co-developed and co-hosted. 
In law school, Dan was Articles Editor of the Virginia Sports & Entertainment Law Journal. 
Education
University of Virginia (JD)
Georgetown University (BS)
Experience
Regulatory
Assisted small, medium, and large cable operators through transactions involving the acquisition of numerous cable systems, from the due diligence phase to gaining consents from franchising authorities.
Represented a national cable operator through franchise renewal processes.
Advised cable operators regarding compliance issues raised by franchise authorities (for example, franchise fee audits).
Advised multiple industry clients on legislative and regulatory developments on broadband deployment issues, including right of way access and wireless siting standards.
Litigation
Represented wireless carriers and wireless infrastructure builders in numerous cases across the country at the district court and appellate court levels asserting rights under the Federal Communications Act.
Served as lead counsel for a wireless tower builder in a successful challenge to local denial of a wireless facility.
On brief in the Supreme Court's reversal of the 11th Circuit decision upholding municipality's denial (without any reasoned explanation) of a wireless provider's application to install a wireless facility.
Counseled three wireless industry companies in a challenge to a city ordinance imposing a complex permitting process on wireless installations in the public rights of way.
Counseled T-Mobile before the Fourth Circuit in a successful challenge to a city denial of application for a wireless tower.
Recognition & Awards
Selected to Washington, D.C. Rising Stars, Thomson Reuters (2014 – 2017)
Involvement
Member, Federal Communications Bar Association
Co-chair, PLI's annual New York City conference on Cable and Broadband Law (2021)
Events
Moderator
Practising Law Institute (PLI)
Virtual Event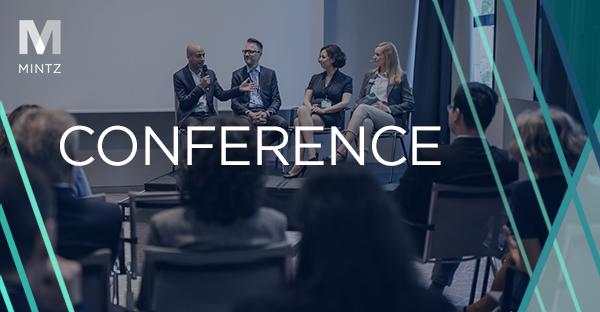 Speaker
Federal Communications Bar Association (FCBA)
Webinar