Broadband and Cable Industry Law 2021
Practising Law Institute (PLI)
Date: May 11, 2021
Time: 10:15AM - 11:30AM (EST)
Location: Virtual Event
Dan Reing will serve as panel leader for "Cable's New Technology Initiatives" at PLI's Broadband and Cable Industry Law 2021 two-day program. Laura Stefani will speak on the same panel on Tuesday, May 11th from 10:15 - 11:30 am ET. 
This virtual conference will feature cutting-edge analysis of federal initiatives and FCC regulations and examine the latest negotiation and regulatory trends, current case law, and latest technology forecasts. Topics covered on this panel include: 
What new technology initiatives will we see cable getting involved in over the next few years?
How are Cable ops incorporating AI into their networks and services? What, if any, laws and regulations impact AI use cases in broadband networks?
What role will drones play in the near future of broadband and cable networks? What are the regulatory requirements and traps associated with the use of drones? Who has jurisdiction?
How will cable and broadband networks support new IoT functions? What are those functions? What legal and regulatory restrictions will apply?
Speakers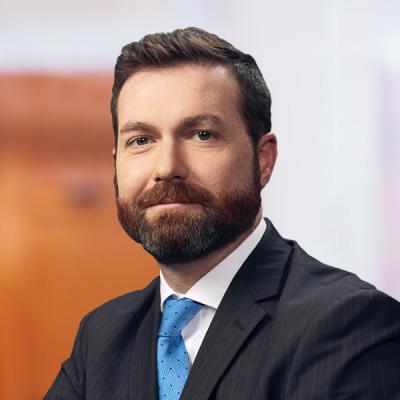 Daniel Reing is a Member in the Mintz Technology, Communications & Media Practice who provides strategic regulatory and litigation counsel to benefit companies in the communications industry. Clients in the cable, broadband, and wireless sectors rely on Dan's counsel to help advance key projects and achieve their goals. Panelist