Net Neutrality 101: A Technical and Policy Overview
Federal Communications Bar Association (FCBA)
Date: March 18, 2021
Time: 12:50PM - 2:00PM (EST)
Location: Webinar
Dan Reing will speak on a FCBA Engineering and Technical Committee sponsored CLE on Thursday, March 18, from 12:50 – 2:00 pm ET entitled "Net Neutrality 101: A Technical and Policy Overview."  
New leadership at the FCC once again raises questions about how the agency intends to regulate broadband network management practices.  Join this FCBA CLE seminar for a 101 for the non-technical FCBA bar member on network management practices and how they are impacted by network neutrality policies.  Then, hear from experts representing key viewpoints across the landscape about what the path forward is for the FCC and what bar members should expect next.
The program will be moderated by Russell Hanser, Partner, Wilkinson Barker Knauer, LLP. Additional speakers include:
Kristine Hackman, VP, Policy & Advocacy, USTelecom – The Broadband Association
Morgan Reed, President, ACT | The App Association
Jon Peha, Professor, Carnegie Mellon University
Speakers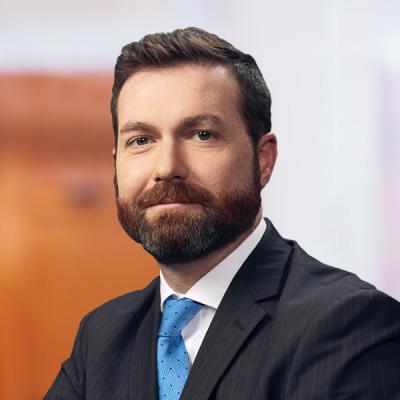 Daniel Reing is a Member in the Mintz Technology, Communications & Media Practice who provides strategic regulatory and litigation counsel to benefit companies in the communications industry. Clients in the cable, broadband, and wireless sectors rely on Dan's counsel to help advance key projects and achieve their goals.