What's New in 5G - August 2021
The next-generation of wireless technologies – known as 5G – is here.  Not only is it expected to offer network speeds that are up to 100 times faster than 4G LTE and reduce latency to nearly zero, it will allow networks to handle 100 times the number of connected devices, revolutionizing business and consumer connectivity and enabling the "Internet of Things."  Leading policymakers – federal regulators and legislators – are making it a top priority to ensure that the wireless industry has the tools it needs to maintain U.S. leadership in commercial 5G deployments.  This blog provides monthly updates on FCC actions and Congressional efforts to win the race to 5G.
Regulatory Actions and Initiatives
Mid-Band Spectrum
5G Networks and Infrastructure
The FCC holds an Open RAN Solutions Showcase.

On July 14 and July 15, 2021, the FCC conducted an Open RAN Solutions Showcase.  The agenda is available here and included "presentations from over 30 vendors whose interoperable, open interface, standards-based 5G network equipment and services will be ready and available for purchase and installation by January 1, 2022, if not sooner."
At the Showcase, Acting Chairwoman Rosenworcel announced that the FCC will help spur the development and deployment of Open RAN technology by establishing innovation zones and research testbeds for 5G and Open RAN.  A draft of the Public Notice that would establish these innovation zones in Raleigh, North Carolina, and Boston, Massachusetts, was released on July 14, 2021.  According to the FCC's News Release, "[i]f approved by a vote of the full Commission at its August 5 Open Meeting, this proposal will allow Raleigh and Boston to join New York City and Salt Lake City at the forefront of wireless technology innovation."
Commissioner Simington's statement at the Showcase indicated that he believes that "ORAN holds forth the promise of more secure networks" and "as we are poised to transition many critical services to 5G networks, we must reduce every threat to wireless networks that we can."

The FCC revises its rules for securing 5G communications networks.

On July 13, 2021, the FCC adopted an Order revising its rules for the program it established pursuant to the Secure and Trusted Communications Networks Act to reimburse providers of advanced communications services for the costs incurred to remove, replace, and dispose of equipment and services that pose a national security risk.  The Order implements changes included in the Consolidation Appropriations Act of 2021 by, among other things, increasing the eligibility cap for entities participating in the reimbursement program from those serving two million or fewer customers to those with ten million or fewer customers, establishing a prioritization scheme for funding, and clarifying other aspects of the program.  According to the FCC's News Release, the Order "is another step in ongoing FCC action to protect the communications networks from those who would harm the United States."
During the FCC's open meeting and her remarks at the Open RAN Showcase (see above), Acting Chairwoman Rosenworcel announced that the FCC is targeting October 29, 2021, as the date for opening the filing window for the reimbursement program and suggested that Open RAN could be a helpful solution for communications networks going forward.
Legislative Efforts
Authors
Russell H. Fox is a wireless communications attorney at Mintz. He guides clients through federal legislative, regulatory, and transactional matters. Russell also participates in FCC proceedings, negotiates spectrum agreements, and represents clients in spectrum auctions.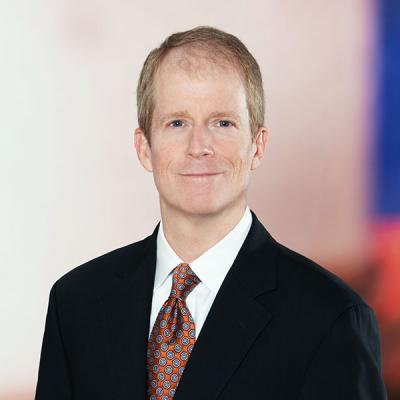 Member / Chair, Communications Infrastructure Litigation Practice
Scott serves as Chair of Mintz's Communications Infrastructure Litigation Practice and represents clients in legal, regulatory, and policy matters involving telecommunications networks.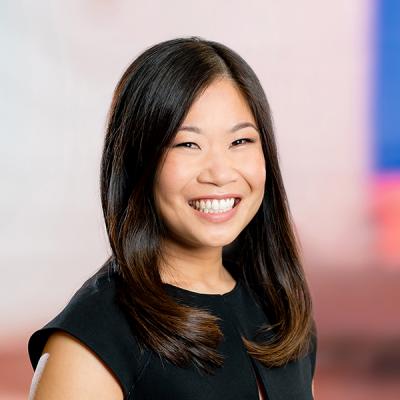 Angela Y. Kung draws on significant knowledge of the wireless regulatory landscape and experience at the FCC to advise clients on FCC rules and procedures. With particular expertise on spectrum use policies and auction procedures, she has shepherded Mintz's clients through several FCC auctions related to next-generation 5G wireless technologies and routinely advocates on behalf of clients to help ensure that the agency's rules align with their interests.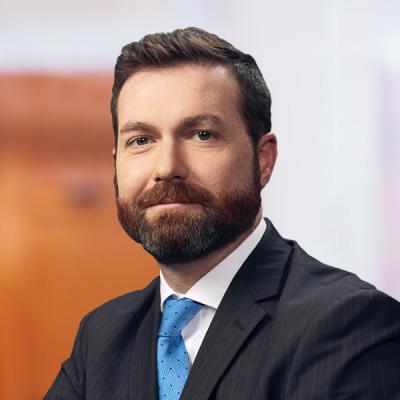 Daniel Reing is a Member in the Mintz Technology, Communications & Media Practice who provides strategic regulatory and litigation counsel to benefit companies in the communications industry. Clients in the cable, broadband, and wireless sectors rely on Dan's counsel to help advance key projects and achieve their goals.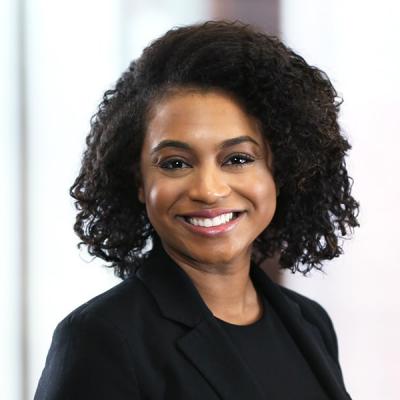 Christen B'anca Glenn is a Mintz attorney who advises communications and technology clients on regulatory and compliance matters before the FCC. She also has trial and appellate litigation experience, including drafting pleadings, motions, and briefs.