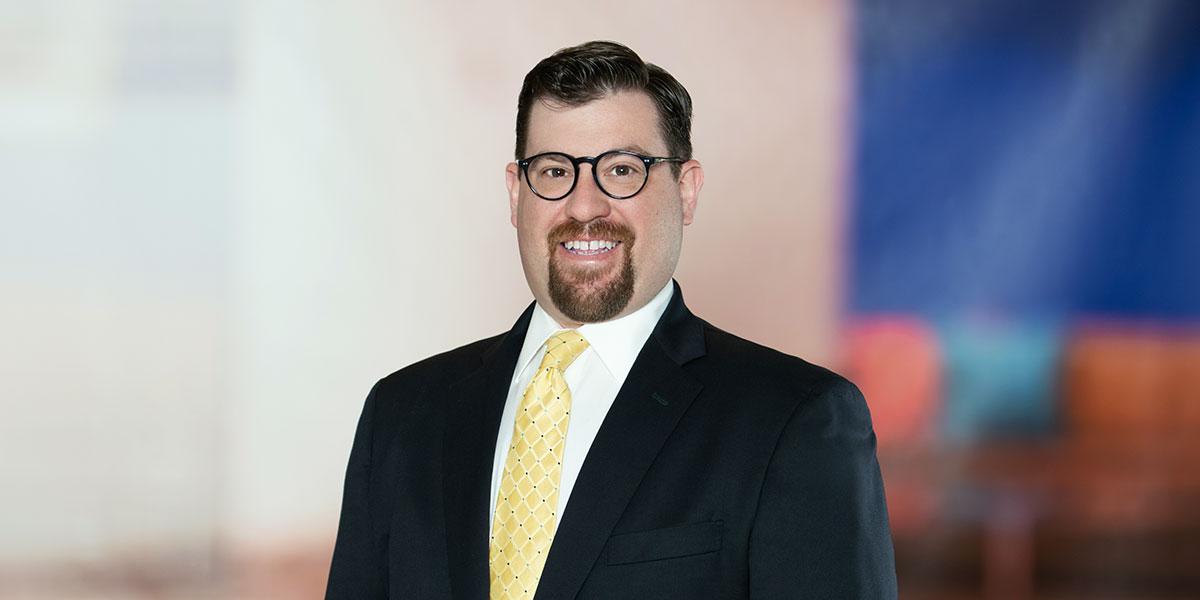 Jon focuses his practice on a wide range of legal challenges facing companies in the communications and media industries. He regularly advises clients on transactional, regulatory, and compliance issues before the Federal Communications Commission (FCC) involving wireless, broadband, broadcast, and cable matters. In addition, Jon advises broadcast and print media clients on FTC and state-specific advertising rules and advises broadcast companies on Television Spectrum Repack and FCC license requirements. 

Jon brings FCC experience and insight to his engagements with the firm's communications industry clients. He began his legal career in the FCC Attorney Honors Program as an Attorney-Advisor in the Enforcement Bureau's Spectrum Enforcement Division, where he investigated rules violations and complaints related to public safety communications network interference, Part 15 equipment authorization, 911 and enhanced 911 outages, deployment and operation of satellites, and compliance with operational provisions of FCC licenses. He also resolved investigations through settlement negotiations or administrative actions such as Citations, Notices of Apparent Liability, and Forfeiture Orders. 

Jon was also detailed to the FCC Office of the Enforcement Bureau Chief, where as Acting Legal Advisor, he conducted research on pending cases and wrote decision memoranda for the Commission and Bureau, advised Bureau management and Division staff on FCC processes and procedures for pending cases, and served as liaison to the offices of the Chairman and Commissioners. 

During law school, Jon served as a judicial extern for the Honorable Stephanie M. Rose of the Southern District of Iowa. In addition, he was a law clerk on the United States Senate's Committee on the Judiciary and worked as a student attorney in the United States Attorney's Office for the Southern District of Iowa.
Education
University of Iowa (JD)
Michigan State University (BA)
Involvement
Member, Federal Communications Bar Association