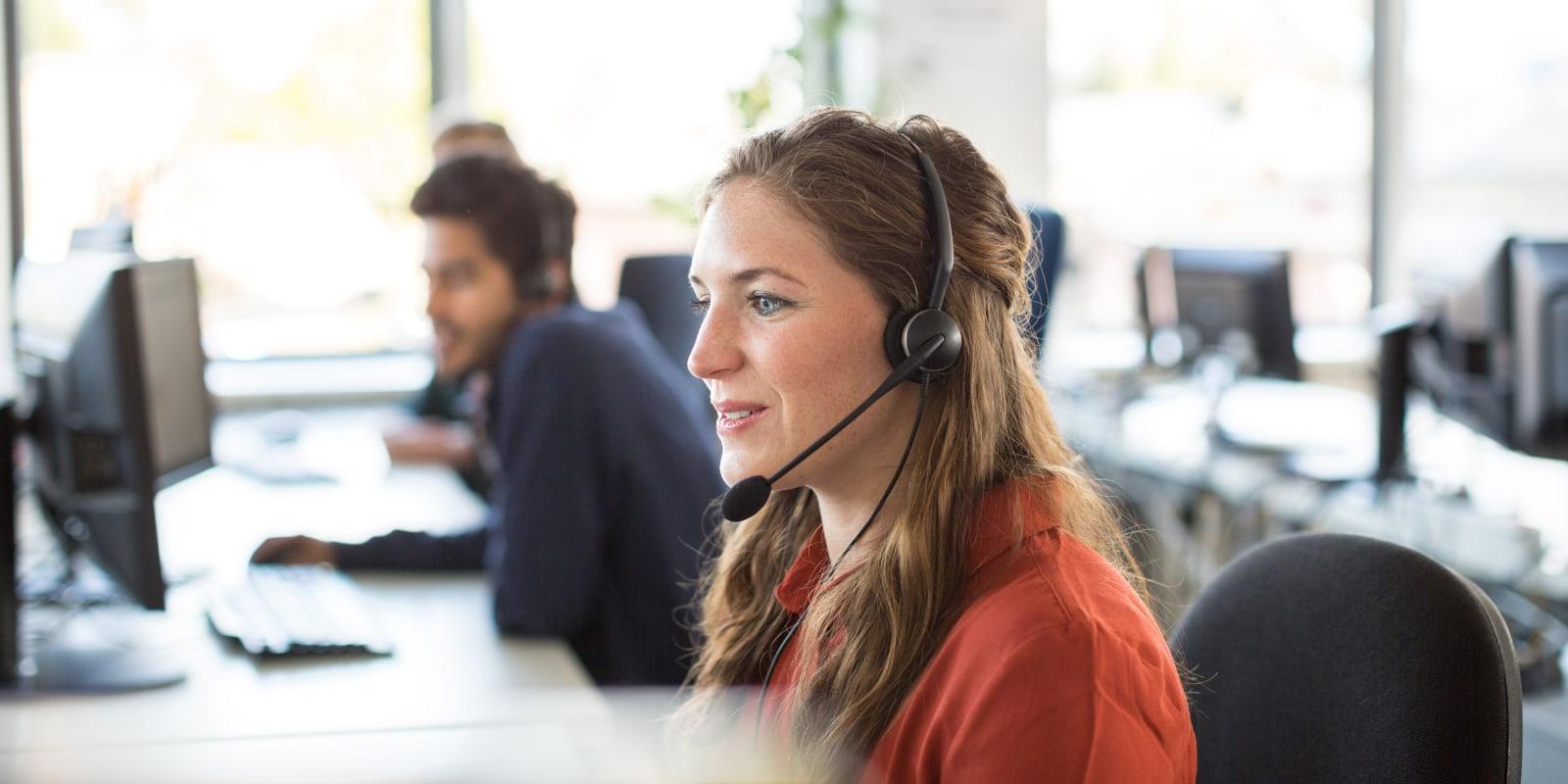 Innovative Frontline Defense Against TCPA Claims
Timely and effective communication with customers is a key element of success for nearly every business in today's economy. Hidden costs of modern technology can be devastating for your business if regulations that govern the use of mass communications aren't carefully followed. It is essential for your business to have the proactive counsel of a multidisciplinary team on your side that knows the telecommunications industry inside and out. We've help companies including Yelp Inc., Hot Topic, Inc., and The Los Angeles Lakers, Inc. avoid potential exposure of TCPA claims in the hundreds of millions of dollars.
Share
Awards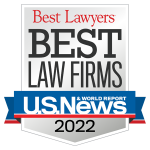 U.S. News and Best Lawyers®
Practice ranked National Tier 1 and Regional Tier 1 in Communications Law, "Best Law Firms" (2022)
Legal 500 United States
Leading Firm – Media, Technology, and Telecoms – Telecoms & Broadcast: Regulatory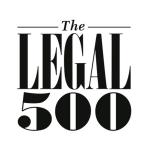 Legal 500
Recommended Lawyer – Joshua Briones – Telecom & Broadcast: Regulatory (2017)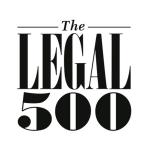 Legal 500
Recommended Lawyer – Russell Fox – Telecom & Broadcast: Regulatory (2023)
Our Experience
Case Study
Mintz obtained a dismissal of a Telephone Consumer Protection Act class action for Hofman Hospitality Group restaurant Lucille's BBQ without any discovery. The plaintiff claimed a text message about a dinner reservation that contained a link to specials violated the TCPA.

200+
Successfully defended TCPA class actions over the last decade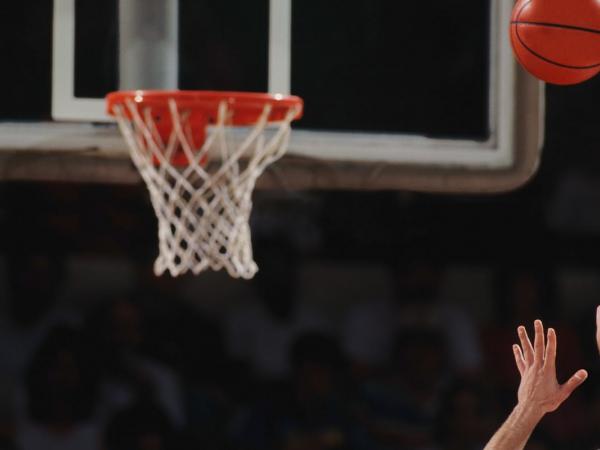 Case Study
Mintz defended the Cleveland Cavaliers in a Telephone Consumer Protection Act (TCPA) class action lawsuit filed in the Northern District of California. Mintz secured an extremely favorable settlement based on evidence that the filer is a serial plaintiff.
Our Approach
Companies have been hit hard with class action lawsuits under the Telephone Consumer Protection Act (TCPA) — losing tens or even hundreds of millions of dollars. We help clients set up calling campaigns that meet state and federal requirements. And we counsel companies on how the Federal Communications Commission and the Federal Trade Commission apply their rules on calling, faxing, and texting.
Our attorneys have extensive experience defending clients against claims and suits alleging violations of the TCPA or other governing laws and regulations. We work to get erroneous or frivolous claims dismissed. But if litigation occurs or continues, we know how to establish a strong, energetic defense. Our team can help you avoid simple claims ballooning into gigantic class actions.
​Compliance
Our TCPA team routinely advises companies on compliance with federal and state sales and marketing requirements. We also know what type of consumer consent is needed for each type of call and how specific consents must be worded. We know when and how to apply a do-not-call list and when and how an opt-out provision must be afforded.
​Consumer Class Action Defense
We've handled TCPA class actions across all industries and in federal courts across the nation. Our seasoned litigators know the serial plaintiffs and counsel. And we're unfazed by their schemes. We've succeeded in winning at the motion stage or earlier in the vast majority of TCPA matters we've defended. That's what truly sets us apart. But if a case must go to trial, we have the experience and strength to follow it to the end.
Communications
We monitor the landscape of TCPA regulation and reform, helping you assess threats and opportunities, and navigate key relationships and partnership opportunities to further your business. Our team is involved in rulemaking and policy proceedings before the FCC and represents wireless telecommunications providers in TCPA compliance matters.
​Insurance Coverage Disputes
We know the arguments insurers use to deny coverage in TCPA suits because we've defended against them. More important, we have a long track record of convincing carriers to fund the defense of these actions — and, in some cases, to pay significant portions of settlements. Our goal is to help secure insurance protection. And to see to it that carriers make good on their coverage obligations when a claim arises.
Meet Mintz
Our multidisciplinary team will counsel you on the regulations governing telephone, text, fax, and email communications. Or, if necessary, we'll provide a strong defense against claims and suits alleging violations.
Member / Managing Member, Los Angeles Office
San Diego, Los Angeles, San Francisco
+1.310.226.7887
Member
Washington, DC
+1.202.434.7483