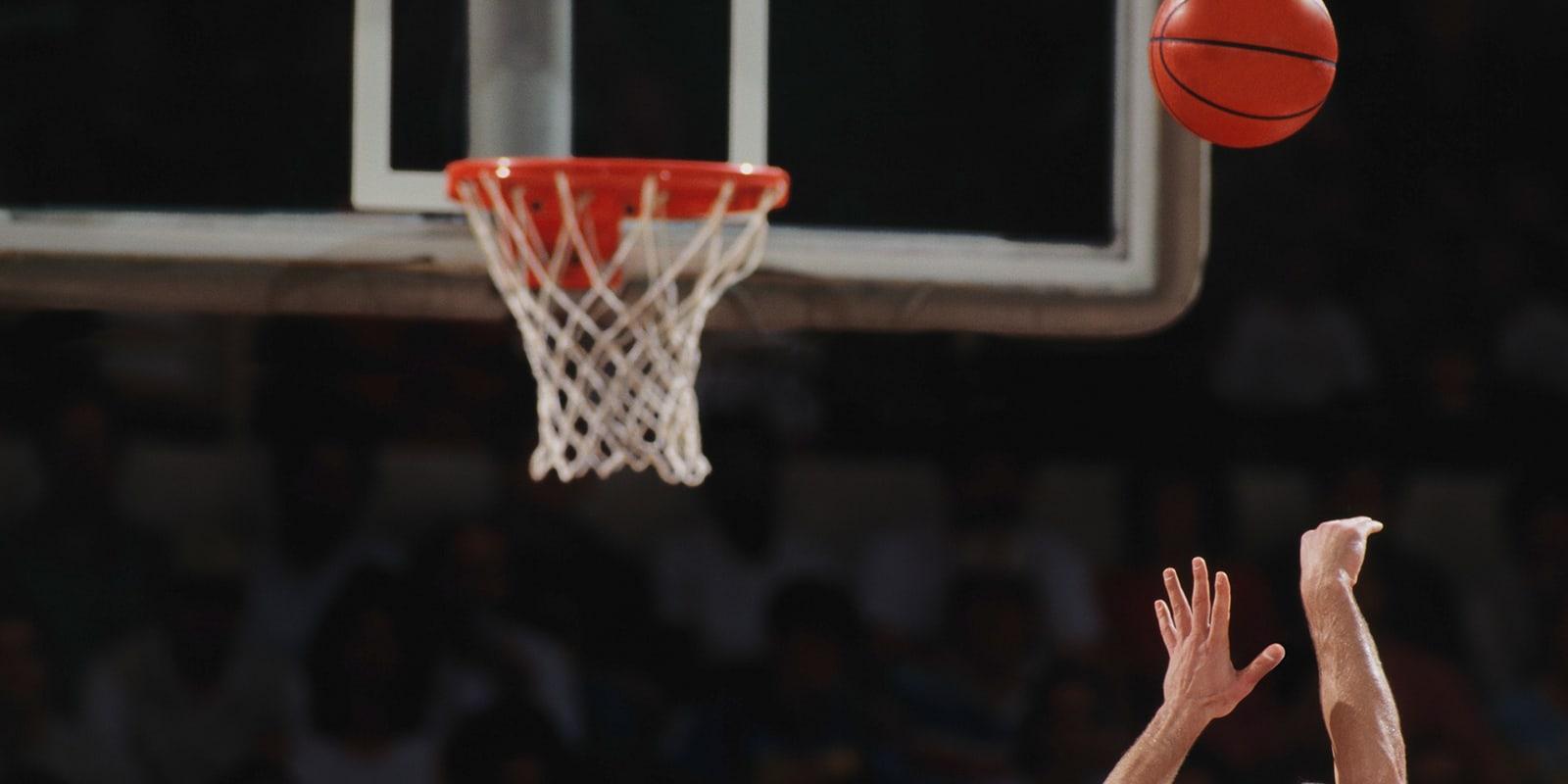 Cleveland Cavaliers Obtain Favorable TCPA Settlement
Key Facts
The Cleveland Cavaliers won the 2015 NBA Championship
Client faced a potential multimillion dollar TCPA class action suit
Plaintiff was forced to voluntarily dismiss the suit
The Situation
The Cleveland Cavaliers, the 2015 NBA Champions, were sued in a Telephone Consumer Protection Act ("TCPA") class action lawsuit filed in the Northern District of California. The plaintiff alleged that the Cavaliers sent promotional material through text messages in violation of the TCPA.
The Approach
We investigated the plaintiff's allegations and found evidence that he is a serial plaintiff that had been trolling the internet and filing dozens of similar lawsuits. Armed with that evidence, we forced plaintiff's counsel and the plaintiff into an extremely favorable settlement, which cut short costly and protracted litigation for the Cavaliers.
The Outcome
While similar organizations and companies have paid over $100 million cumulatively in settlements for nearly identical allegations, Mintz's defense team succeeded in getting plaintiff's counsel to dismiss the lawsuit voluntarily without any motion practice or discovery.
Supporting Professionals
Joshua Briones, Managing Member of the firm's Los Angeles Office, and Crystal Lopez, an Associate in the firm's Litigation Practice, defended the Cavaliers against this unsubstantiated claim.
Member / Managing Member, Los Angeles Office
San Francisco, San Diego, Los Angeles
+1.310.226.7887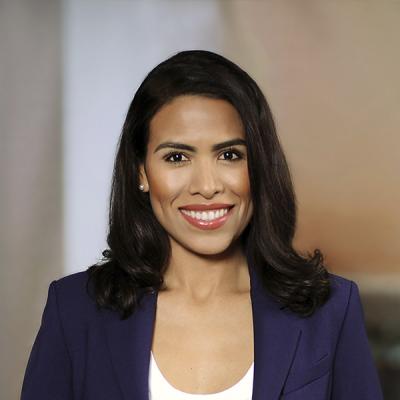 Associate
Los Angeles
+1.310.586.3203