Managing Your Data. Protecting Your Digital Footprint.
Information flow in today's digital world is complicated and data can be your greatest asset and your largest liability. Where do you turn when the threat is real, and the risks are high?  Our attorneys know how to navigate the complexities of data security requirements and we follow legislative and policy changes impacting your obligations to protect your systems and your data.  Even the most conscientious businesses can be open to risk when capturing, using, transferring, and disclosing information.
Share
Awards
Chambers Global
Privacy & Security Practice Recognized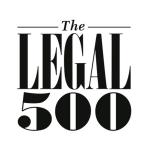 Legal 500 United States
Leading Firm – Media, Technology, and Telecoms – Telecoms & Broadcast: Regulatory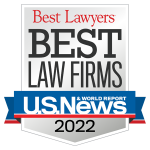 U.S. News and Best Lawyers®
Practice ranked National Tier 1, Communications Law, "Best Law Firms"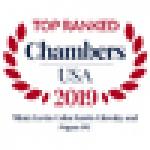 Chambers USA
Privacy Practice Chair Nationally Ranked as a "Recognised Practitioner"
Our Experience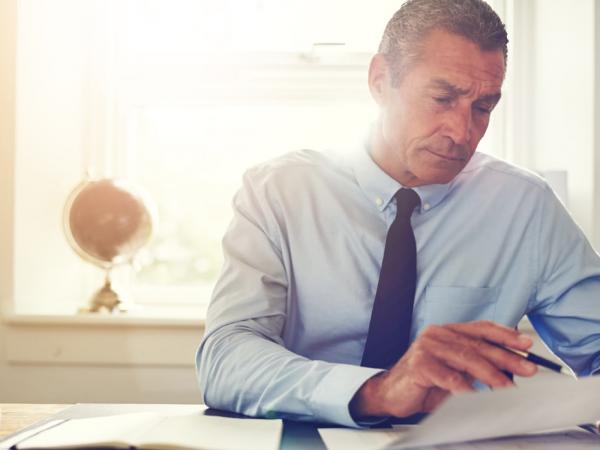 Case Study
Mintz's Certified Privacy Professionals have been helping clients maximize the value of their data for more than 15 years. During transactions and M&A deals, Mintz attorneys advise sellers and buyers on data privacy and security risks and help them maximize the value of their data.
25 +
Number of years with an interdisciplinary practice focused on privacy and cybersecurity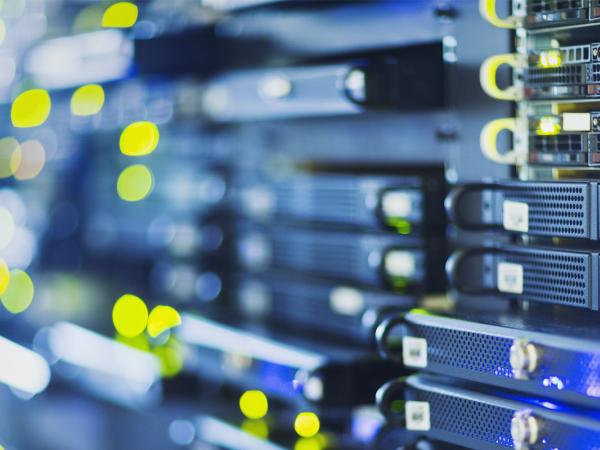 Case Study
When data belonging to one of the client's large customers was exposed, Mintz helped the client develop a timely response and limit its exposure. The firm's Certified Privacy Professionals have helped companies manage data security incidents for over 15 years.
Our Approach
We are one of the few legal teams — anywhere — with members that possess Privacy Professional certifications, including Certified Information Systems Security Professional (CISSP) and Certified Information Security Manager (CISM) certifications. Our practitioners' experience includes leading penetration tests, conducting forensic investigations of security incidents, advising on legislative and policy activities related to cybersecurity, and designing and implementing network security solutions for Fortune 500 companies. Whether you need guidance when collecting, storing, or transferring data (including through M&A, licensing, and other transactions), complying with key regulations, or even — in the worst case — representation after a data breach, we've handled it before.
Legislation & Policy Activity
We advise companies on the latest legislative and policy activities in the area of cybersecurity. We help clients analyze the business and legal implications of cyber-related orders, regulatory developments, and policy developments emanating from the White House, federal agencies like Federal Communications Commission (FCC), Federal Trade Commission (FTC), and in Congress, and public-private entities working on cybersecurity issues. We are also actively involved in reviewing, drafting, and analyzing cybersecurity legislation and oversight activities on Capitol Hill.
Our team is experienced with privacy provisions of the Communications Act, Electronic Communications Privacy Act, Foreign Intelligence Surveillance Act, and Cybersecurity Information Sharing Act.
​Privacy & Security Matters Blog
Compliance & Protection
Advise on compliance with US federal and state laws applicable to data throughout its life cycle — data collection, use and storage, and transfer — as well as data loss and data breach notification
Provide counsel on risks and opportunities arising from federal legislative, regulatory, and policy developments affecting the Internet of Things 
Guide clients on benefits and burdens associated with new cyber threat information-sharing rules
Provide advice on key cybersecurity policy initiatives emanating from the Department of Homeland Security, Department of Commerce, and other key agencies
​US and Global Capabilities
In-depth familiarity with the EU-US Privacy Shield framework, the European Union Data Protection Regulation, and data protection requirements in other international jurisdictions.
What Our Clients Are Saying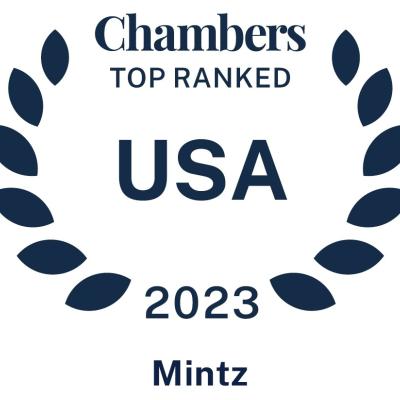 …impressive quantity of positive plaudits from clients…"extremely knowledgeable in the areas of data privacy and cybersecurity"…"breadth of knowledge of international privacy laws is astonishing"

Chambers USA
Market Commentator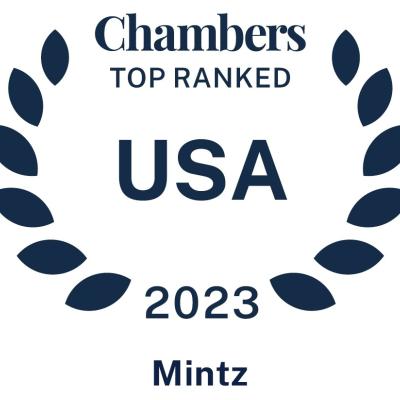 [Cynthia Larose] knows her stuff and is easy to work with.
Chambers USA
Market Commentator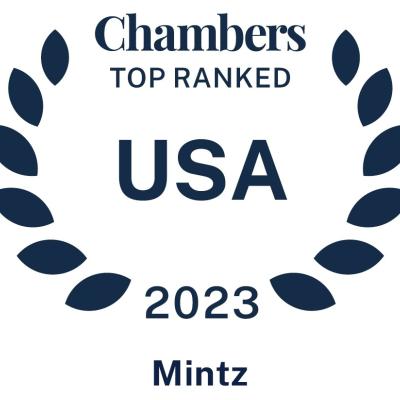 [Christopher Harvie] has a very good command of the substance, both from the legal and operational sides, when you are thinking about compliance.
Chambers USA
Client