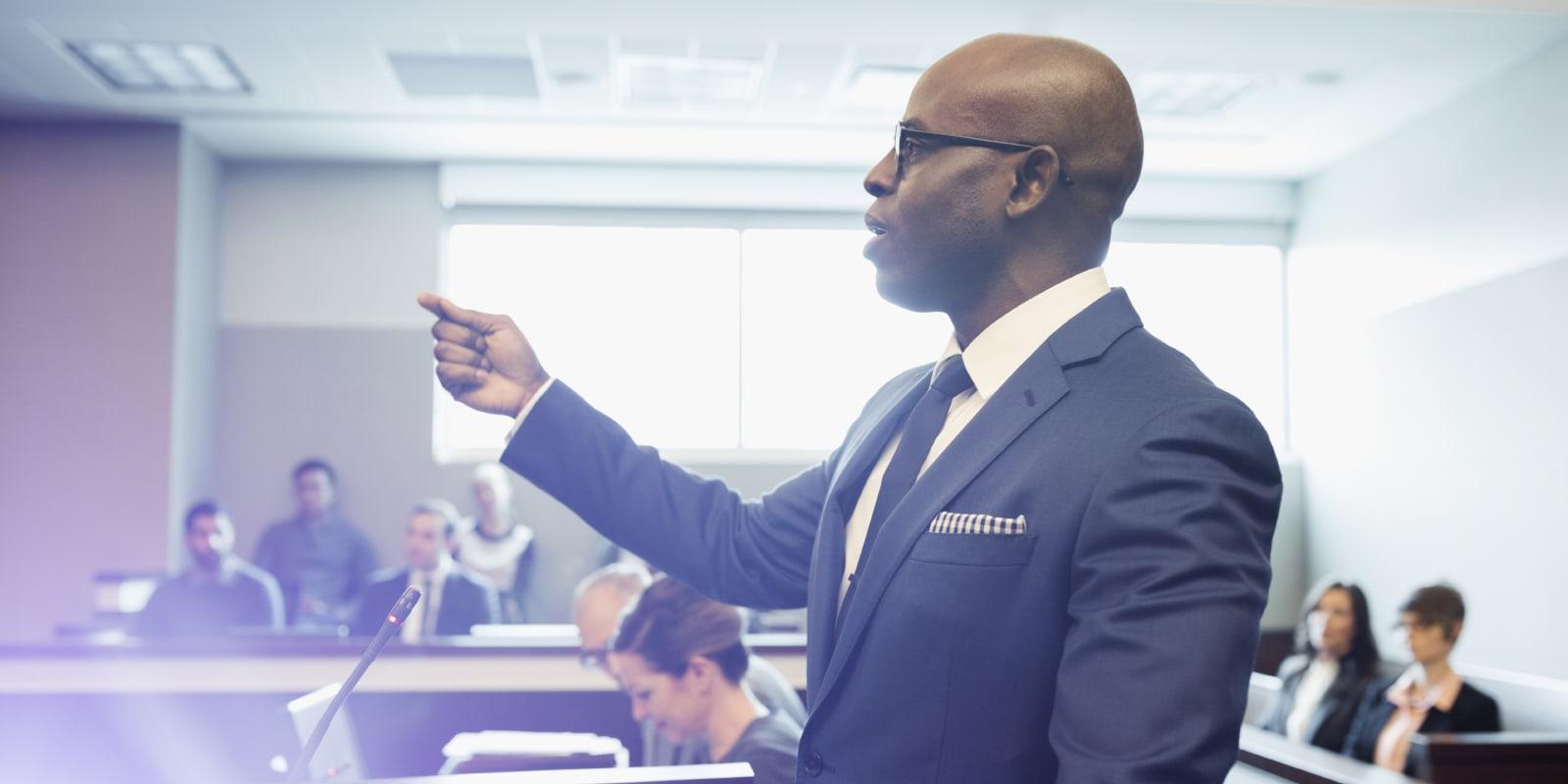 Data & Privacy Litigation and Investigations
Protecting You After the Breach
Another day, another data breach. Data breaches have been making the headlines all too frequently — and there's no sign of this changing as technology advances, and we become even more reliant on it. Our attorneys have defended and investigated some of the largest breaches to date. That's why a regional hospital called on Mintz when faced with a breach and loss of nearly one million medical and financial records.
Share
Our Experience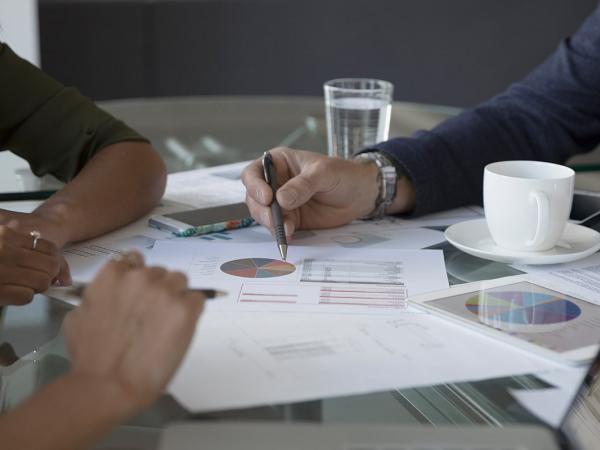 Case Study
A Mintz attorney advised the publisher of a major American newspaper regarding a data breach involving 200,000 subscribers' personal information. Mintz helped the client set up call centers, notify subscribers, and negotiate a multistate and Federal Trade Commission resolution without enforcement actions.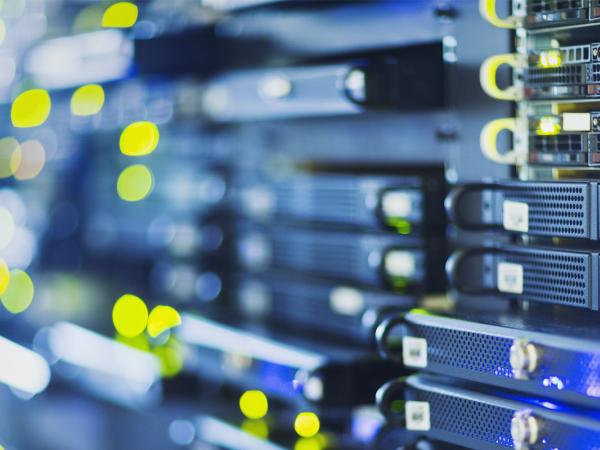 Case Study
When data belonging to one of the client's large customers was exposed, Mintz helped the client develop a timely response and limit its exposure. The firm's Certified Privacy Professionals have helped companies manage data security incidents for over 15 years.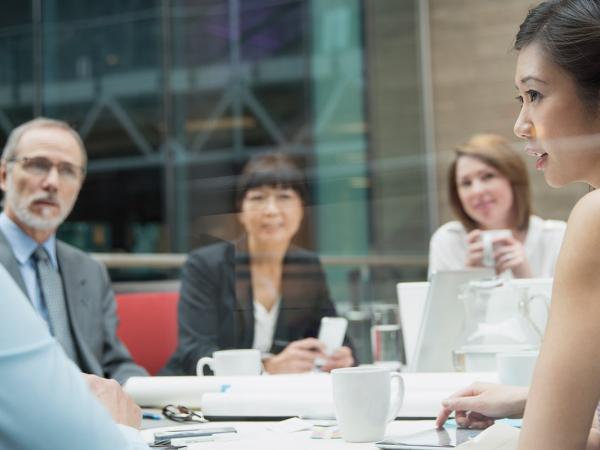 Case Study
A Mintz attorney assisted a Fortune 500 company with a multistate investigation of a data breach involving credit, debit card, and check information. The client avoided government enforcement action and obtained complete dismissal of a class action. Mintz counseled the company on risk management and response.
Our Approach
Our attorneys are nimble and responsive. And we understand how to manage organizations through crises. Our multidisciplinary team has extensive experience containing high-risk situations and controlling the complex collateral consequences. We will help you manage any investigative, regulatory, political, reputational, investor- or customer-related, or market- or insurance-related fallout.
Whether your company had information management policies in place or not — or had data breach response protocols in place or not — we have the team to guide you through your current circumstances.
​Areas of Focus
Risk assessment
Crisis response
Forensic investigations
Remediation
Crisis communications
Government relations
State and federal regulatory enforcement actions (FTC, state attorneys general, HHS, FBI, and Secret Service)
Industries Served
E-commerce service providers
Financial service institutions
Hospitals
Insurance compliance
Media companies
Retailers
Supermarket chains
Attorneys with Government Agency Experience
Former Governor of Massachusetts
Securities and Exchange Commission (SEC)
State attorneys' general offices
US Attorneys' Offices
DOJ
Interdisciplinary Practice
Technology
Health
Communications
Antitrust
Consumer protection
Employment
Environmental
Tax
Securities
Meet Mintz
Our multidisciplinary team has extensive experience containing high-risk situations and controlling  complex collateral consequences.