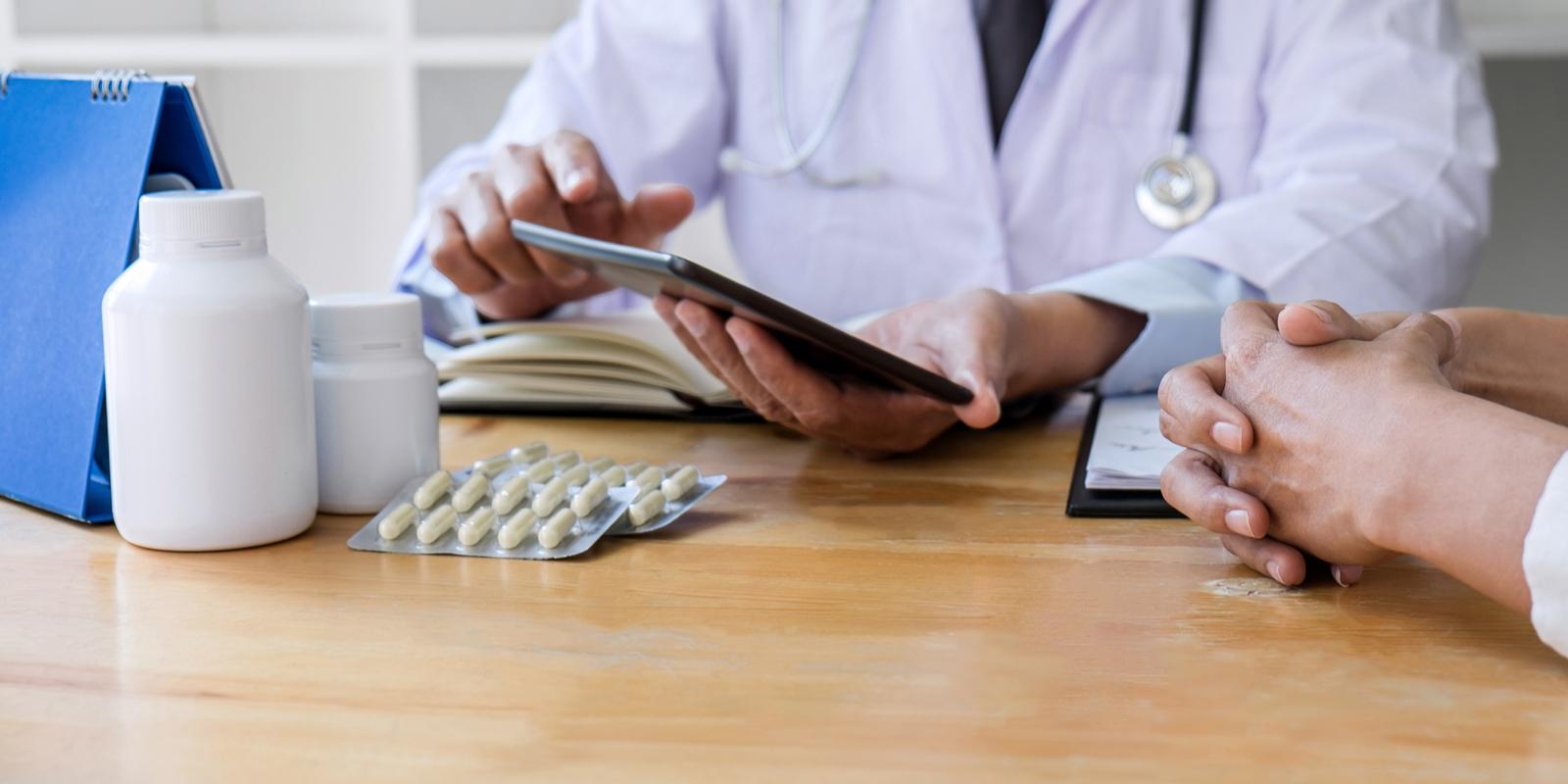 Health Plans & Other Insurers
Practical Know-How for a Rapidly Shifting Market
​Health plan providers and other insurers face constant pressure to minimize costs and increase innovation. In a highly regulated industry, being able to manage these roadblocks — while remaining compliant at both the state and federal levels — requires guidance from experienced counsel. Our attorneys are steeped in your industry. We have many years of experience including as in-house counsel for a large managed care organization and in senior government positions.
Share
Awards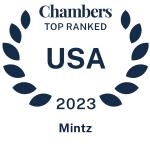 Chambers USA 2023
Health Law Practice recognized Nationally and in Boston and Washington, DC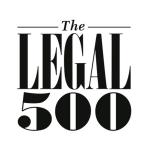 Legal 500 United States
Practice recommended in Health Care: Life Sciences, Health Care: Service Providers
BTI Industry Power Rankings
Recognized as a "Leading Core Firm" in the health care industry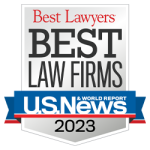 U.S. News and Best Lawyers®
Nationally ranked Tier 1 for Health Care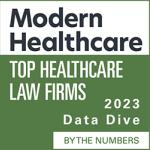 Modern Healthcare 2023
Modern Healthcare Top Healthcare Law Firms 2023 Data Dive by the numbers.
Our Experience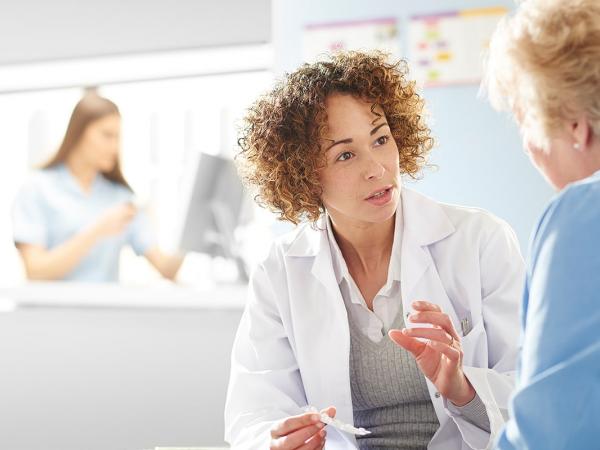 Case Study
Mintz has worked with both Medicare Advantage Organizations and Part D plan sponsors across the United States to assist them in offering MA-PD and Part D EGWPs. Mintz attorneys help these clients submit applications to CMS, ensure compliance with CMS guidelines, and resolve ERISA issues.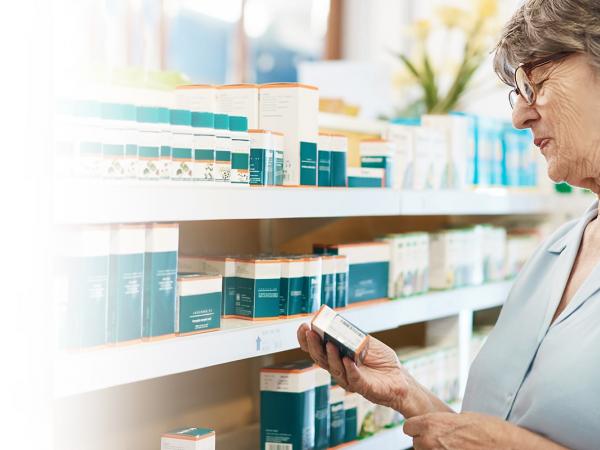 Case Study
Mintz has represented multiple health plans seeking to contract with the Centers for Medicare & Medicaid Services (CMS) to offer Medicare Advantage Plans, Part D Plans, or both. Mintz attorneys assist health plans with the CMS application process, notices of deficiencies, and application denials.
Our Approach
Our team serves as a trusted advisor to health plans across the country, in the commercial, Medicare Parts C and D, and Medicaid spaces. We have deep experience counseling these entities on the full range of complex legal, regulatory, and legislative issues. We have unique depth of experience and knowledge of Medicare Advantage organizations and Medicare Part D plans and we routinely work with these entities on the various program requirements.
Comprehensive Capabilities
Fraud, waste, and abuse issues, compliance, and enforcement
Demonstration projects and other federal and state initiatives
Provider and administrative contracting and subcontracting
Reimbursement, pricing, and billing matters
Marketing, beneficiary protection, and quality of care inquiries
Statutory and regulatory analyses of program participation requirements
Audits (including Medicare "program" audits, risk adjustment data validation audits, and Medicaid audits)
​Experience Where It Matters
Former general counsel for Medicaid and Medicare programs at UnitedHealth Group
Former president, National Association of Medicaid Fraud Control Units (NAMFCU)
Former general counsel for America's Health Insurance Plans (AHIP)
Former Director and Supervising Attorney, Oregon Department of Justice Medicaid Fraud Control Unit (MFCU)
Various personnel from Centers for Medicare & Medicaid Services (CMS) and Office of Inspector General (OIG)
Former chair, Massachusetts Rate Setting Commission
Meet Mintz
​Our attorneys serve as trusted advisors to health plans across the country in the commercial, Medicare Parts C and D, and Medicaid spaces.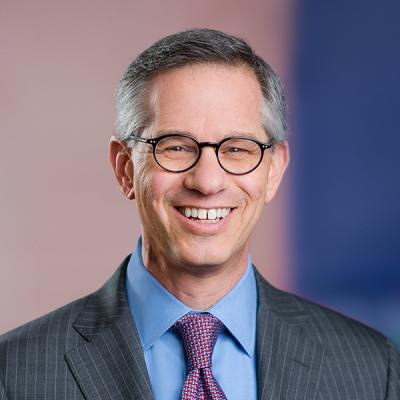 Member / Co-chair, Antitrust Practice
Washington, DC
+1.202.434.7434
Member
Washington, DC
+1.202.585.3504