5th Annual Mintz/ML Strategies Pharmacy & Pharmaceutical Industry Summit
Date: October 27, 2020 - October 28, 2020
Time: 10:00AM - 2:00PM (EST)
Location: Online Event
This year has presented the United States and the world with unprecedented challenges. The COVID-19 pandemic continues to impact communities across the country, and the nation is facing a long-overdue reckoning on race relations. Both have irreversibly changed the health care industry — and now, a historic presidential election is upon us. Our 5th Annual Pharmacy & Pharmaceutical Industry Summit on Tuesday, October 27 and Wednesday, October 28 examines the 2021 legal and policy outlook for pharmacy benefits and the pharmaceutical supply chain in light of these pivotal events.
View Our Session Recordings
Speakers
Brent L. Henry is a leading health care attorney who advises Mintz clients on complex business, legal, and regulatory issues. Before joining Mintz, Brent was Vice President and General Counsel of the largest hospital network in New England.
Susan W. Berson is part of Mintz's leadership team. She's an attorney who advises managed care organizations, pharmaceutical services providers, industry investors, and other health care clients. She also provides counsel on the Medicare and Medicaid programs.
Theresa C. Carnegie is a Mintz attorney who advises health care clients on a wide array of transactional, regulatory, compliance, fraud and abuse matters, and health law issues. She counsels health plans, pharmacy benefit managers, pharmacies, device manufacturers, and distributors.
Tara Swenson Dwyer is a Mintz attorney who advises private and public health care clients on mergers and acquisitions, joint ventures, and complex service arrangements. She works with managed care organizations, pharmaceutical services providers, and integrated delivery systems.
Anthony M. DeMaio, Director of Government Relations of ML Strategies, draws on over a decade of experience in government affairs and communications - working with members of the Massachusetts congressional delegation - to lobby on behalf of a variety of clients and assist them with congressional investigations and media messaging.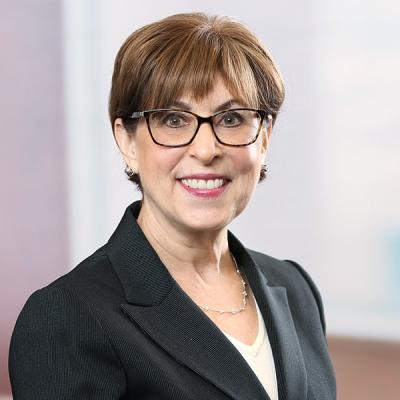 Ellen L. Janos uses her in-depth knowledge of health care regulations to help Mintz clients with government investigations, financial transactions, and corporate compliance activities. She also advises traditional health care providers, investors, and start-ups on telehealth initiatives.