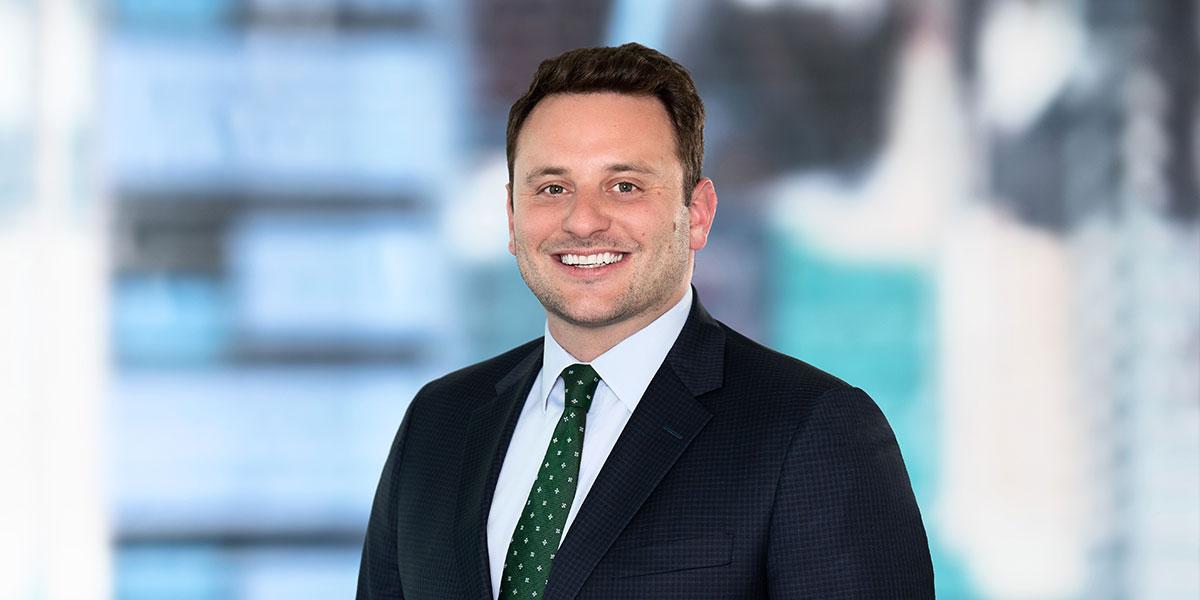 Anthony M. DeMaio
ML Strategies - Vice President of Government Relations
+1.202.434.7386
Anthony is a Vice President on ML Strategies' federal advocacy team in Washington, DC. He works with clients to develop and implement effective messaging and legislative strategy. Anthony helps clients navigate the Congress and administration in pursuit of policy objectives and federal funding, as well as through congressional inquiries.
For well over a decade, Anthony has been working with Congress, the bureaucracy, and the media to advance client interests. He has represented major multi-national corporations, start-ups, non-profit organizations, industry coalitions, and labor unions from most major sectors of the economy. Anthony works extensively in health care, both reimbursement and regulation. He also represents clients in transportation, infrastructure, defense, technology, and manufacturing on issues including taxation, trade, and federal appropriations.
Prior to joining ML Strategies, Anthony served in government affairs and public relations roles at firms in Washington and Boston. He is active in Democratic politics, particularly in his home state of Massachusetts.
News & Press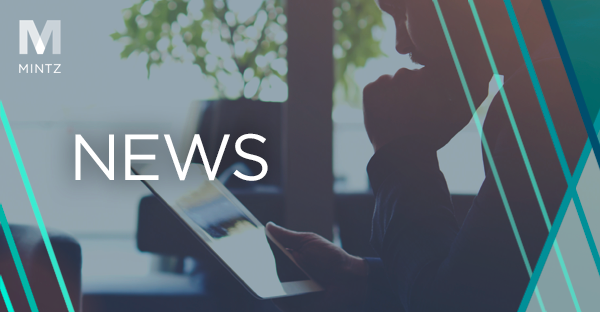 In an article published by The Boston Globe, Director of Government Relations at ML Strategies Anthony DeMaio was quoted in response to the Senate's recent confirmation of Boston Mayor Martin J. Walsh as Secretary of the Department of Labor. In addition to pandemic response, Mr. DeMaio emphasized the importance of Walsh working to restore credibility and confidence in the department, particularly in enforcement.
Read less
Events & Speaking
Speaker
Women Business Leaders of the U.S. Health Care Industry Foundation (WBL)
Webinar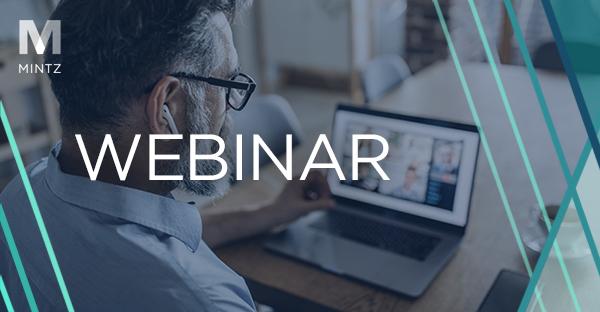 Moderator
Mintz & ML Strategies
Webinar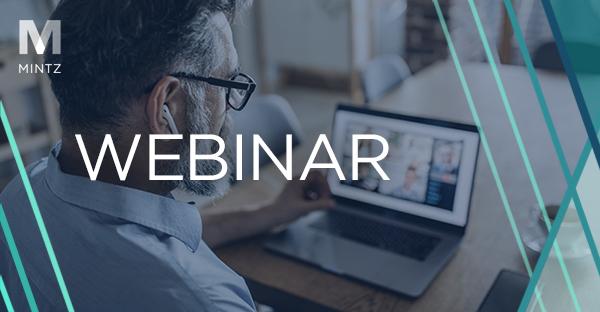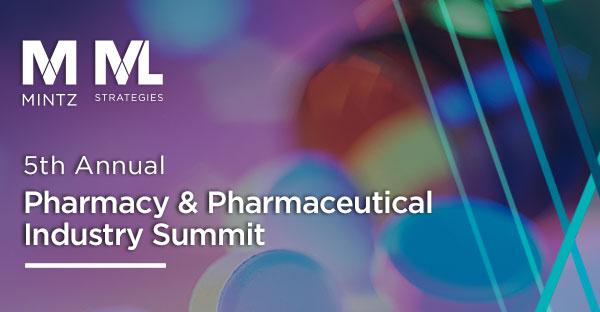 Read less
Involvement
Board Member, Massachusetts Society of Washington, DC
Read less
Anthony M. DeMaio
ML Strategies - Vice President of Government Relations
Washington, DC