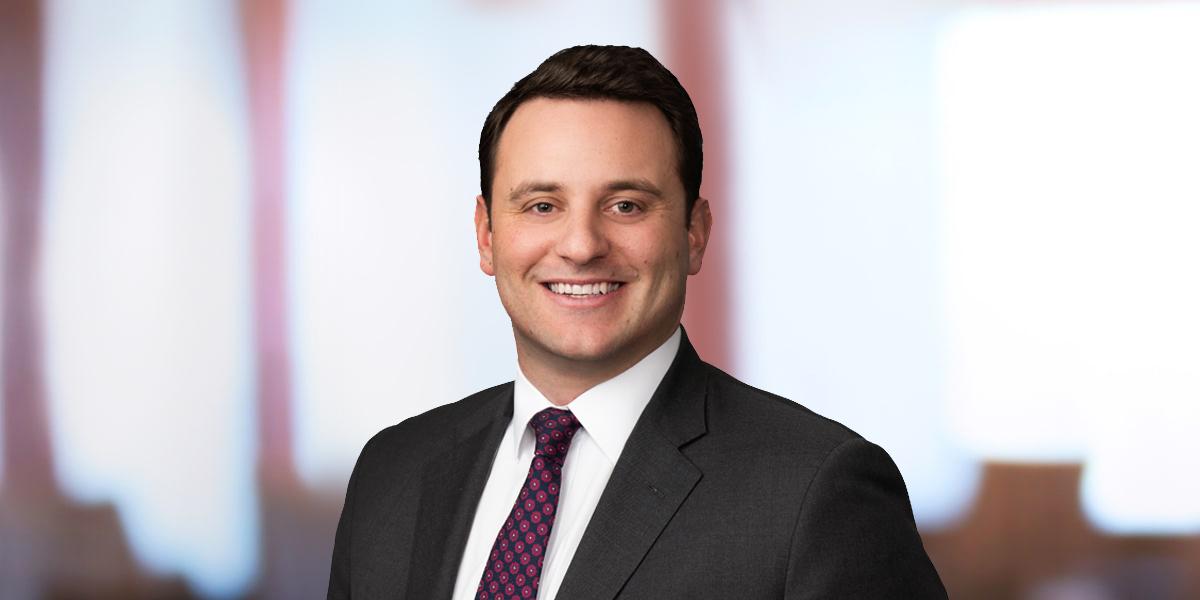 Anthony is based in our Washington, DC office and is a Director of Government Relations of ML Strategies. He provides political insight, legislative strategy, and messaging help for clients from various industries and sectors.
Anthony has over a decade of experience working with Congress, executive agencies, and the media to accomplish policy objectives. During his time in Washington, Anthony has represented companies, non-profits organizations, coalitions, and labor unions from most major sectors of the economy, including health care, transportation, technology, higher education, travel, food and beverage, and defense. He draws on this diverse experience to help ML Strategies' clients advance their policy and funding objectives. Anthony also represents clients under congressional investigation, helping prepare testimony and manage media relations surrounding oversight hearings.
Prior to joining ML Strategies, Anthony served in government affairs and public relations roles at firms in Washington and Boston. He is active in Democratic politics, particularly in his home state of Massachusetts. Anthony also serves on the board of the Massachusetts Society of Washington, DC.
Recent Insights
Events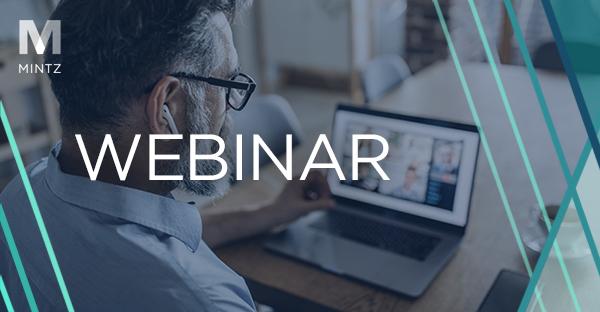 The U.S. Food and Drug Administration (FDA) had an extraordinarily busy 2020, and things do not appear to be slowing down anytime soon. Join Mintz attorney Joanne Hawana and Aaron Josephson and Anthony DeMaio from ML Strategies for a fireside discussion to explore policy activities that will likely have the greatest impact on stakeholders in 2021, and how the new Administration may impact the FDA in the year ahead and beyond.
Join us for our 5th Annual Pharmacy & Pharmaceutical Industry Summit on Tuesday, October 27 - Wednesday, October 28 for a look at the 2021 legal and policy outlook for pharmacy benefits and the pharmaceutical supply chain in light of these pivotal events.
Events
Moderator
Mintz & ML Strategies
Webinar