Navigating Challenges & Maximizing Opportunity
The real estate industry is dynamic and ever-changing, constantly reacting to global, regional, and local economic changes and trends — creating new risks and opportunities. Real Estate has been a core practice and focus for Mintz since the firm's inception. We pride ourselves on helping our clients efficiently navigate those risks and mine those opportunities.
Share
Our Experience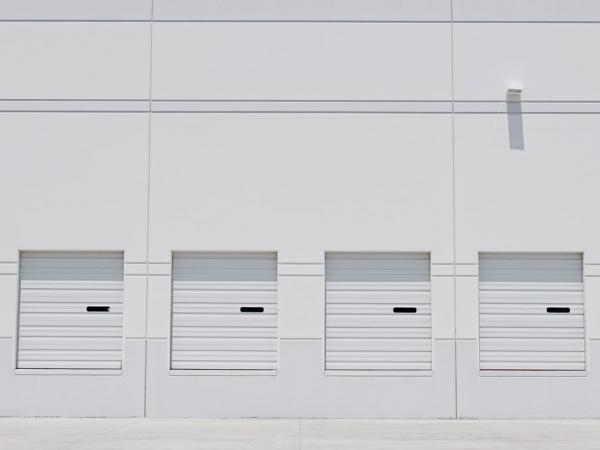 Case Study
Mintz has represented private real estate investment fund Colony Capital, Inc. for over a decade in the acquisition, disposition, financing, and leasing of commercial real estate throughout the United States. Mintz has negotiated more than 2,000 leases and created several master lease forms.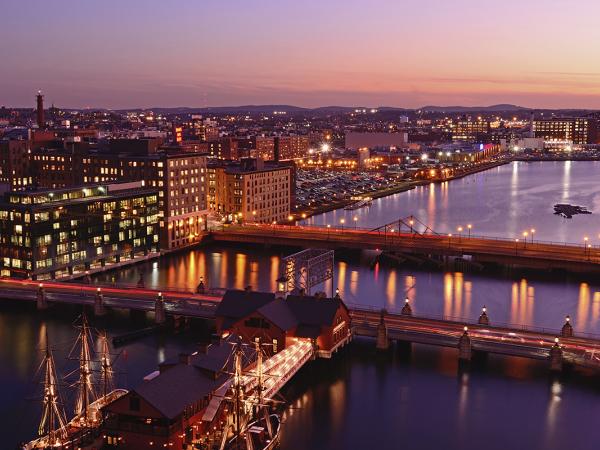 Case Study
After helping GE negotiate an agreement with MassDevelopment to sell 2.7 acres on Boston's Fort Point Channel, Mintz represented GE in the sale and a leaseback of two historic brick buildings on the site from the new owner — all within six months of the initial discussions.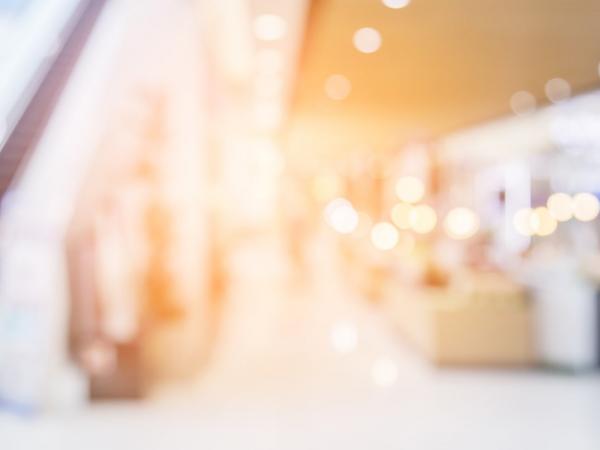 Case Study
A Mintz team's trial win for a real estate client defeated a neighboring property owner's attempt to shut down the client's shopping center. Mintz attorneys defeated the plaintiff's claim in just four hours of trial and secured a $4 million reciprocal parking agreement for the client.
Our Approach
Our team represents all manner of real estate interests, including investors, developers, institutional owners and operators, landlords, tenants, and lenders. We collaborate with our environmental, construction, insurance, litigation, tax, and governmental relations colleagues to offer a full range of services and bring myriad skills to bear for our clients. Our attorneys and professionals have unique experience handling complex development projects.
Areas of Focus
Acquisitions, dispositions & leasing
Data centers & communications real estate
Government relations
Permitting, entitlements, and governmental incentives
Cooperative and condominium board governance
Construction & litigation disputes
Green building
Environmental issues
Public private partnerships
Sale/leasebacks
Real estate funds
Financings & joint ventures
Meet Mintz
Our large, industry-leading team has extensive experience not only in real estate acquisitions, financings, management, divestures, zoning, and community relations — but also in litigation, tax, corporate, and environmental issues.​