Efficient & Practical Counsel for an Ever-Changing Market
​The commercial leasing market is always challenging. In this ever-changing landscape, having experienced counsel on your team is essential. Landlords and tenants often have very different objectives. We advocate for your interests — helping you close the best deal possible and limiting your risks both during and after the term of the lease.
Share
Our Experience
Case Study
Our real estate team structured the deal as a 32-year leasehold condominium – an arrangement that provides Touro with a significant tax advantage.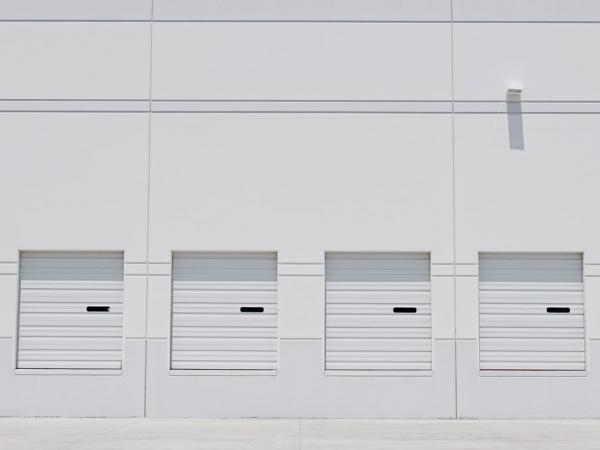 Case Study
Mintz has represented private real estate investment fund Colony Capital, Inc. for over a decade in the acquisition, disposition, financing, and leasing of commercial real estate throughout the United States. Mintz has negotiated more than 2,000 leases and created several master lease forms.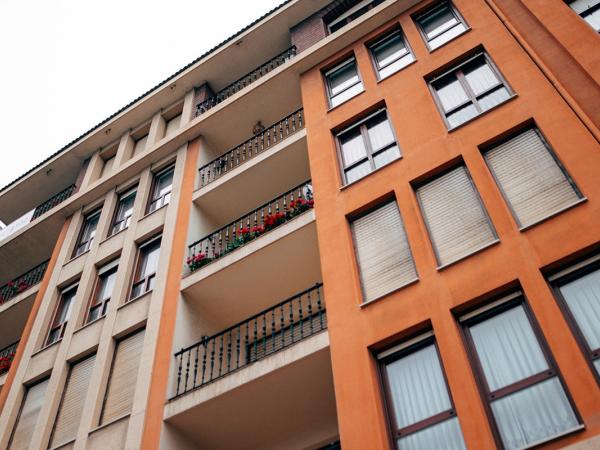 Case Study
Mintz helped private equity real estate investment firm Brookwood Financial Partners establish a leasing program and standard forms. Brookwood buys and operates commercial real estate properties in markets across the Unites States.
Our Approach
Mintz's team is fully integrated in the market. We handle thousands of leases a year for landlords and tenants — and for all property types. When working with a landlord or tenant with a portfolio of leases, we can help create and implement processes to streamline the leasing process, create consistency among leases, and reduce overall costs.
We are deal makers and pride ourselves on providing practical, creative advice for everything from the everyday aspects of renting commercial properties to complex, large-scale leasing transactions. No matter the size, term, complexity, property type, or purpose of the lease, we work to understand and address your specific needs in order to deliver the highest quality legal representation in an efficient, cost-effective manner.
A to Z Counsel Across Practices
Zoning, land use, and entitlements
Construction
Environmental
Financing
Tax
Specialized Industry Knowledge
Life sciences facilities
Educational institutions
Hospitals and health care facilities
Nonprofits
Telecommunications and data facilities
Religious institutions
Meet Mintz
We work to understand and address your specific needs in order to deliver the highest quality legal representation — efficiently and cost-effectively.