Top Ten Data Center Legal Issues – For Leases and MSAs
Jeff Moerdler breaks down the top 10 legal issues facing data centers today – including the shift from leases to MSAs, the rise of leaseback transactions, data privacy challenges and the impact of COVID-19 and new technologies.
Author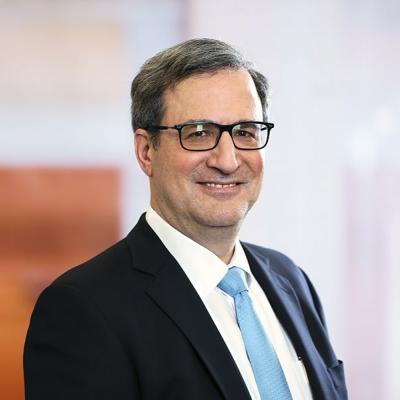 Jeff heads Mintz's Real Estate and Communications practices in New York. He has negotiated thousands of data center leases, master services agreements and colocation agreements, rooftop and cellular antenna leases, inside wiring agreements, and antenna tower leases.