Optimizing Your Real Estate Portfolio
​When monetizing your real estate holdings, it is important to have counsel who not only have the experience to handle all the legal and business aspects of a sale-leaseback transaction, but also the know-how to protect your interests. Whether you own one property or thousands across the country, and whether you're on the buyer/landlord or the seller/tenant side, our attorneys will guide you through every aspect of your transaction and keep all of the parties on track.
Share
Awards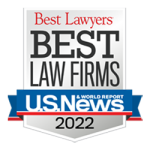 U.S. News and Best Lawyers®
National Tier 1 ranking, Real Estate, "Best Law Firms"
Our Experience
National Leader
In sale-leaseback transactions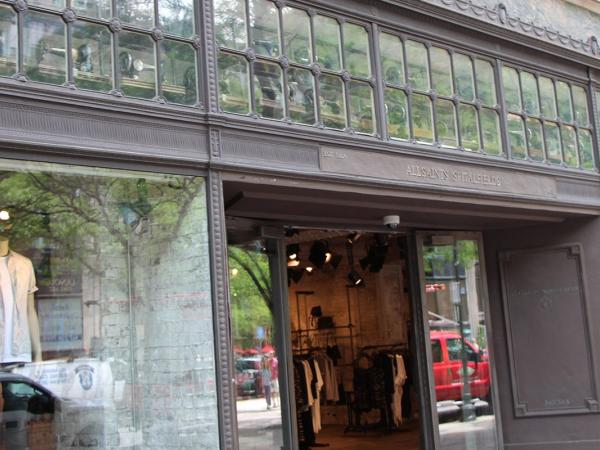 Case Study
For 20 years, Mintz has represented a client in real estate purchases, leases, development projects, and sale and leaseback deals involving more than 3,500 of the company's retail properties. Mintz also developed a due diligence and compliance protocol for current or former brownfields properties.

50+
Sale-leaseback transactions completed for leading retail company
Our Approach
Mintz is nationally recognized for the depth and breadth of our work in the sales-leaseback space. With decades of experience representing clients in both individual and long-term program deals throughout the continental United States and in Canada, Mexico, and Puerto Rico, Mintz's interdisciplinary team of real estate, environmental, tax, general corporate, regulatory, bankruptcy, and securities attorneys collaborate seamlessly across practice areas and with legal specialists to optimize our clients' real estate portfolios and achieve their economic objectives.
Our team has extensive experience both on the landlord / buyer and tenant / seller side of sale-leaseback transactions. This perspective guides us as practical, efficient deal makers. No matter the portfolio size, complexity, or property type, we work to understand and address your specific needs in order to deliver the highest quality legal representation in an efficient, cost-effective, and business-friendly manner.
Comprehensive Counsel for Sale-Leaseback Transactions
Deal structuring (including complex propco / opco and joint venture structures) & tax counsel
Negotiations
Acquisition, leasing, joint ventures, financing, and all other aspects of 
sale-leaseback transactions
Management of title, survey, land use, and environmental due diligence
Structuring of and counseling regarding securities law and other regulatory matters
​
Specialized Industry Knowledge
Nationally recognized for the development of a nationwide due diligence and compliance protocol to facilitate the purchase, cleanup, sale, and leaseback of portfolios of retail properties that are or were formerly brownfields.
Meet Mintz
Member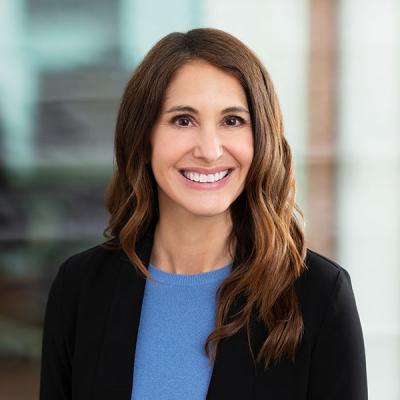 Member
Los Angeles
+1.424.259.4012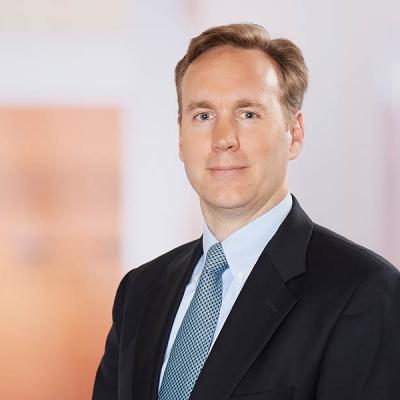 Member