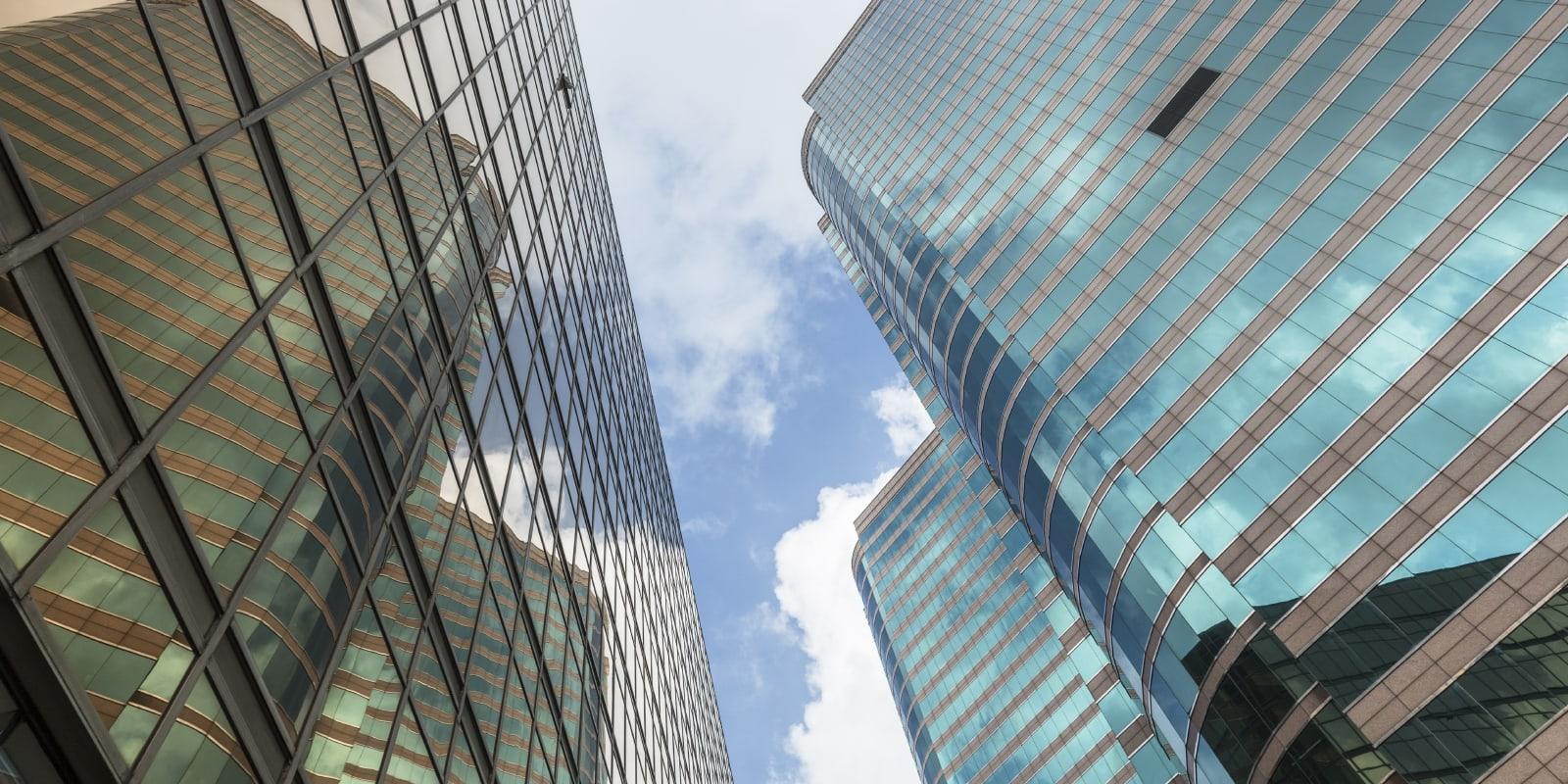 Bankruptcy & Restructuring
Unmatched Bankruptcy & Restructuring Experience
​If you face restructuring issues for your own company, your borrowers, or others you do business with, we can help. We have a strong reputation for representing sophisticated parties in matters that require significant resources and specialized knowledge.
Share
Awards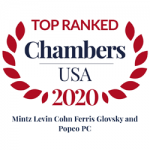 Chambers U.S.A.
Ranked Band 1 Bankruptcy / Restructuring - Massachusetts (2020)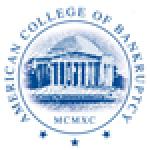 American College of Bankruptcy
3 Members within the prestigious, invite only, American College of Bankruptcy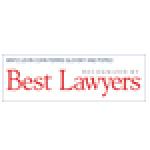 Best Lawyers®
7 bankruptcy attorneys in the Boston, New York and San Diego offices recognized (2021)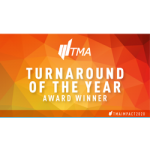 Turnaround Management Association
2020 Non-Profit Turnaround of the Year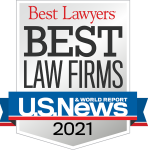 Best Law Firms 2021
Ranked Nationally (2010 – 2021), in Boston (2010 – 2021), in San Diego (2011 – 2021) and New York (2021) for Litigation-Bankruptcy and Bankruptcy and Creditor Debtor Rights / Insolvency Law, "Best Law Firms"
Our Experience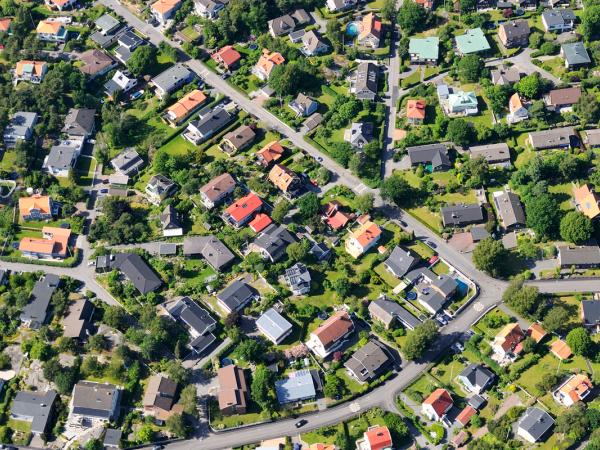 Case Study
Mintz's Bankruptcy & Restructuring team achieved a significant victory by obtaining complete dismissal (at the pleading stages) of a lawsuit brought against our clients by a liquidating entity, which sought to recover at least $50 million in damages based on allegedly fraudulent transfers of real estate during and after a bankruptcy case.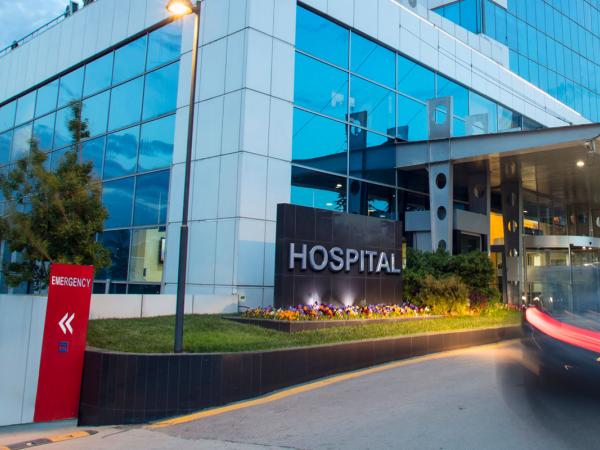 Case Study
Mintz represented bondholders and the trustee of two municipal debt issuances totaling $21 million in a bankruptcy case dispute about the borrower's attempts to modify the terms of the bonds. Mintz persuaded the borrower to amend its improper proposal — and the bondholders received payment in full.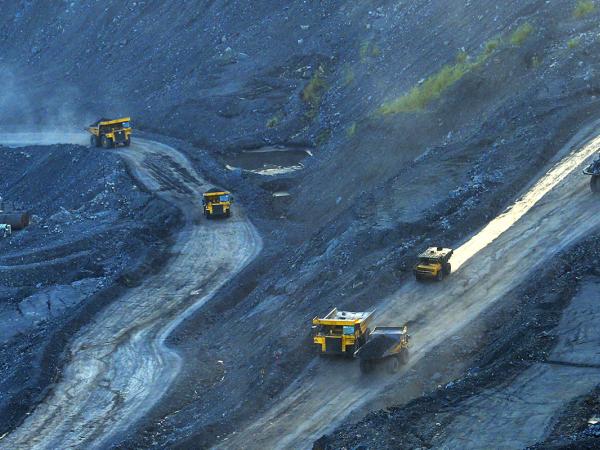 Case Study
Mintz represented Bay Point Capital Partners, LP in investigations pertaining to its financing of a prepetition sale-leaseback transaction related to the bankruptcy case of Mission Coal Company, LLC. Our attorneys negotiated a settlement that protected the lender's interests and made it whole.

Our Approach
We're able to draw upon the legal resources within the firm to handle all of the issues that often become a source of disputes during the restructuring of bankruptcy. 
Areas of Focus
Bondholders, indenture trustees, bond issuers in restructurings, workouts and reorganizations, including Chapter 9 filings
Secured and unsecured creditors, including parties providing debtor-in-possession financing
Debtors in Chapter 11 cases, out-of-court restructurings
Distressed debt and claims trading
Uniform Commercial Code issues, litigation
Landlords with financially distressed tenants
Litigation of bankruptcy-related insurance disputes
Boards, directors, and management of distressed companies
Structured financings, asset-based lending
Providers of debtor and possession financing
What Our Clients Are Saying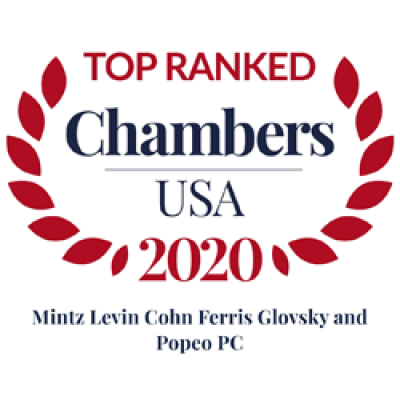 "They have a deep bench, so you always get good people. They are very responsive, work well as a team and are highly regarded in our industry."
Client | Chambers USA (2020)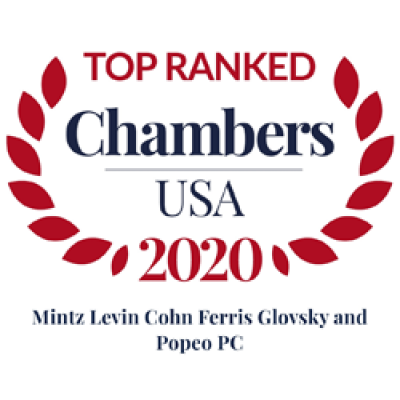 "Their representation is very thoughtful, strategic and forward-thinking, so there is a plan going forward."
Client | Chambers USA (2020)
"They are at the top in the municipal bond area."
Client | Chambers USA (2020)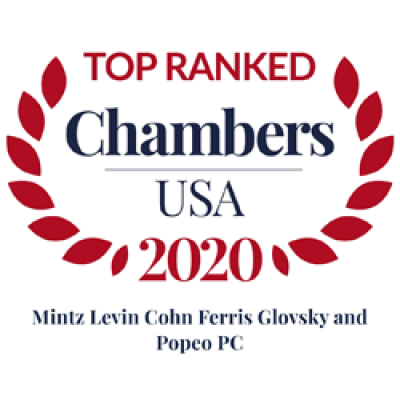 "Their expertise in the bankruptcy and restructuring field, and their understanding of market drivers and risk adds value beyond other firms."
Client | Chambers USA (2020)
Meet Mintz
Our attorneys have represented tax-exempt and taxable bondholders and their indenture trustees doing business throughout the United States and internationally.