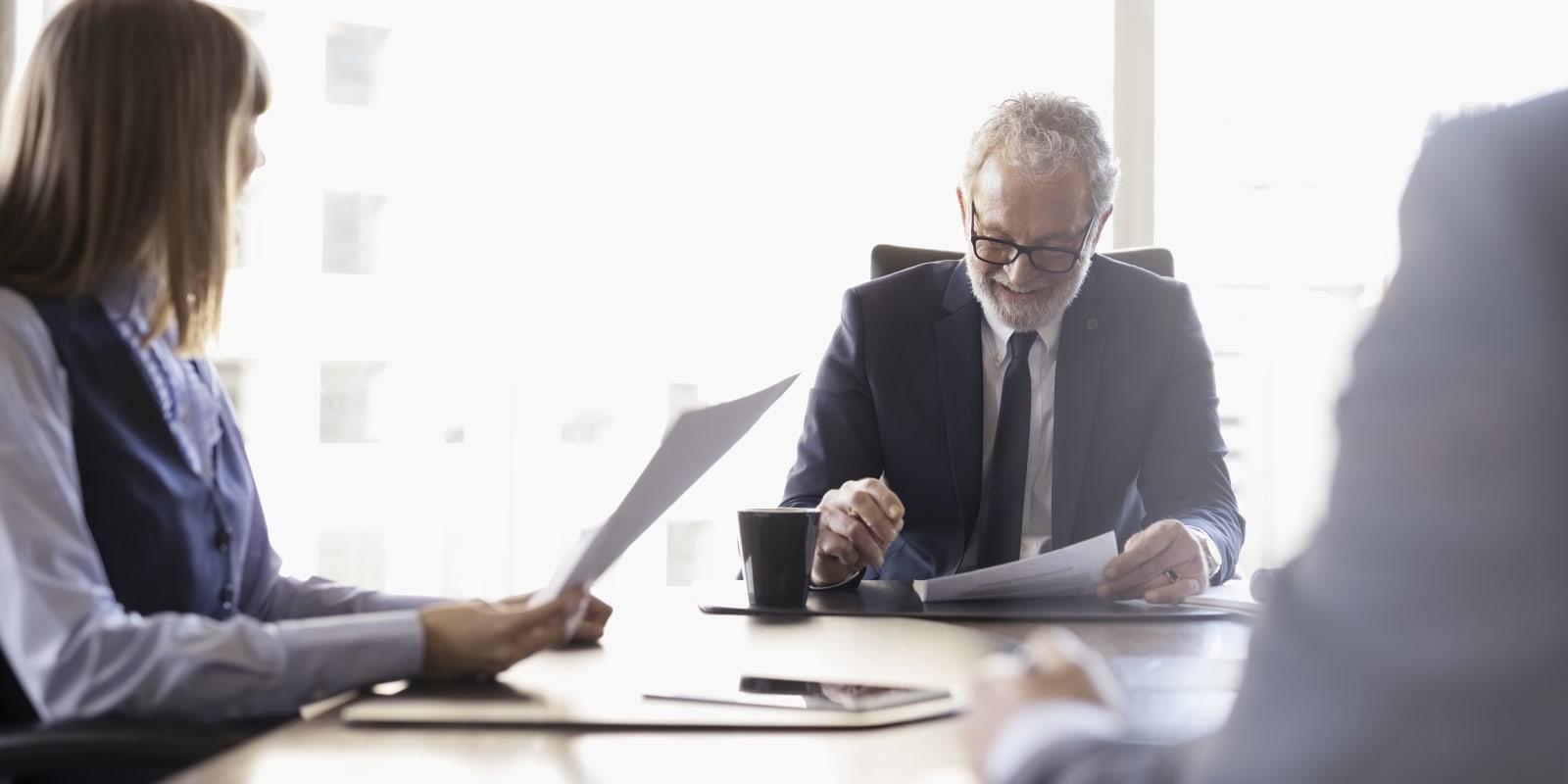 Official, Ad Hoc & Other Creditor Representation
Creative Committee and other Creditor Solutions
Mintz has an active practice representing official and ad hoc committees in bankruptcy courts throughout the country, with substantial industry capabilities in retail, gaming, energy, manufacturing, nonprofits, health care, financial services, and sporting goods.  We frequently represent some of the largest creditors in maximizing recoveries in bankruptcy cases and insolvency litigation, such as preference and other clawback actions.
Share
Awards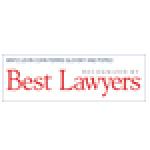 Best Lawyers®
7 bankruptcy attorneys in the Boston, New York, Los Angeles and San Diego offices recognized (2023)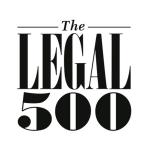 Legal 500 United States
Ranked Tier 1 within Restructuring, including Bankruptcy: Municipal (2022)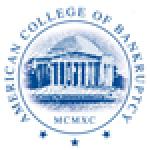 American College of Bankruptcy
2 Members within the prestigious, invite only, American College of Bankruptcy
Our Experience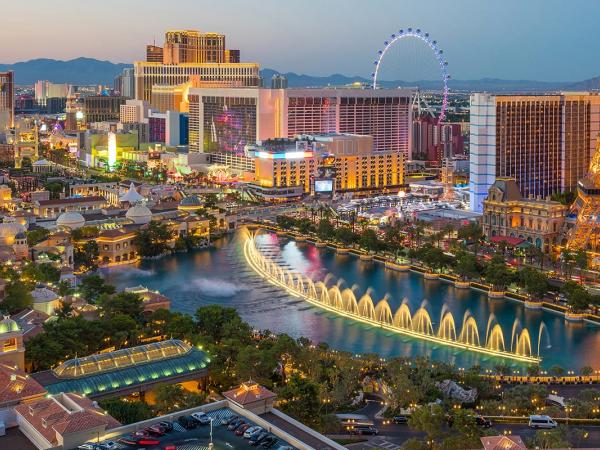 Case Study
Mintz represented the ad hoc committee in casino giant Caesars Entertainment Corp.'s Chapter 11 bankruptcy. Mintz's early summary judgment filing helped its clients settle with Caesars. ML Strategies helped to lobby Congress to oppose Caesars's proposed amendments to the Trust Indenture Act.
3 Members
Within the prestigious, invite only, American College of Bankruptcy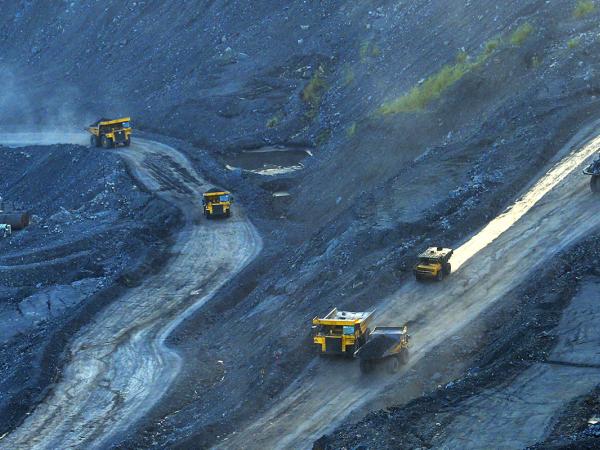 Case Study
Mintz represented Bay Point Capital Partners, LP in investigations pertaining to its financing of a prepetition sale-leaseback transaction related to the bankruptcy case of Mission Coal Company, LLC. Our attorneys negotiated a settlement that protected the lender's interests and made it whole.

Our Approach
Creditor recoveries are maximized when their interests are front and center in a bankruptcy case. Creditors that collaborate on common goals in a case have a greater voice at the negotiating table and benefit from the shared expense of a top-tier legal team. From pre-bankruptcy negotiations with the debtor and other stakeholders to leveraging the committee members' collective strength in a contested plan confirmation, our restructuring lawyers deliver outstanding results to creditors.
Creditor Focus
Our work ranges from representing official committees in restructuring cases to representing the largest of stakeholders in ad hoc committees in some of the highest-profile bankruptcy cases in the country. We have the depth and know-how to personalize our approach to maximize the unique interests of the committee members.
Unique Issues and Goals
We recognize that each creditor will have unique issues and goals in every bankruptcy case. We personalize our approach to maximize your goals, often actively engaging other stakeholders early in a restructuring case to position your interests for the best possible outcome. We recognize there are synergies and benefits for similar creditors to collaborate on shared goals to maximize their collective interests in a restructuring case.
Maximum Value
Where it maximizes value to individual creditors to collaborate, we often form ad hoc committees to increase individual creditors' leverage to advance the common interests of the group. Along with our deep industry knowledge in retail, gaming, energy, manufacturing, financial services, and municipalities, we have a growing practice representing official committees and members of ad hoc committees. Our tenacity, creativity, and industry contacts make us well suited to maximize creditor recoveries.
What Our Clients Are Saying
"Their expertise in the bankruptcy and restructuring field, and their understanding of market drivers and risk adds value beyond other firms."
Client | Chambers USA
"Their representation is very thoughtful, strategic and forward-thinking, so there is a plan going forward."


Client | Chambers USA
Meet Mintz
Our bankruptcy and restructuring lawyers advise and provide representation to clients engaged in a wide array of cases.