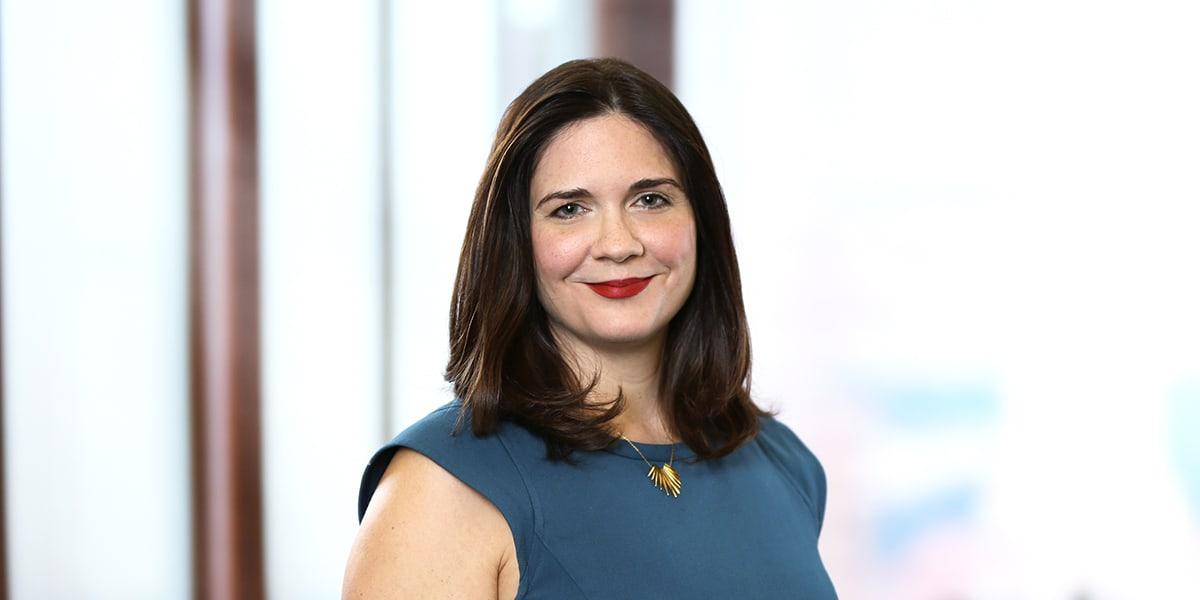 Kaitlin has a broad bankruptcy and financial restructuring practice dedicated to advising clients on all aspects of bankruptcy proceedings, corporate restructurings, and insolvencies. Clients rely on her extensive experience representing debtors, unsecured creditors, secured lenders, and other parties-in-interest in Chapter 11 and Chapter 7 reorganizations, out-of-court restructurings and attendant litigation. Kaitlin represents bondholders, bond trustees and other creditor groups in connection with distressed health care and higher education entities nationwide. Corporate clients seek her specialized counsel in defending against complex bankruptcy-related litigation, including director and officer's liability claims and avoidance actions. She assists clients in purchases and sales of distressed assets through Section 363 of the Bankruptcy Code. Kaitlin advises lenders and borrowers in the retail, gaming and energy industries on capital preservation across the credit spectrum and structuring transactions to minimize risk. Kaitlin also has represented debtors in successfully restructuring under Chapter 11 of the Bankruptcy Code.
Before joining the firm, Kaitlin practiced in the New York office of an international law firm, where she specialized in the representation of clients in large, complex and litigious bankruptcies, including those involving cross-border issues, asbestos liability and channeling injunctions, and breach of fiduciary claims. While in law school, she served as the production editor for the New York University Journal of International Law and Politics.
Experience
Represented a leading specialty gift store with 86 locations in seven states and nearly 2,000 employees in successful Chapter 11 bankruptcy case Massachusetts.
Represented former directors, officers, and management of international toy retailer against claims of fraud and breach of fiduciary duty in connection with toy retailer's Chapter 11 proceeding.
Represented Master Trustee and Bond Trustee in connection with Verity Health Systems, a California hospital system, with respect to bond obligations in excess of $425 million.
Represented the indenture trustee in the workout of $15 million of college-related revenue bonds issued for the benefit of the College of New Rochelle in New York chapter 11 bankruptcy proceedings.
Represented K.D. Pharma as buyer in the Sancilio Pharmaceuticals bankruptcy in Delaware bankruptcy proceedings.
Represented the Commonwealth of Massachusetts in adversary proceeding brought by Lehman Brothers Holdings Inc. regarding the termination of interest rate swaps with Lehman Brothers Special Financing Inc. following its Chapter 11 filing.
Represented the indenture trustee for noteholders owed $1.75 billion in the iHeart Communications bankruptcy case in the Southern District of Texas.
Represented indenture trustee and bond insurer in connection with workout of $10 million in tax-exempt bonds issued to finance Arizona charter school.
Represented indenture trustee for holders of unsecured notes relating to $350 million of unsecured debt owed by oil and gas developer in Delaware bankruptcy proceeding of White Star Petroleum.
Represented indenture trustee for holders of $367 million in convertible notes in the Chapter 11 case of Energy XXI, Inc.
Represented ad-hoc group of second lien bondholders in Chapter 11 of Caesars Entertainment Corp. in the United States Bankruptcy Court for the District of Illinois.
Read less
Case Studies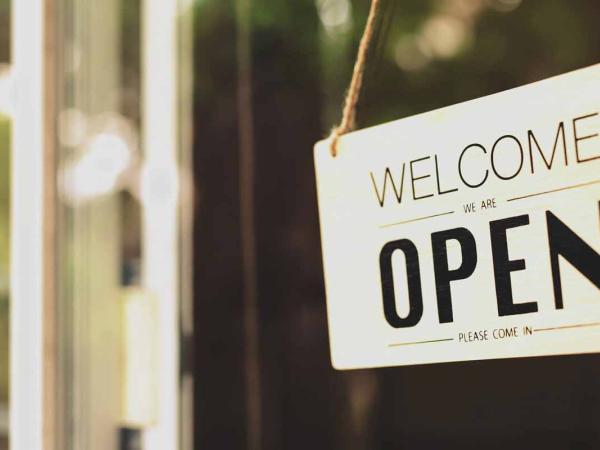 Case Study
Mintz represented The Paper Store in its Chapter 11 bankruptcy case and devised a strategy that allowed its stores to remain in operation without interruption.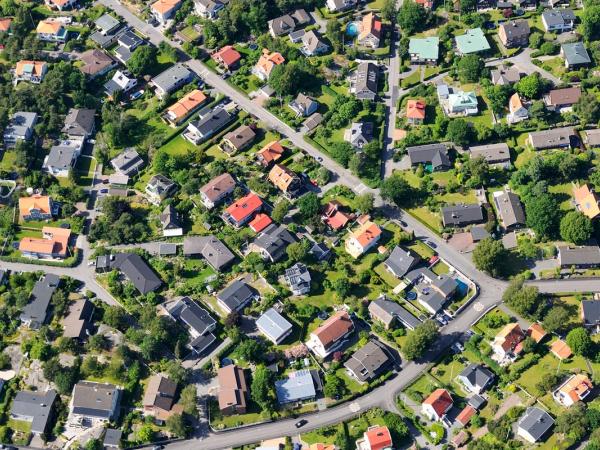 Case Study
Mintz's Bankruptcy & Restructuring team achieved a significant victory by obtaining complete dismissal (at the pleading stages) of a lawsuit brought against our clients by a liquidating entity, which sought to recover at least $50 million in damages based on allegedly fraudulent transfers of real estate during and after a bankruptcy case.
Read less
Events & Speaking
Moderator
Bartender, I'll Take a Quarantini: The Fits and Starts of a "Post-Pandemic" Hospitality Industry.
Las Vegas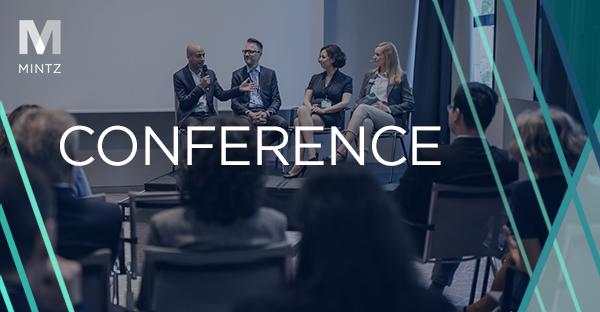 Moderator
National Federation of Municipal Analysts
Las Vegas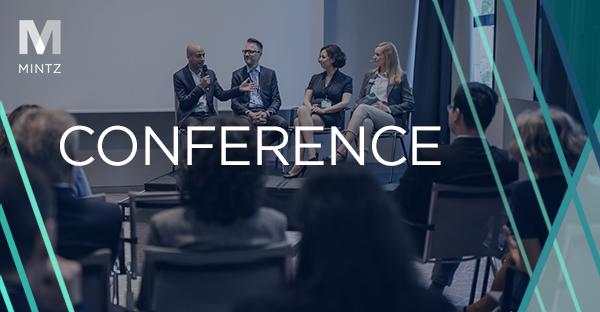 Panelist
Recent Trends In The Credit Bidding of Assets and Cross-Border Issues
Rancho Palos Verdes, CA
Read less
Recognition & Awards
New York Super Lawyers: Bankruptcy: Business (2021 - 2023)
New York Super Lawyers: Rising Star – Bankruptcy: Business (2015 - 2018)
Read less
Involvement
Member, International Women's Insolvency & Restructuring Confederation
Member, Turnaround Management Association
Member, American Bar Association
Member, New York State Bar Association
Read less