Key Facts
Plaintiff sought to recover $50 million in damages based on allegedly fraudulent transfers of real estate during and after a bankruptcy case
The case against our clients was dismissed very early in the litigation
The Situation
Stillwater Liquidating, LLC ("Stillwater"), a liquidating entity created through the bankruptcy case of an offshore investment company, sued our clients, a group of real estate investment companies. Through parallel litigation in state courts in California and Florida, Stillwater sought to recover $50 million plus punitive damages, alleging our clients' acquisition of numerous pieces of real estate constituted fraudulent transfers made in connection with a larger multi-jurisdictional conspiracy and fraudulent scheme.
The Approach
Early in the litigation, we convinced the California court to stay all discovery until we had the opportunity to challenge Stillwater's prima facie case, thereby significantly reducing the initial burden and expense of the litigation. We also obtained a stay of the Florida case, which was largely duplicative of the California case, cutting off an additional avenue through which Stillwater could seek to increase the burden on our clients. After the California court granted our motion to dismiss Stillwater's original complaint in its entirety, Stillwater filed a 1,046 page amended complaint asserting eighteen causes of action. In response, we carefully analyzed each of the allegations, performed a detailed factual investigation, and ultimately presented nearly one thousand pages of briefing and public records refuting each of the legal theories advanced by Stillwater, asking the California court to dismiss the entire action.
The Outcome
The California court granted our motion to dismiss each of the claims in Stillwater's amended complaint, granting leave to amend only a single, small fraudulent transfer claim. After Stillwater elected not to amend that remaining claim, the California court entered judgment in favor of our clients dismissing the entire action, with prejudice. Following the dismissal of the California case, the Florida case was also dismissed.  In California, dismissal of a case at the pleading stage is highly unusual, particularly given the voluminous allegations in Stillwater's amended complaint.
Supporting Professionals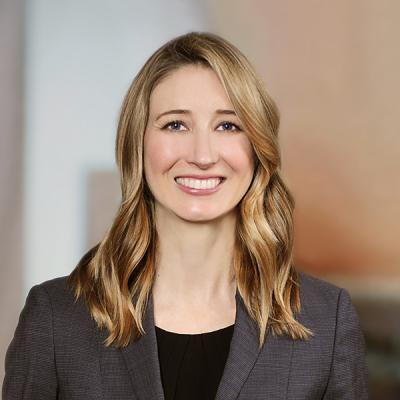 Member
Los Angeles
+1.310.226.7886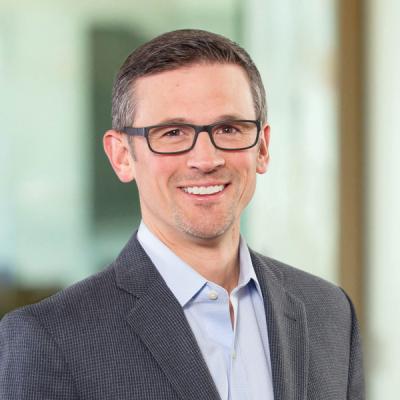 Member / Co-Chair, Cross-Border Asset Recovery Practice
San Diego
+1.858.314.1516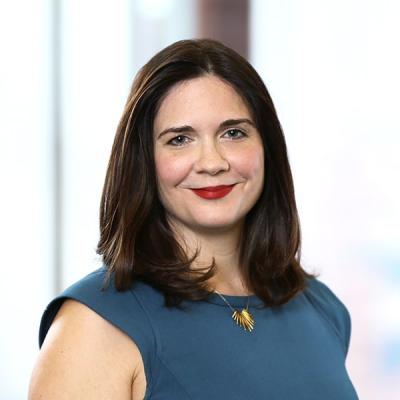 Of Counsel