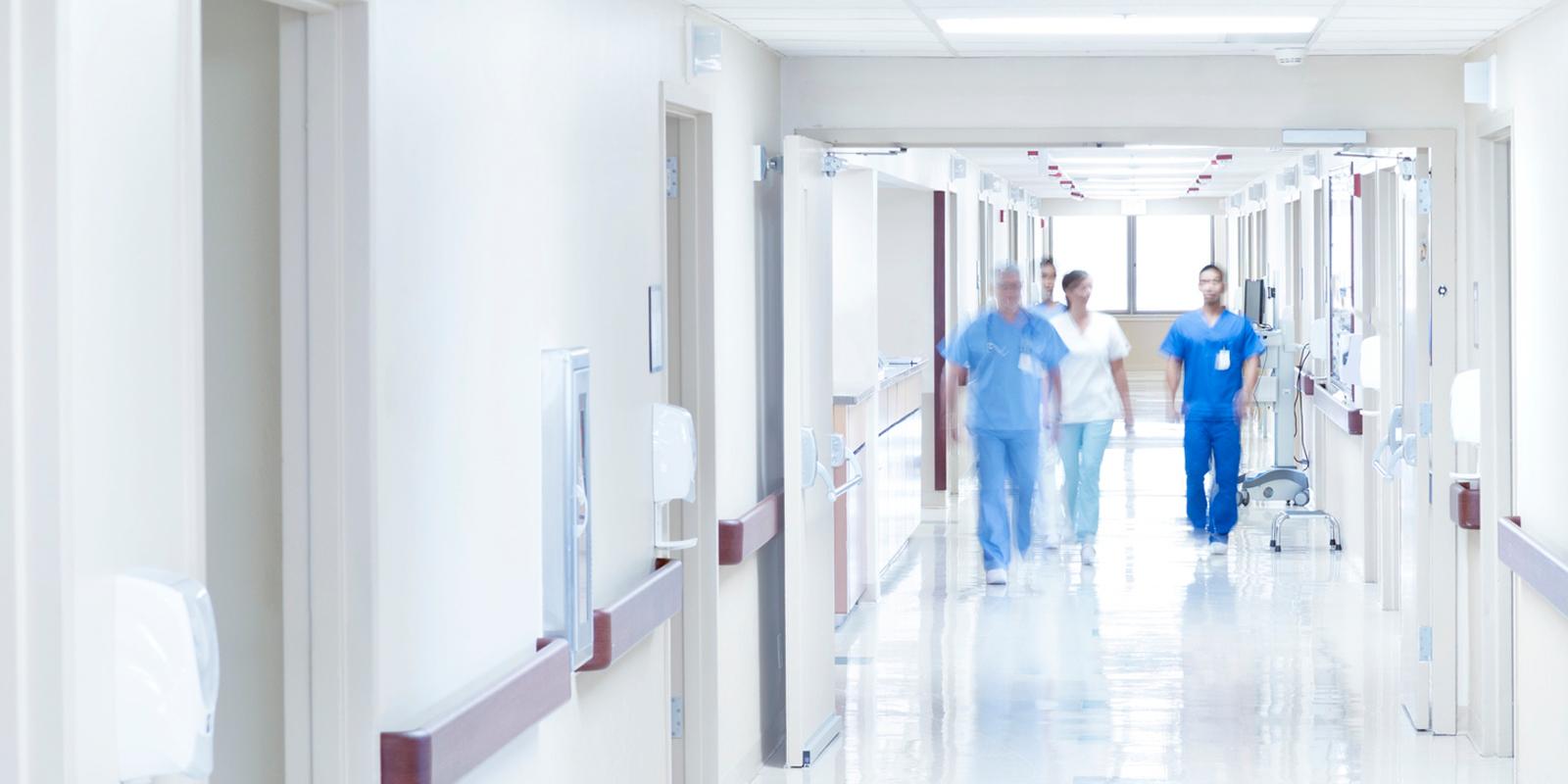 Education & Health Care Financings
Efficient, Industry-Savvy Representation
​We develop and implement complex financing structures to meet the needs of the nonprofit sector. Our team has a long track record of working with issuers, underwriters, borrowers, bondholders, trustees, and credit enhancers — representing them in tax-exempt and taxable 501(c)(3) financings, refinancings, consolidations, and restructurings. Our clients have varied financial and strategic concerns. We work with each of them to design and implement successful, timely solutions to meet their current and future needs.
Share
Awards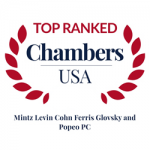 Chambers USA
Practice ranked Band 1 in Massachusetts for Banking & Finance: Public Finance (2022)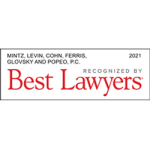 Best Lawyers in America
4 attorneys recognized in Public Finance (2022)
Our Experience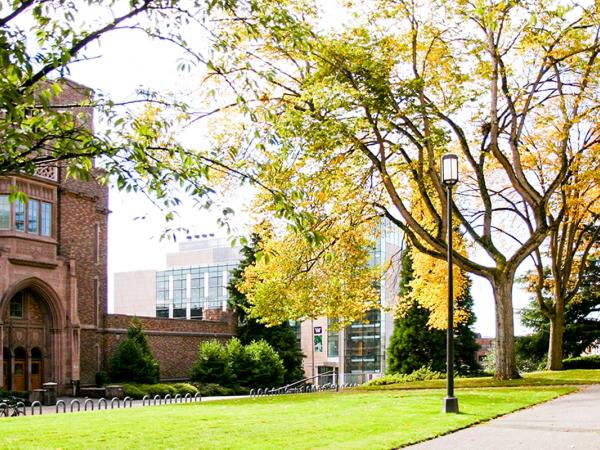 Case Study
Mintz serves as bond counsel to the Vermont Municipal Bond Bank. Mintz helped the bank design and implement a new financing structure for the Vermont State Colleges System by advising on disclosure statements, preparing audits for the IRS and addressing tax issues.
Go-To Practice
for high-yield, tax-exempt securities, in both new money and workout transactions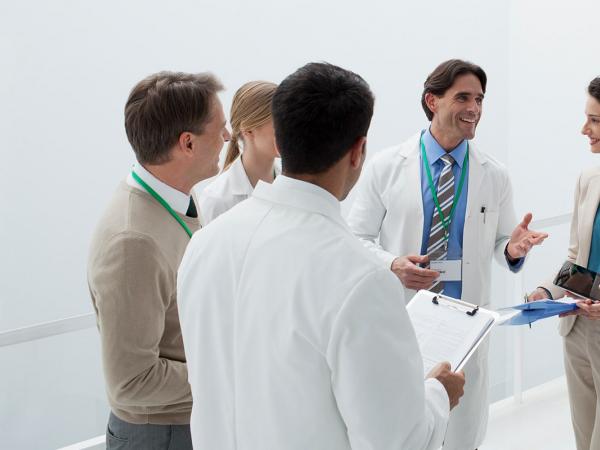 Case Study
Mintz quickly closed one of Partners HealthCare's largest-ever borrowings, totaling over $1 billion, ahead of the new federal tax bill's effective date. The borrowing involved tax-exempt bonds issued simultaneously in MA and NH.
Our Approach
We've represented all parties in complex nonprofit financial transactions. And that broad experience gives us unique visibility into the needs, requirements, and workarounds of every transaction participant. Our attorneys bring a 360-degree perspective to bear for the benefit of each client — leveraging their experience to expedite transaction progress and resolution.
Our approach combines creativity in addressing unique needs with careful review and planning to ensure future financing and operational flexibility. And our extensive experience helps us maximize efficiency as we execute each transaction.
A Large Health Care Client Base
Nursing homes, assisted living facilities, and CCRCs
Multistate systems, statewide obligated groups, and freestanding hospitals
Leading health care underwriters, mutual funds, and other institutional investors
Medical centers, including some of the best-known teaching and community hospitals in the United States
Services for Education Innovators
As schools add online courses and satellite locations — and smaller institutions find their viability requires ties to larger institutions — affiliation and M&A activity are increasing. We negotiate and draft bond and credit documents to ensure covenants reflect these realities and innovation isn't inhibited by financing-related requirements. We serve as bond counsel, underwriter's counsel, borrower's counsel, and bond purchaser's counsel on financings for public and nonprofit colleges, universities, secondary schools, and associated entities.
Legal Counsel for Other Nonprofits
Experience working with museums, aquariums, zoos, philanthropic organizations, church-affiliated organizations, synagogues, and other "niche" tax-exempt organizations
Familiarity with nonprofits' unusual operational and financial profiles, the need to coordinate financing and fundraising objectives, and their status as specialty creditors
Consideration for nonprofits' particular requirements and future needs to ensure they aren't overlooked in cookie-cutter documents developed for other types of organizations
Attending to Transaction Details
Render / review key tax and enforceability opinions
Assist in disclosure preparation / review
Negotiate / document covenants in bond documents, credit enhancement documents, derivatives
Structure and document bond issues including multiple series of bonds in differing interest modes
Assist in navigating existing tax and covenant requirements to comply without prohibiting operational and strategic evolution
Review covenants addressing additional debt, additional liens, asset transfers, mergers, and obligated group additions / subtractions to minimize need for later refinancing
What Our Clients Are Saying
"They think outside the box. They know the organization, my department, and they know me. They understand our risk tolerance."
Client, Senior Director, Leading Health Care System
"We use Mintz for public finance—tax exempt bond work. I give that team a 10....that team is outstanding."
Client, Senior Director, Leading Health Care System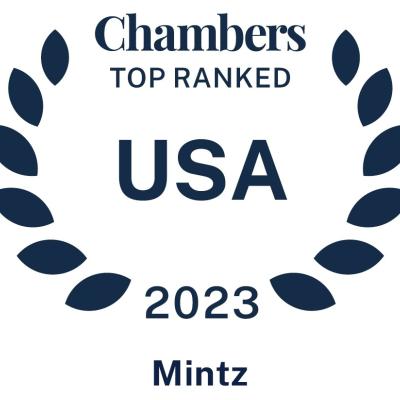 "They have keen and quick insight into complex legal, financing and related topics, providing prompt and insightful opinions where needed."


Chambers 2018