A National Leader with a Network of Long-Standing Client Relationships
Public finance transactions require navigation of a unique mix of specialized tax, securities and governmental law provisions, often against a backdrop of political pressures and media scrutiny.  While other prominent firms have de-emphasized their public finance practices due to these complexities, we have remained committed to ours and relish the challenge of assisting clients with all aspects of their public finance needs. We build on our experience and skills to focus attention and effort on those aspects of a transaction, contract or situation that are of true importance to our clients, while assisting our clients in streamlining the various stages of a financing and avoiding or minimizing wheel-spinning by other transaction participants.  We like to make progress in achieving the client's objectives.
Share
Awards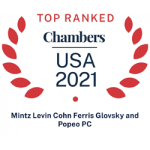 Chambers USA
Practice ranked Band 1 in Massachusetts for Banking & Finance: Public Finance (2021)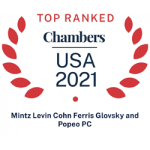 Chambers USA
5 Mintz attorneys in this practice area are ranked among the legal profession's leaders in the 2021 edition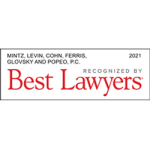 Best Lawyers in America
5 attorneys recognized in Public Finance (2021)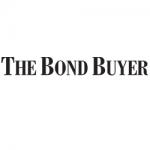 The Bond Buyer
Ranked 1st in bond counsel transactions in Massachusetts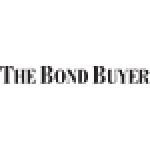 The Bond Buyer and Northeast Women in Public Finance (NEWPF)
Meghan Burke was one of two women in the private sector selected for the "Freda Johnson Award" (2015)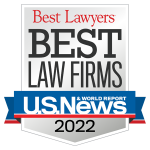 U.S. News and Best Lawyers®
Public Finance practice ranked Tier 1 nationally and in Boston
Our Experience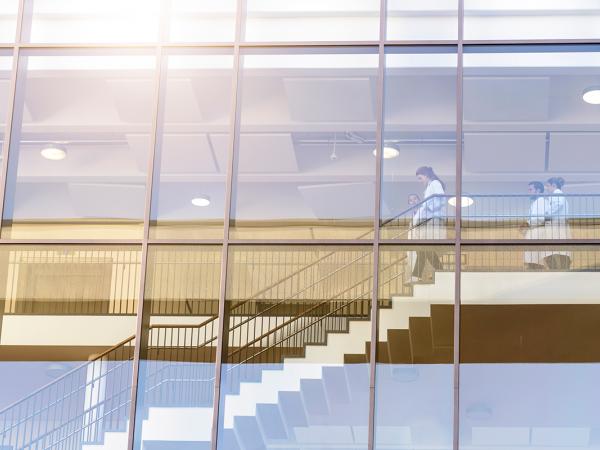 Case Study
Mintz acted as bond counsel to the Massachusetts Development Finance Agency for a $429 million bond issue for Wellforce Inc. that consolidated three obligated groups into one.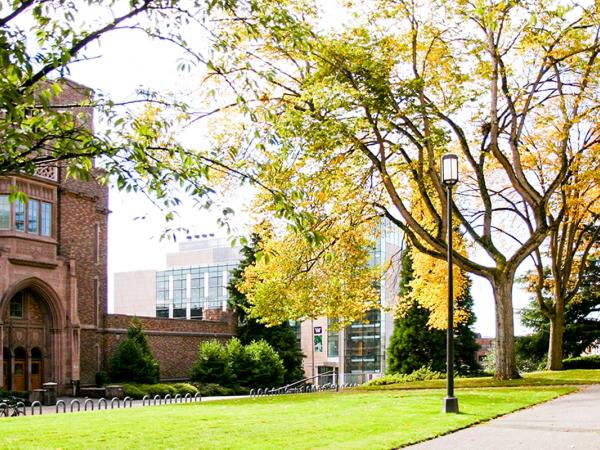 Case Study
Mintz serves as bond counsel to the Vermont Municipal Bond Bank. Mintz helped the bank design and implement a new financing structure for the Vermont State Colleges System by advising on disclosure statements, preparing audits for the IRS and addressing tax issues.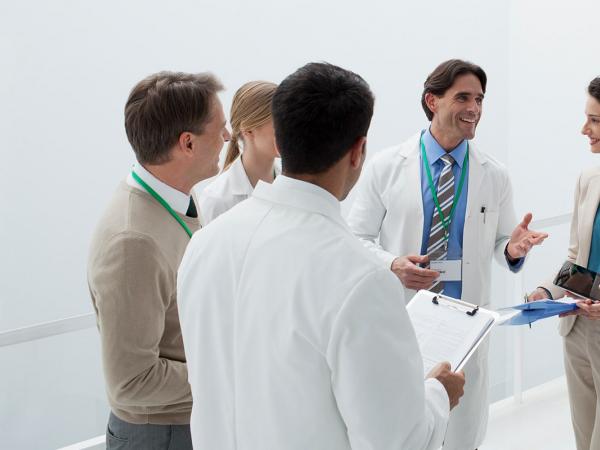 Case Study
Mintz quickly closed one of Partners HealthCare's largest-ever borrowings, totaling over $1 billion, ahead of the new federal tax bill's effective date. The borrowing involved tax-exempt bonds issued simultaneously in MA and NH.
Our Approach
A group of knowledgeable, client-friendly and effective problem-solvers with a national reputation for structuring and implementing complex bond transactions, restructuring and resolving problematic debt structures, and assisting public sector clients with finance-related issues.
​Leader in the Field
As a seasoned leader in the area of public finance, Mintz has established a network of long-standing relationships with issuers, underwriters, institutional investors, borrowers, financial advisors, corporate trustees, credit enhancers, rating agencies, consultants and other market participants.  We are one of the few public finance firms with a major presence in representing issuers as well as institutional investors in both new transactions and distressed transactions. We bring the perspective of the likely views of bond purchasers to our representation of bond issuers and underwriters, and the likely perspective of the "sell side" to our representation of bond purchasers.  We bring our experience with the practical impact of transaction structures and document provisions on the distressed side to bear in shaping what might otherwise seem legal boilerplate to avoid unintended consequences and complications not just in the course of bond issuance but during the extensive period in which a long-term financing remains in place.   We bring our knowledge of the expertises and outlooks of other transaction participants, as well as the strength of out pre-existing relationships with such participants, to bear in maximizing the cohesion and efficiency of the "working group" for our client's benefit.     
With our breadth and depth of expertise and experience with "classic" public finance work and the buy-side/distressed debt side of the market, our practice is tailored to fit all of our client's needs. We thrive on collaboration, with seamless communication across offices and practice areas to better serve each client with all of their related legal needs. We are proud of having the deepest bench of any public finance practice in Boston and New England, and a national, market-leading practice as a "go to" law firm for buy-side representation in both new money and workout transactions involving municipally-issued tax-exempt and taxable debt.
What Our Clients Are Saying
"An unparalleled depth and breadth of knowledge in this area."
Client, SVP, Financial Services Company
"They are very thoughtful and they understand the business aspects of our deals. Not a lot of law firms get this."
Client, Director, Private Equity Firm
"They are particularly good at handling these situations because they will manage the relationships of the various people involved and bring out a successful outcome."
Client, Managing Director, Global Investment Manager
Meet Mintz
A niche, market-leading practice considered to be one of the top "go-to" practices for high-yield, tax-exempt securities in both new money and workout transactions.