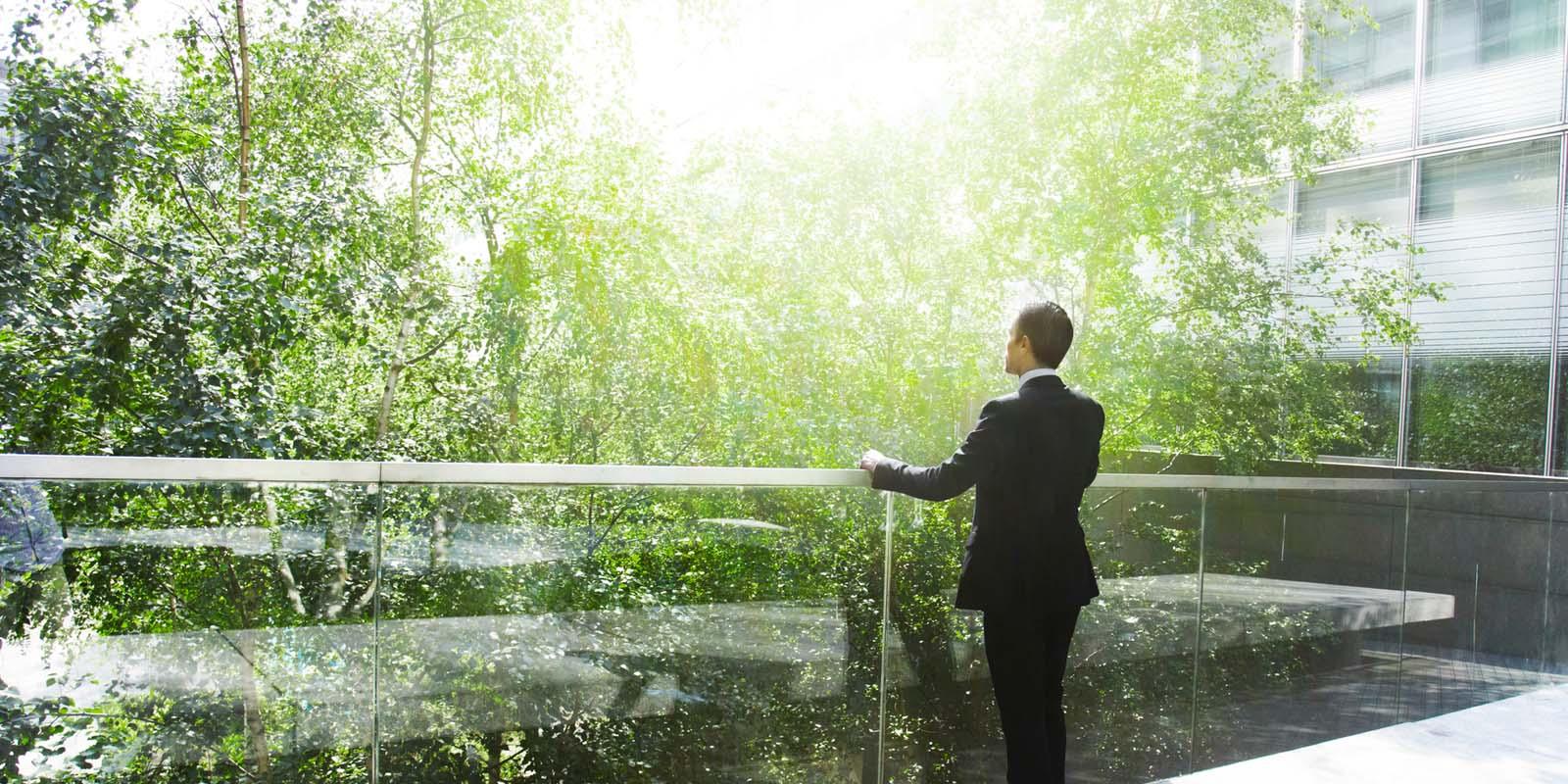 Supporting Issuers that Make an Impact
Mintz is instrumental in supporting clients involved in the issuance of all types of Environmental, Social & Governance (ESG) bonds, including those designated as green, social, sustainability, and climate bond certified. Our team has been at the forefront of the ESG municipal bond movement.
Representative ESG-Bond "Firsts"
Bond counsel and disclosure counsel on the first green bond in Massachusetts, issued by the Commonwealth of Massachusetts in 2014
Bond counsel on the Massachusetts School Building Authority's Senior Dedicated Sales Tax Bonds (Social Bonds), the first social bond issued in Massachusetts and the largest social bond issued in 2020
Bond counsel on the first tax-exempt sustainability bonds issued in the United States, which the Massachusetts Bay Transportation Authority issued in 2017
Bond counsel and program counsel to the Massachusetts Clean Water Trust on its first issue of green bonds in 2015 and its first issue of sustainability bonds in 2021
Bond counsel to the Massachusetts Housing Finance Agency (MassHousing) on its first issue of sustainability bonds in 2019
Underwriters' counsel on MassHousing's first issue of social bonds in 2020
Bond counsel to the Boston Water and Sewer Commission on its first issue of green bonds in 2021
Issuer's counsel on American Student Assistance's first issue of social bonds in 2021
Underwriters' counsel on the Colorado Housing and Finance Agency's first multifamily social bond issue in 2021
Many of our clients, issuers and underwriters alike, recognize that an ESG designation not only serves to publicize and highlight the positive social aspects of the projects being financed and refinanced but that it may also increase market demand for such bonds.
Share
ESG Bonds Insights
Viewpoints
It appears like there are no Viewpoint associated with this category. Please check again later.
News & Press
It appears like there are no News or Press nodes associated with this category. Please check back later.
Events
It appears like there are no Events associated with this category. Please check back later.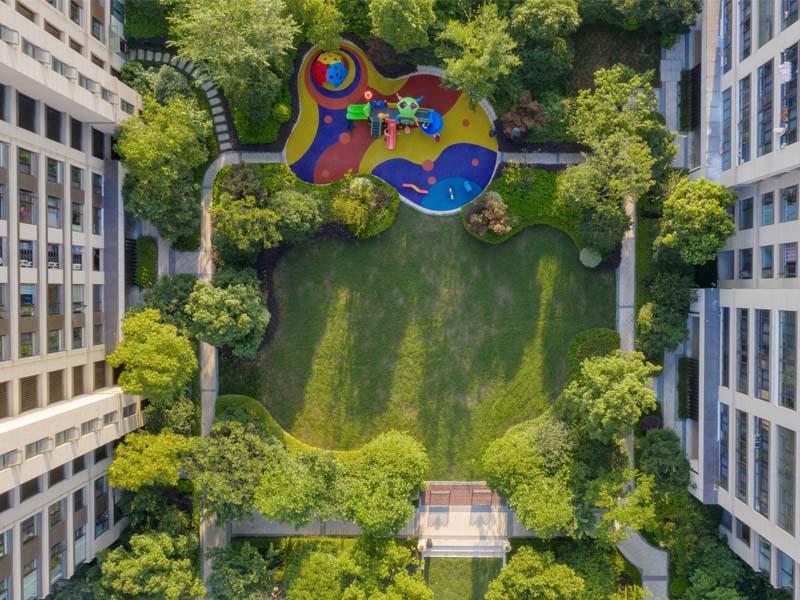 MassHousing ESG-Designated Bonds
MassHousing called on Mintz, its long-time bond counsel for multifamily bonds, to help draft primary disclosure and plan post-issuance reporting for its first ESG-designated bonds in 2019 — Housing Bonds, 2019 Series CD (Sustainability Bonds). All MassHousing Housing Bonds since have been designated as sustainability bonds. Mintz continues to work with the agency on such bond issues, which fund mortgage loans for affordable rental housing with energy-efficient features.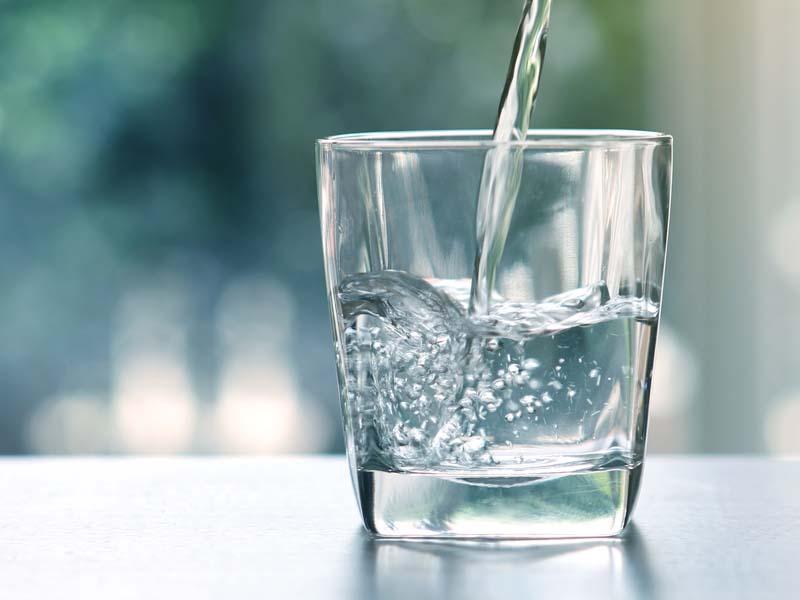 Massachusetts Clean Water Trust Green and Sustainability Bonds
The Massachusetts Clean Water Trust, a long-time green bond issuer, recently expanded its ESG designations by issuing sustainability bonds. Mintz served as bond counsel for the trust's first green bonds in 2015 and their first sustainability bonds in 2021. The green and sustainability bonds fund environmentally beneficial water and sewer infrastructure projects consistent with the Safe Drinking Water Act and Clean Water Act. The sustainability bond–funded projects are located in disadvantaged communities.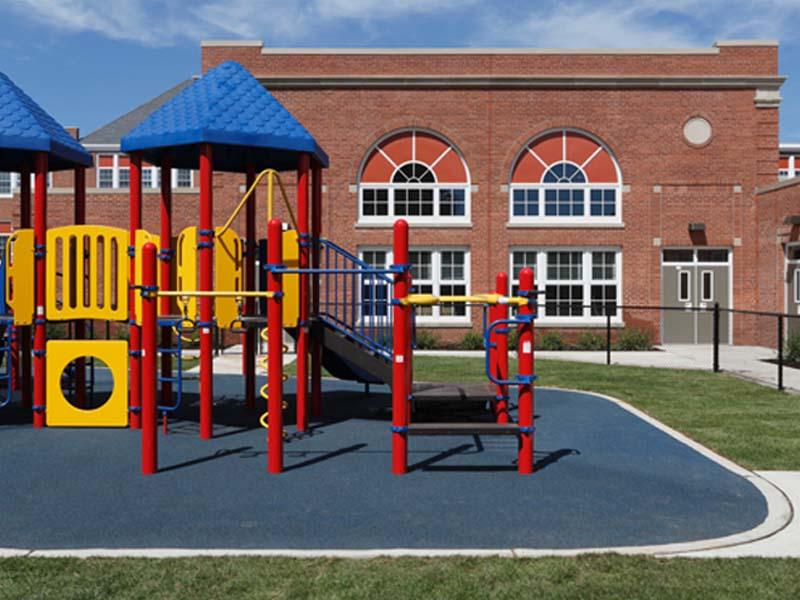 American Student Assistance Social Bonds
Mintz served as bond counsel to American Student Assistance (ASA) on its first-ever bond financing, designated as Social Bonds, Series 2021 (Federally Taxable). The proceeds of the $100 million bond issue are being used, together with ASA's endowment funds, to accelerate the delivery of educational planning programs as schools reopen following the easing of restrictions related to the COVID-19 pandemic. The bonds received a second-party opinion certifying them as social bonds.