Developing Long-Term Strategies for Continued Success
Educational institutions and other participants in the nonprofit sector face a varied set of challenges in their day-to-day business. Our practice brings together attorneys who advise such entities in connection with their unique organizational structures and tax-exemption requirements, as well as their numerous other legal needs. 
Share
Awards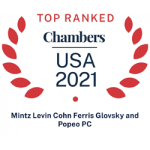 Chambers USA
Section Co-chair recognized (2021)
Our Experience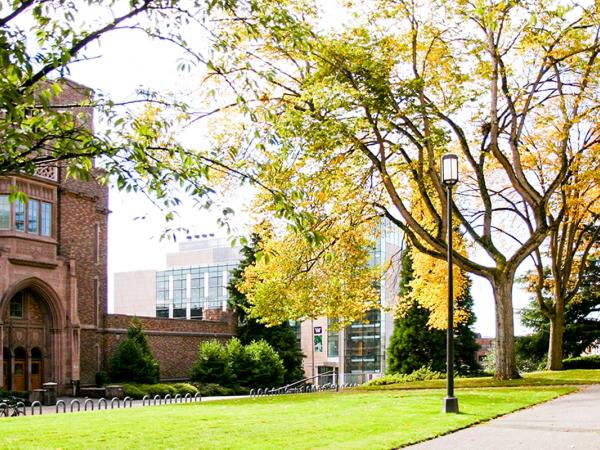 Case Study
Mintz serves as bond counsel to the Vermont Municipal Bond Bank. Mintz helped the bank design and implement a new financing structure for the Vermont State Colleges System by advising on disclosure statements, preparing audits for the IRS and addressing tax issues.
$5+ billion
In tax-exempt and taxable financings for colleges, universities, educational financing agencies, and secondary schools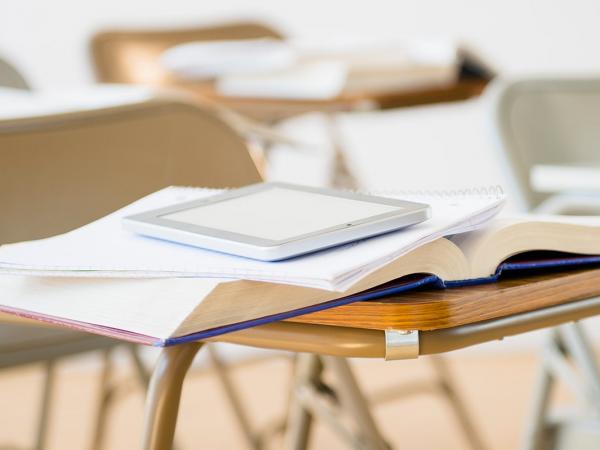 Case Study
Mintz secured dismissal of class claims alleging personal injury of every student who had attended the Eagleton School during a period of reported altercations between staff and students. Mintz demonstrated that elements of the class claims could not be satisfied through proof common to the class.
Our Approach
When advising our clients on routine or exceptional situations, our team draws from our substantial experience with educational entities and nonprofits of all types. The depth and breadth of our practitioners' experience enables the firm to deliver efficient and effective legal solutions for the full range of mission-driven nonprofits.
Education 
Our attorneys provide industry-specific insight in areas including endowment management, federal funding, intellectual property, and privacy and security. We help our clients meet challenges ranging from leadership and compensation matters to project financing and bond issues. 
Other Nonprofits 
We offer a full complement of attorneys with the knowledge and skill to advise clients on their organizational structure, application for nonprofit status, board governance, and compliance requirements as well as any workforce, financing, fundraising, litigation, and tax issues. 

 
Education
Real estate
Wage & hour
Construction
Employment & labor
Privacy & security
Affordable Care Act
Compensation & benefits
Financing & transactions
Intercollegiate athletics
Graduate Medical Education
Investment management & fund formation
Tech transfer & intellectual property enforcement
Crisis communications & strategic public relations
Nonprofits
Employment & workforce
Charitable foundations & trusts
Nonprofit & tax-exempt organizations
Executive compensation & employee benefits
Meet Mintz
​Our cross-disciplinary legal team provides advice and counsel geared to the unique organizational and legal needs of clients in the education and nonprofit sectors.