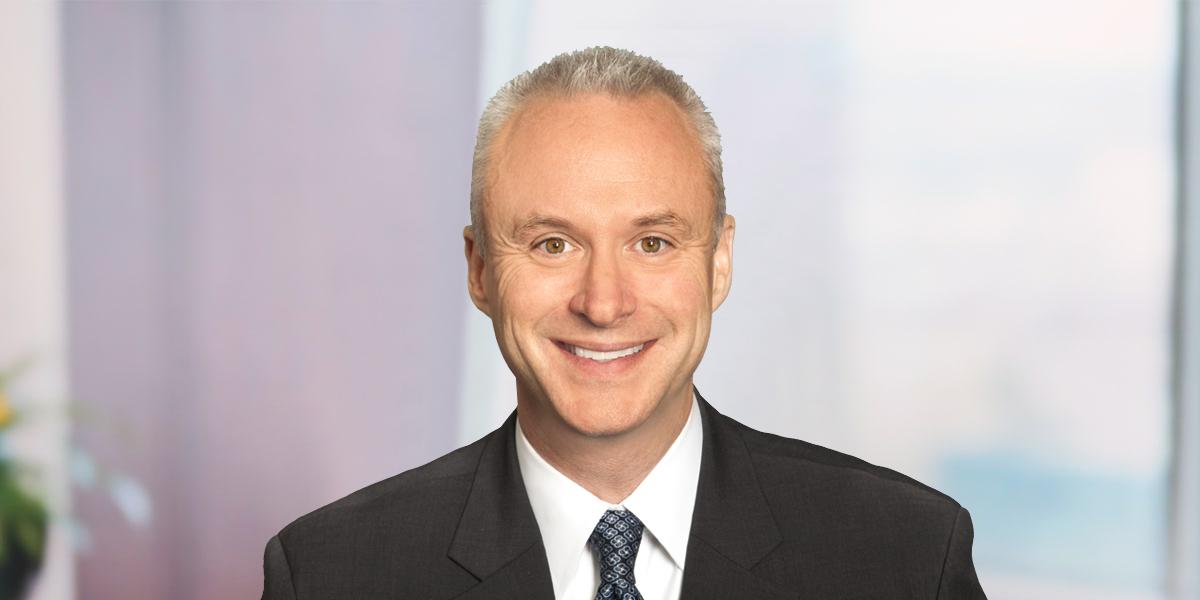 For over two decades, Paul has advised venture capital and private equity investors, along with their portfolio companies, across all industries as they seek to scale their businesses. 
Paul's work in energy includes having served as the Chief Operating Officer for the US Department of Energy's Office of Energy Efficiency and Renewable Energy (EERE). While overseeing the EERE's $2 billion budget, he managed the international commercialization of advanced energy solutions like biofuels, solar, wind, and efficiency technologies. He also served as Chief of Staff for the United States and Foreign Commercial Service at the US Department of Commerce. While at the Commerce Department, Paul was responsible for day-to-day management of the Commercial Service's worldwide network of 1,700 employees in 260 offices and for directing the implementation of the Commercial Service's worldwide priorities and policies.
Prior to joining Mintz, Paul served as a partner in an international law firm, where he founded that firm's energy technology practice in 2008.

A certified public accountant with licenses under FINRA, Paul has published numerous articles and frequently appears on the media circuit discussing energy, politics, business, private equity, and other matters relevant to international trade.