Efficiently Serving Energy Efficiency Clients
​Technologies that optimize efficiency are our bread and butter. We serve innovators who are improving the transmission and distribution of electricity. Companies pioneering the way energy is stored. And clients creating technology to reduce our carbon footprint. They choose Mintz because we know the industry and can provide advice to help them flourish. Like how we've helped VionX with financings and strategic relationships that have allowed the company to continue serving grid-scale energy storage customers.
Share
Awards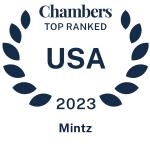 Leading Energy & Sustainability Practice
Ranked as a leading practice by Chambers USA 2023 for Massachusetts.
Our Experience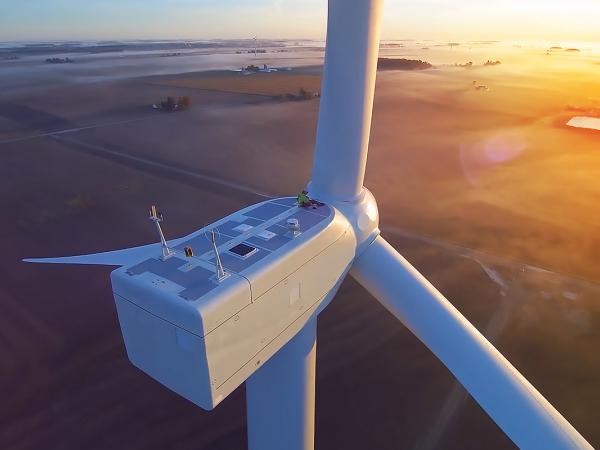 Case Study
Mintz represented Vermont Transco LLC, and its manager the Vermont Electric Power Company (together, VELCO) in a joint venture with IBM to create analytics start-up Utopus Insights. Within a year, wind turbine manufacturer Vestas acquired Utopus for $100 million.
800+
Transactions across the clean energy / clean tech spectrum over the past decade
$30 Billion +
Aggregate deal value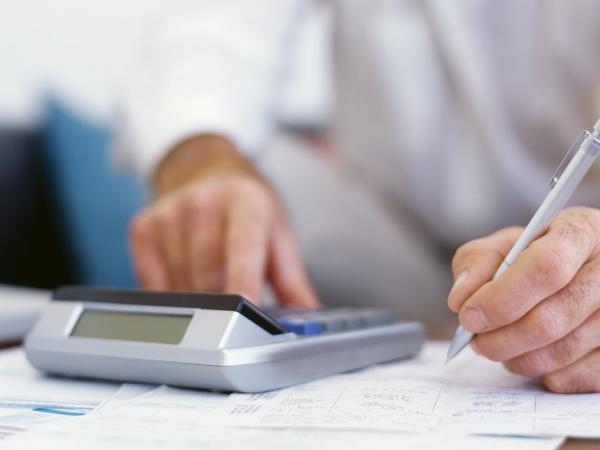 Case Study
Mintz prepared the winning bankruptcy auction bid that enabled bio-based renewable energy company Synata Bio, Inc. to acquire a cellulosic ethanol plant and electricity cogeneration facility in Kansas. Mintz also represented Synata in the subsequent sales transaction.
Our Approach
​Working with a legal advisor should feel no different than working with an in-house teammate. You deserve someone you can rely on, someone who knows your business and your goals. We are just that — an experienced team of attorneys who not only understand the industry, but are passionate about it. We are invested in our clients and pride ourselves on the unique, personalized solutions we find to help them continue to help our environment.
Clients
Energy efficiency technologies
Energy storage
Fuel cells
Lighting
Smart grid and distributed generation
Partnering Across the Ecosystem
Emerging companies
Large corporations
Investment banks
Family offices
Venture capital and private equity funds
Premiere Solutions
As one of the first law firms to develop a practice focused on energy and sustainability innovation, we have been the leading law firm of the industry since the earliest days of this technology revolution.
Team
Combined knowledge of 50+ industry-leading attorneys and other professionals across legal disciplines, including colleagues from ML Strategies, LLC, the firm's government relations consulting affiliate.
What Our Clients Are Saying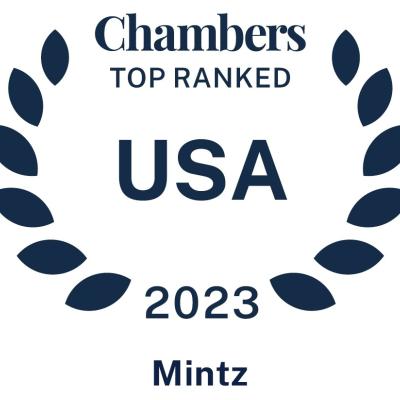 We have continuously been impressed with the firm's practical, business-minded approach to delivering legal advice and understanding our needs.
Client
Chambers and Partners
Meet Mintz
Our professionals are deeply committed to your industry.