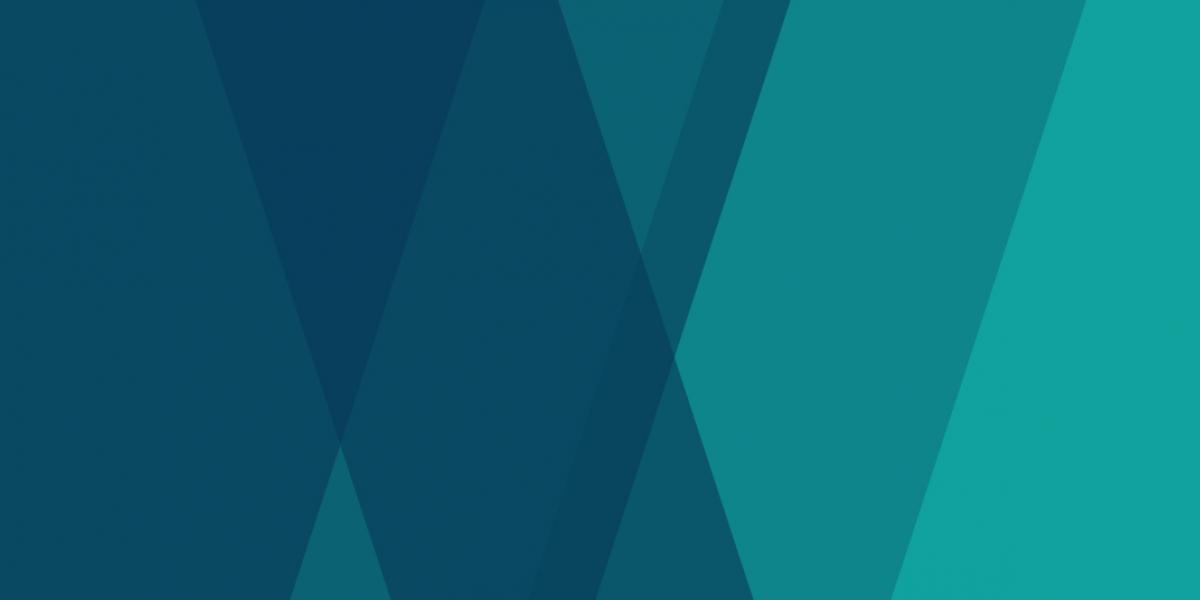 Michael is a skilled patent attorney and technology protection strategist. He works with both growing and established companies to create, manage, and improve intellectual property portfolios in the US and abroad with a focus on enforceability and business value. He brings technical and legal insight to address challenges involving the mechanical arts, materials science, and computer-implemented technologies (including database management, process control, data analytics, etc.), as well as the increasingly commercially important intersection of software and other technical fields such as medical devices, analytical and sensing systems, transportation, manufacturing, and consumer products.
Michael Van Loy is a Member in the Intellectual Property Section. His practice focuses on all aspects of IP strategy and portfolio development including drafting and prosecution of patent and trademark applications; preparation of patentability, infringement, and validity opinions; litigation preparation and support; licensing negotiations; and other monetization approaches.

Michael drafts and prosecutes patents and advises clients on IP issues in a wide range of technical fields, including computer-implemented technologies (software, database development and management, content management systems, user interfaces, etc.), motor vehicle engines and braking systems, chemical and environmental sensing and analysis, wired and wireless telecommunications, e-commerce, medical devices, alternative energy sources and storage, emissions controls and remediation technologies for air and water, semiconductor design and production, batteries, satellite-guided navigation, pharmaceutical formulation and targeted delivery mechanisms, video compression, and optical coatings.

Before joining Mintz, Michael worked as a patent agent for more than five years, first at a national intellectual property law firm in the Silicon Valley and then at a Palo Alto incubator venture fund, where he advised on intellectual property portfolio development strategies and provided in-house patent preparation and prosecution services for a group of seed-stage start-up companies focused on high-tech and chemical analysis. Prior to beginning his legal career, Michael was an environmental research scientist/project manager at a research institute in Palo Alto, where he co-managed and published the results of a large-scale, multidisciplinary study of the effects of air pollution on human health in an urban airshed.
Education
Santa Clara University (JD)
University of California - Berkeley (PhD, Civil & Environmental Engineering)
University of California - Berkeley (MS, Civil & Environmental Engineering)
University of California - Berkeley (BS, Chemistry)
Experience
Mintz attorneys serve as sole US and foreign patent filing and prosecution team for one of the world's largest credit rating agencies, which is also a leader in fraud detection and other financial risk mitigation technology. The firm has tailored the company's portfolio and strategies for filing (with a particular focus on jurisdiction analysis) which saves the company money while achieving protections in the markets where they are most likely to have them granted and where they most need them. The firm is responsible for more than 100 issued US patents.
Represent as sole IP counsel an innovator in developing ultra-efficient engines for light duty vehicles. The company's engines still run on fossil fuels, but do so 30-50% more efficiently than currently available technologies – with little to no increase in cost relative to traditional fossil fuel engines. We provide a worldwide IP strategy and have taken its portfolio from only one issued US patent to more than a dozen issued US patents with a comparable number issued in Europe, China, Korea, and other overseas markets. We have also conducted competitive landscape analysis of the marketplace with a particular emphasis on its main competitors.
Serve as sole patent counsel to an innovator in open source software as it evolves to include proprietary offerings in addition to its substantial open source catalog. We have advised the company in revising its patent strategy and authored continuations on patents as well as created new families to provide protections around the company's most innovative and valuable advances. Mintz Levin is working with the company's engineers and senior management to creatively guide the company through expansion in both of its user bases – paying versus open source.
Recognition & Awards
Included on the San Diego Super Lawyers Rising Star: Intellectual Property list (2016)
Involvement
Board member, Chapter Executive Committee of MIT Enterprise Forum San Diego
Former Chapter Chair, MIT Enterprise Forum San Diego
Events
Speaker
Practising Law Institute
PLI California Center 685 Market Street San Francisco, CA
Panelist
University of California, Berkeley
Berkeley, California