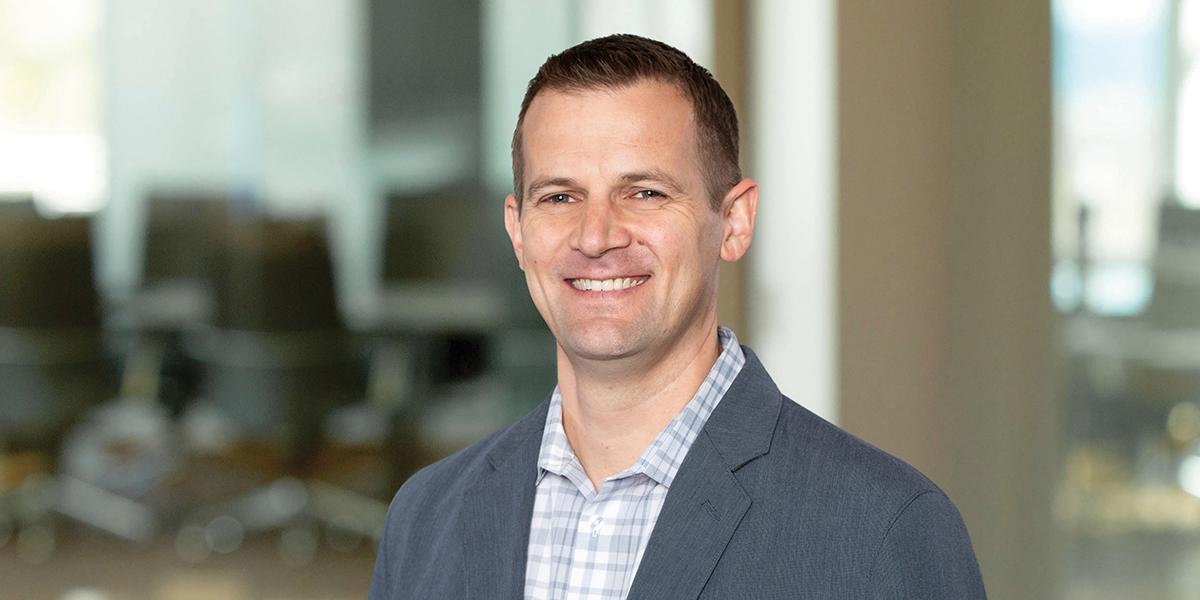 Michael is a skilled patent attorney and technology protection strategist. He works with both growing and established companies to create, manage, and improve patent portfolios both in the US and worldwide. He works closely with experts in key patent jurisdictions worldwide to maximize enforceability and business value of clients' intellectual property rights.  Michael also advises clients on business-critical IP due diligence issues, patent portfolio valuation, and licensing agreements and has been instrumental in creative resolutions of potential IP roadblocks in high value transactions. 
Clients rely on Michael's extensive experience, accumulated over 20 years of legal practice, to navigate the nuances of patent procurement and enforcement in Europe, Asia, Australia, and North and South America.  His skills in mining existing patent assets to enhance their value and in designing and implementing programs for protecting ongoing innovations are highly sought after by cutting edge technology companies.
Experience
Michael leads the Mintz team responsible for development and management of the worldwide patent portfolio protecting current and future products of a market leading e-cigarette manufacturer.  He applies innovative asset development strategies to leverage existing disclosures and on-going utility and design filings as part of an integrated, global strategy to interdict copycat products with a view toward market share protection and regulatory compliance.
Michael co-manages a sizable portfolio for a market-leading German developer of database and business software products, and collaborates with other Mintz attorneys to develop and apply effective strategies for addressing the ever-changing patentability landscape for software-based inventions.
Michael also co-manages the Mintz team that designs and implements a US and foreign patent program for one of the world's largest credit rating agencies, which is also a leader in fraud detection and other financial risk mitigation technology. The Mintz team has tailored the company's portfolio and filing strategies with a particular focus on jurisdiction and subject matter analysis to maximize the value of the company's legal spend while securing protection in the markets where the company is most likely to achieve grant of valuable, enforceable assets.
Read less
Recognition & Awards
Best Lawyers in America: Patent Law (2021-2024)
Included on the San Diego Super Lawyers Rising Star: Intellectual Property list (2016)
Read less