Maximizing the Value of Your Intellectual Property & Technology through Transactions
The Mintz IP Transactions Team provides strategic advice for start-ups to Fortune 100 companies to maximize the value of intellectual property rights and technology assets. With a depth of technical knowledge and experience in an extensive range of industries (including high-tech, software, fintech, venture capital, tech investment insurance, biotech, and manufacturing), the Mintz IP Transactions Team provides unique and bespoke guidance for clients seeking investment, sale, or market expansion. With a deep commitment to realizing our client's business goals, we create, develop, and execute business–savvy global strategies for our clients to build, protect, and generate value in their assets.
Share
Awards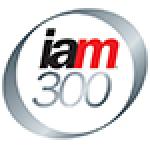 IAM Strategy 300
Several Mintz attorneys recognized among "The World's Leading IP Strategists" (2017-2023)
Our Experience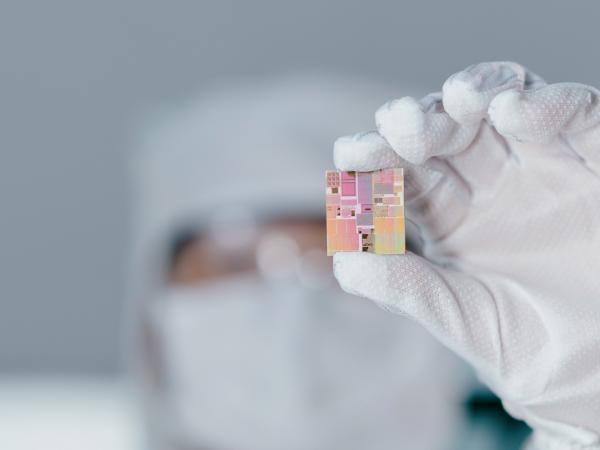 Case Study
Mintz identified, licensed, and then sold a tranche of strategic patents for GlobalFoundries, the largest semiconductor foundry in the US.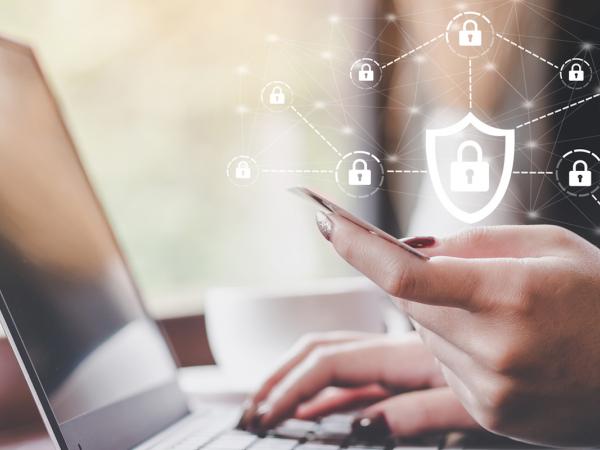 Case Study
Shopify hired Mintz to identify and acquire patents to strengthen its portfolio. Mintz's IP Transactions team identified potential patents, conducted due diligence to value the patents, and negotiated the purchase agreements, acquiring 17 patent families with 50 patents for Shopify.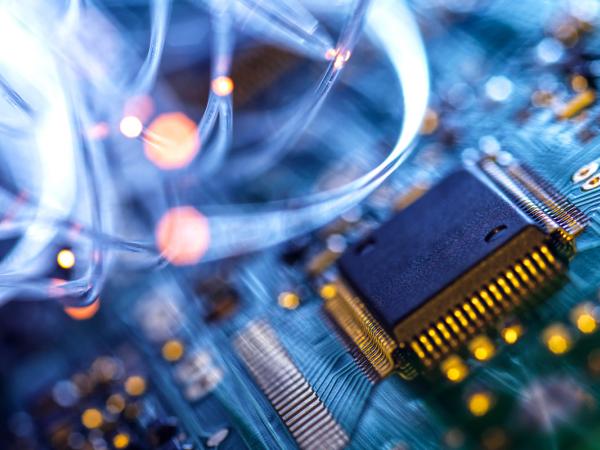 Case Study
Mintz helped Advanced Silicon Technologies (AST) acquire circuit design patents from Advanced Micro Devices, identify potential infringers, and ultimately generate substantial licensing revenue through enforcement and licensing strategies targeted to each infringer.
Our Approach
A Holistic Approach to IP Transactions
Success in the rapidly evolving and fast-moving IP and technology assets market requires the depth of experience and industry knowledge that the Mintz IP Transaction Team brings to each client's unique set of goals and assets. Our Team analyzes each client's objectives to develop and efficiently and effectively execute a portfolio specific strategy to maximize the asset value. Whether the objective requires a sale, investment, license, joint venture, merger, escrow, or asset-based insurance, the Mintz team executes all of the legal, strategic, technical, and business components the transaction.
Whether trade secret, patent, copyright, trademark, or other unregistered asset, the Mintz IP Transactions Team has the capabilities needed to drive the greatest value, no matter the goal of a transaction. Whether our clients are buying, selling, or licensing to strengthen their position in the market, reposition their brand, or generate revenue, we manage each step of the deal from beginning to end. We understand the business value of appropriate levels and types of protection around the globe – and how to best position your IP to get the most from your investment.
Mintz provides technical analysis, strategic guidance, and legal advice — and conducts negotiations — on transactions ranging from dozens to thousands of assets. Our Team includes litigators, prosecutors, technical specialists, and experienced transactions attorneys who supply essential insights into the market combined with a detailed technical view of portfolios, including a litigator's eye for assessing risk.
We use this same mix of technical, legal, and business insight in evaluating portfolios that are part of a larger transaction — or which may be part of a future deal. For clients that want to position themselves for future sale, we provide insights to strengthen their portfolios. For clients seeking to acquire a technology-driven company, we conduct diligence on the target's assets to ensure our client knows exactly what they are acquiring.
Technical Depth
Our team's technical depth is a key differentiator among other firms with transactional capabilities. More than 30 professionals with PhDs in diverse high tech and life sciences fields are part of our team. Dozens more of our professionals have technical masters' degrees, engineering experience prior to entering the legal field, or both. No matter the technology, our team can assess the quality of IP assets and their value to the perceived market and identify non-traditional market opportunities.
Market Knowledge
Understanding the market, particularly for trade secrets and patents, is critical to successful transactions. Our team leaders are well-known as thought leaders and patent strategists. We have long-standing relationships with financiers and major corporations regularly engaged in the patent and trade secret markets. The Mintz IP Transaction Team employs this market knowledge to bring our clients the best opportunities available, under the best terms and conditions of underwriters, buyers, and sellers.
A Litigator's View
No transaction happens in a vacuum. In addition to understanding the technology and knowing the market, we assess the comparative strength of IP assets from the perspective of litigators who have enforced and defended IP rights in courts around the country — and in leading global jurisdictions. Weaknesses or strengths apparent to an experienced litigator may not be to a transactions attorney or a technologist.
Industries Served
We represent clients in a broad range of industries, including high-tech, software, fintech, venture capital, tech investment insurance, biotech, and manufacturing, on all manner of IP, technology and related transactions. The market for software-based assets has grown exponentially and so to have the variety of types of transactions employed to realize the value of these assets. Our Team operates at the intersection of business, law, and technology and uniquely positioned to identify hidden value in each industry served.
Deal Types
Registered IP and trade secret portfolio evaluation, purchase, sale and license
IP licensing for complex technological and pharmaceutical assets
Technology development, acquisitions and divestitures
IP and Technology Escrow agreements
IP Backed Non-dilutive Debt Capital and IP Collateral Protection Insurance Policy
Research and development agreements Royalty agreements Product and equipment sales
Specialized IP holding company creation, asset monetization and debt structure strategies
Application service provider and infrastructure as service agreements
Open Source Software technical and legal analysis, policy development, diligence, and corporate governance
Commercial agreements, including co-promotion, outsourcing, distribution, manufacturing and supply
Complex patent licenses IP litigation settlements
Hardware and software system purchase agreements
Software license and subscription agreements
Collaborations, strategic alliances and joint ventures
SaaS
Meet Mintz
Member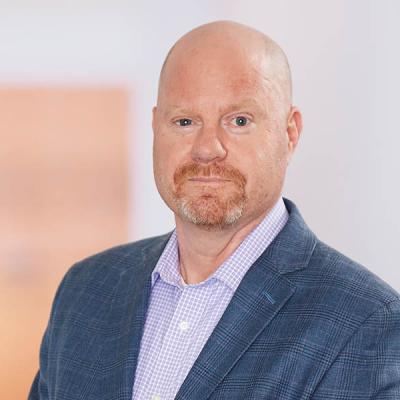 Member / Chair, Intellectual Property Division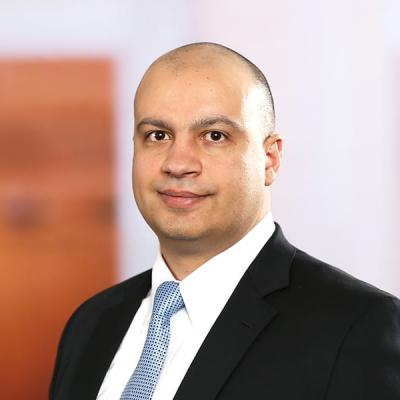 Member
Our Insights
Viewpoints
It appears like there are no Viewpoints associated with this category. Please check again later.