Key Facts
GlobalFoundries is the largest semiconductor foundry in the US
Mintz has handled multiple large-scale patent engagements for GlobalFoundries
In this matter, Mintz identified, licensed, and then sold a tranche of strategic patents
The Situation
With annual revenues of $5.5 billion, GlobalFoundries is the largest semiconductor foundry in the United States. The company was founded more than a decade ago when AMD spun out its manufacturing business, and now competes globally with manufacturing facilities in the United States, Germany, and Singapore. Its customers include some of the largest chip designers in the world.
Following a very successful global enforcement litigation campaign against TSMC (the world's leading foundry), Mintz was hired to identify another tranche of patents for revenue generation.
The Approach
The Mintz team conducted multiple tiers of due diligence and identified a series of foundry patents in the GlobalFoundries portfolio with market potential for an additional campaign. We prepared multiple strategies and presented the company's executive team with global enforcement litigation approaches and transactions strategies tailored for each of a number of infringing companies. 
GlobalFoundries chose to follow a negotiated transactions approach, and Mintz took the lead to implement it. Having conducted a complete litigation workup in order to develop the strategies, we had a comprehensive understanding of the market and technologies. Using this knowledge we were able to approach multiple global manufacturers with targeted negotiation tactics.
The Outcome
The result was a series of license agreements between GlobalFoundries and several multinational consumer electronics manufacturers and a wrap-up sale of the patents to one of those participants.  
Supporting Professionals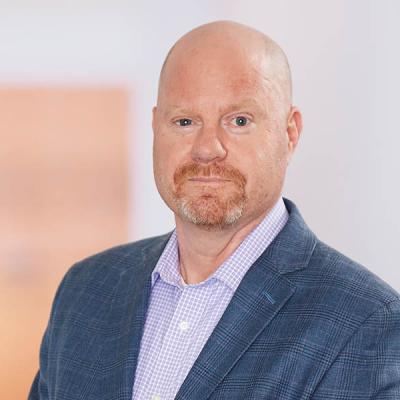 Member / Chair, Intellectual Property Division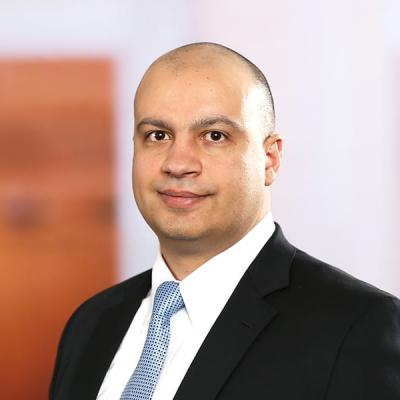 Member