At the Core of Modern Innovation
​The semiconductor industry has brought spectacular advances in information management and analysis in the past 30 years. There is no other modern industry so integrally entwined in our day-to-day interactions with each other and the machines around us. Mintz knows the sector as well as any law firm, and we help companies such as AMD achieve their business goals every day.
Share
Awards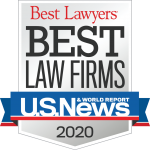 U.S. News and Best Lawyers®
National Tier 1 ranking, Technology Law, "Best Law Firms"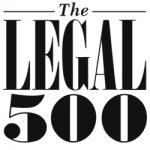 Legal 500 United States
Recommended for Middle Market: Mergers & Acquisitions
VC & Emerging Companies and Co-Chairs Ranked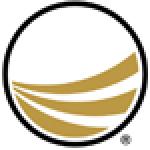 Ocean Tomo
Named among Top 20 Firms producing the Highest Quality Patents nationally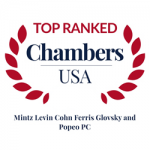 Chambers USA
Securities & Capital Markets: Noted as a "Highly Recognized Practice"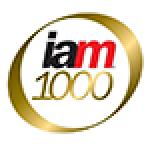 IAM Patent 1000
Multiple patent litigators recognized (2015 ‒ 2020)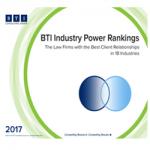 BTI Power Rankings
Firm ranked among top 16 law firms with the strongest client relationships in the high tech industry
Our Experience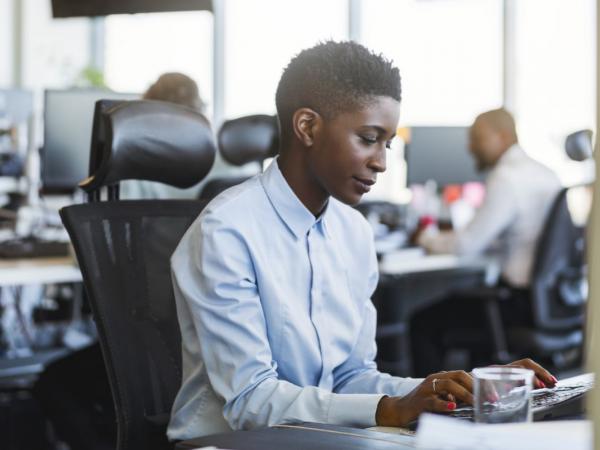 Case Study
Mintz helped patent licensing company Advanced Silicon Technologies (AST) monetize 3D video graphics processing and intelligent memory control patents. Mintz asserted four patents for AST against manufacturers in the International Trade Commission (ITC), district court, and European venues.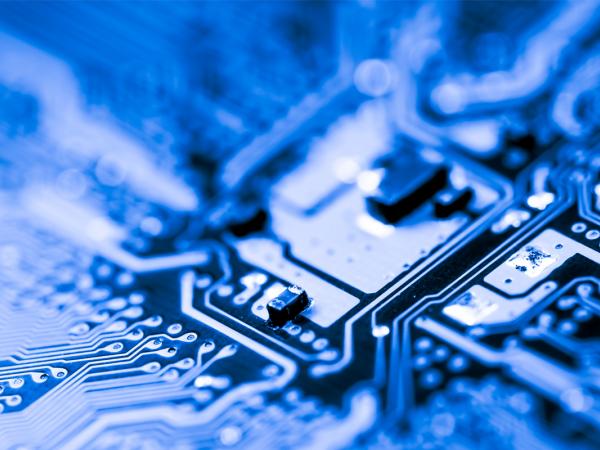 Case Study
Mintz represents Advanced Micro Devices in enforcing its patent rights related to novel architectures for GPU circuitry. The ITC handed down a decision that VIZIO, MediaTek and Sigma Designs violated Section 337 of the Tariff Act and recommended certain products be excluded from import to the US.
Our Approach
​We help innovators in the semiconductor industry maximize the value of their patent portfolios. Our technology backgrounds and history working in the industry enable us to identify valuable assets and develop a market for these clients. Mintz also handles all of the traditional legal and regulatory challenges faced by semiconductor manufacturers.
Semiconductors are the driving force behind nearly all recent high tech advances. But the companies that produce them are, at their core, manufacturers and face the broad challenges all manufacturers do. We help with intellectual property, litigation, real estate, environmental, antitrust, and regulatory challenges. And we can help with contracts along the semiconductor supply chain, from raw materials through packaging and distribution.
Sector Depth
Integrated devices
Automotive
Robotics
Artificial intelligence
Telecommunications
Big data
Energy optimization
Internet of Things
Comprehensive Services
Private and public finance
Technology transactions
Mergers & Acquisitions
Corporate compliance
Patent Prosecution
Patent Portfolio Strategy
Patent monetization
Import/Export counseling
What Our Clients Are Saying
They understand the business issues at stake and take into account their client's commercial sensitivities when dealing with difficult cases. They are easy to recommend.
Client in IAM 1000
Meet Mintz
Our attorneys work with semiconductor companies to advance their business goals — collaborating to help them resolve their intellectual property, litigation, real estate, environmental, antitrust, and regulatory challenges.
Our Insights
Viewpoints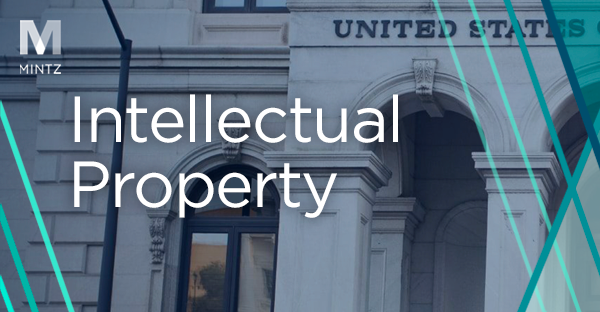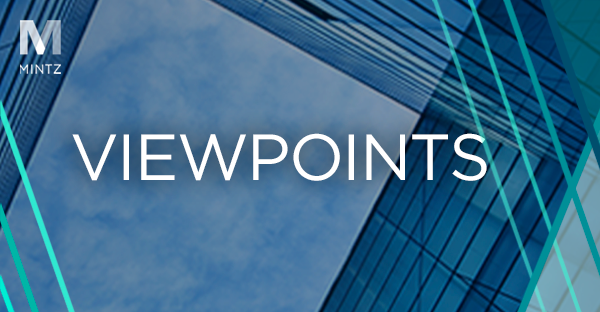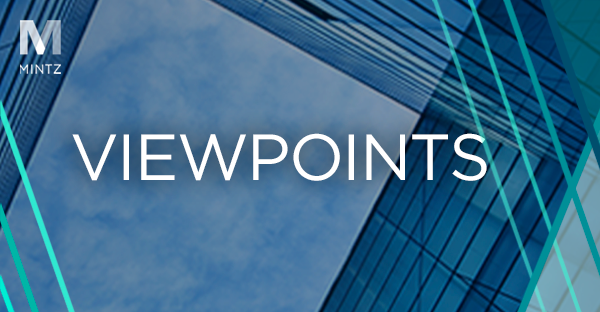 Events
It appears like there are no Events associated with this category. Please check again later.