Generating Increased Sustainability Through Industrial Innovation
​Cutting-edge technologies in the industrial efficiency space continue to break new ground. Working with companies that develop these innovative technologies is where we thrive. Known for our focus on technology and our nimbleness to shift as the industry changes, we have a successful track record of helping clients accomplish their objectives. Like how we helped Aspen Aerogels — designer, producer, and manufacturer of industrial aerogel insulation — go public.
Share
Awards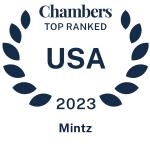 Leading Energy & Sustainability Practice
Ranked as a leading practice by Chambers USA 2023 for Massachusetts.
Our Experience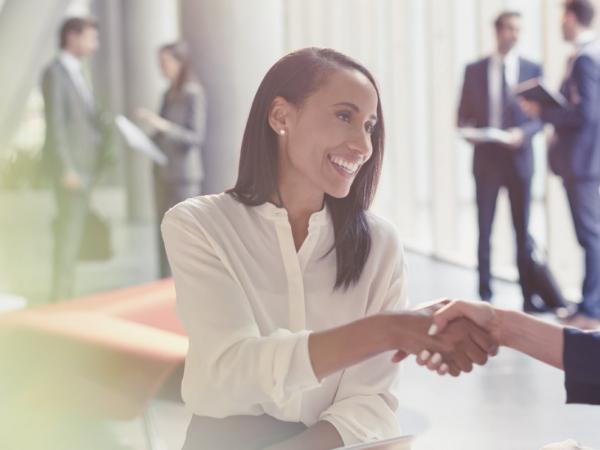 Case Study
Mintz helped long-term client Aspen Aerogels expand its strategic partnership with BASF. The new partnership terms include a supply agreement for one of Aspen's insulation products and financing to help Aspen expand its capacity and develop new aerogel products.
50+
Industry leading attorneys and other professionals
800+
Transactions across the clean energy / clean tech spectrum over the past decade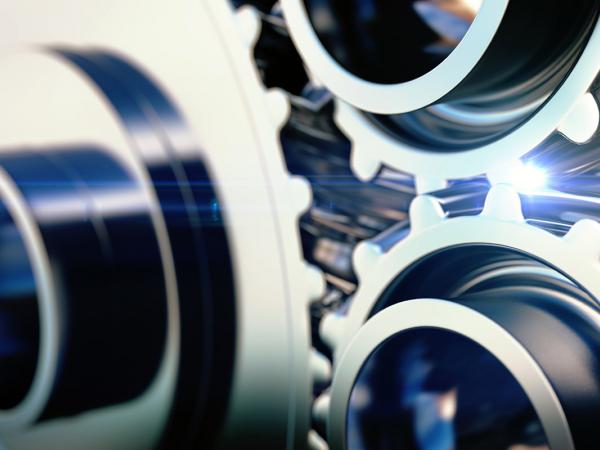 Case Study
Mintz represented Boston Metal, a producer of industrial-scale, zero-emissions metals, in its $20M Series A Financing led by Breakthrough Energy Ventures and with Prelude Ventures and The Engine.
Our Approach
​Learning your business and your goals is where we start. We recognize that in order to be the best partner we can to you, we need to deeply understand your technology — and that's where we flourish. Since our team knows the market, we have the background we need to quickly get up to speed on the unique intricacies of your business. We've worked with companies in 3D printing, robotics, specialty engines, and other industrial process technologies throughout the life cycles of their companies. Our aim is to be aligned with your interests so that we can help you at every crossroad. And we will stop at nothing to ensure we're doing everything we can to help you prosper.
​Clients
3D printing
IoT / Big Data
Automation / AI
Specialty engines
Robotics
Industrial processes
Partnering Across the Ecosystem
Emerging companies
Large corporations
Investment banks
Family offices
Venture capital and private equity funds
Track Record
As one of the first law firms to develop a practice focused on energy and sustainability innovation, we have been the leading law firm of the industry for over a decade. We have the experience and the technical understanding to help you achieve your goals.
​Team
Combined knowledge of 50+ industry-leading attorneys and other professionals across legal disciplines, including colleagues from ML Strategies, LLC, the firm's government relations consulting affiliate.
What Our Clients Are Saying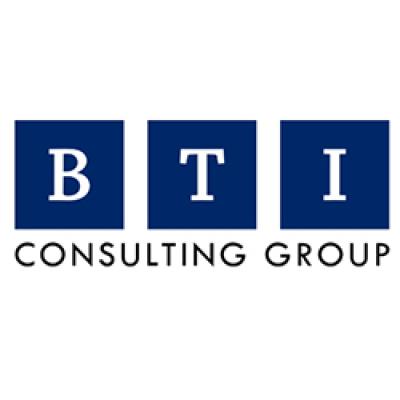 They get the job done on a timely basis.
They really know our business.
Client, Founder, Energy Venture Capital Firm
BTI Client Satisfaction Interview
Meet Mintz
​Our team will do everything we can to help your business prosper.