5x
Aspen's aerogel insulation is up to five times more effective than traditional insulation materials.
Key Facts
Our client Aspen Aerogels expanded its strategic partnership with BASF
We collaborated efficiently with the client to facilitate a mutually beneficial partnership
The resulting agreements will create new product and market opportunities for Aspen Aerogels for years to come
The Situation
In order to increase market penetration, enhance product profitability, and facilitate the development of next generation materials, Aspen Aerogels and BASF decided to expand their strategic partnership. 
Our client, Aspen Aerogels, is an aerogel technology company that designs, develops, and manufactures innovative, high-performance aerogel insulation used primarily in the energy infrastructure and building materials markets where thermal energy efficiency is at a premium and Aspen's products offer unique value.
The Approach
Since 2010, Mintz has represented Aspen Aerogels in numerous matters, including its $82.5 million IPO on the NYSE. Given our long-standing relationship with the company, we are engrained in Aspen's business and understand its goals. The Mintz team was able to quickly and efficiently work with Aspen to facilitate the mutually beneficial partnership. Led by Sahir Surmeli, Mintz attorneys worked on the exclusive supply agreement and joint development agreement that will be in place for years to come.
The Outcome
This strategic partnership has created the following new product and market opportunities for our client, supported by the long-term financing structure:
• Supply agreement for Aspen Aerogel's Spaceloft® A2 insulation product initially targeting the global building materials market
• Financing supporting Aspen Aerogels' capacity expansion, process optimization, and product development initiatives
• Joint development agreement for next generation aerogel products to accelerate market expansion
Supporting Professionals
Led by Sa Surmeli, our Aspen Aerogels team has a long-standing relationship with the company and understands its goals.
More Case Studies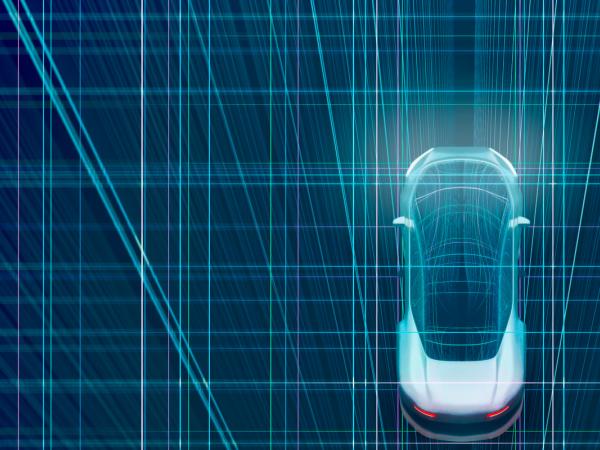 Case Study
The Mintz team accomplished this negotiation through its long-standing relationship with Aspen, which dates back to 2010, and its comprehensive understanding of the company's goals. Mintz represented Aspen during its initial public offering (IPO) as well as through numerous additional financings and strategic partnerships targeting new product and market opportunities.