Mintz Advises Aspen Aerogels in $75 Million Private Placement with Koch Strategic Platforms Affiliate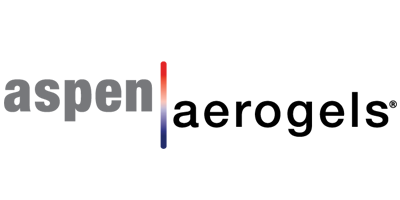 Key Facts
Aspen Aerogels manufactures aerogel insulation with industry-leading products such as Cryogel®, Pyrogel®, and PyroThinTM
On June 30, Aspen Aerogels closed a $75 million private investment in public equity (PIPE) transaction with an affiliate of Koch Strategic Platforms, a subsidiary of Koch Investments Group
The Situation
Founded in 2001, Aspen Aerogels produces quality insulation materials and is committed to making continuous improvements for all of its customers across a range of applications and industries. 
Aspen's aerogel technology enables its customers and partners to achieve their own objectives around the global megatrends of resource efficiency, e-mobility, and clean energy. Aspen's PyroThinTM products enable solutions to thermal runaway challenges within the electric vehicle (EV) market. The company's carbon aerogel program seeks to increase the performance of lithium-ion battery cells to enable EV manufacturers to extend the driving range and reduce the cost of electric vehicles. Aspen's Spaceloft® products provide building owners with industry-leading energy efficiency and fire safety. The company's Cryogel® and Pyrogel® products are valued by the world's largest energy infrastructure companies. Aspen's strategy is to partner with world-class industry leaders to leverage its aerogel technology platform into additional high-value markets.
The Approach
At the forefront of legal representation for sustainable technology innovation, Mintz advised Aspen Aerogels in a private investment in public equity (PIPE) transaction with an affiliate of Koch Strategic Platforms, a subsidiary of Koch Investments Group. Member and Co-chair of the firm's Energy & Sustainability Practice Sahir Surmeli, Member John Rudy, and Associates Nishant Dharia, Amanda Mei, and Ginny Lee led the transaction. 
The Mintz team accomplished this negotiation through its long-standing relationship with Aspen, which dates back to 2010, and its comprehensive understanding of the company's goals. Mintz represented Aspen during its initial public offering (IPO) as well as through numerous additional financings and strategic partnerships targeting new product and market opportunities. 
The Outcome
Mintz's pioneering Energy & Sustainability team closed the $75 million investment deal successfully, allowing Aspen Aerogels to gain vital support for long-term growth and its goal to further expand in high-value markets. Mintz will continue to be a prominent player in the EV market, having been involved in several significant transactions for clients in the past six months. The firm advised Nuvve Holding Corp., a global technology leader accelerating the electrification of transportation through its proprietary vehicle-to-grid (V2G) platform, in arrangements with certain investment vehicles managed by leading alternative investment firm Stonepeak Partners LP (Stonepeak) and Stonepeak portfolio company Evolve Transition Infrastructure LP, providing up to $750 million in funding to electrify fleets.
More Case Studies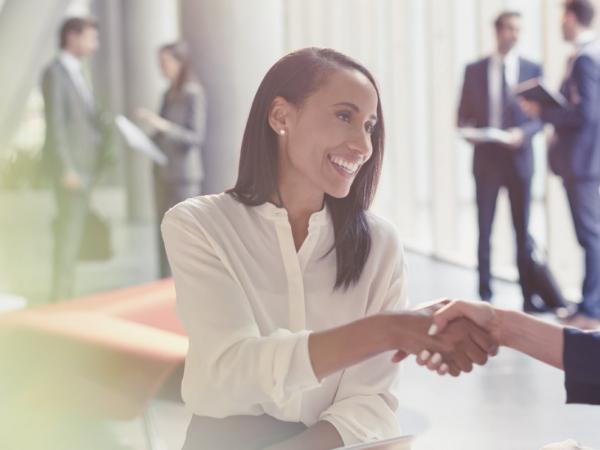 Case Study
Mintz helped long-term client Aspen Aerogels expand its strategic partnership with BASF. The new partnership terms include a supply agreement for one of Aspen's insulation products and financing to help Aspen expand its capacity and develop new aerogel products.