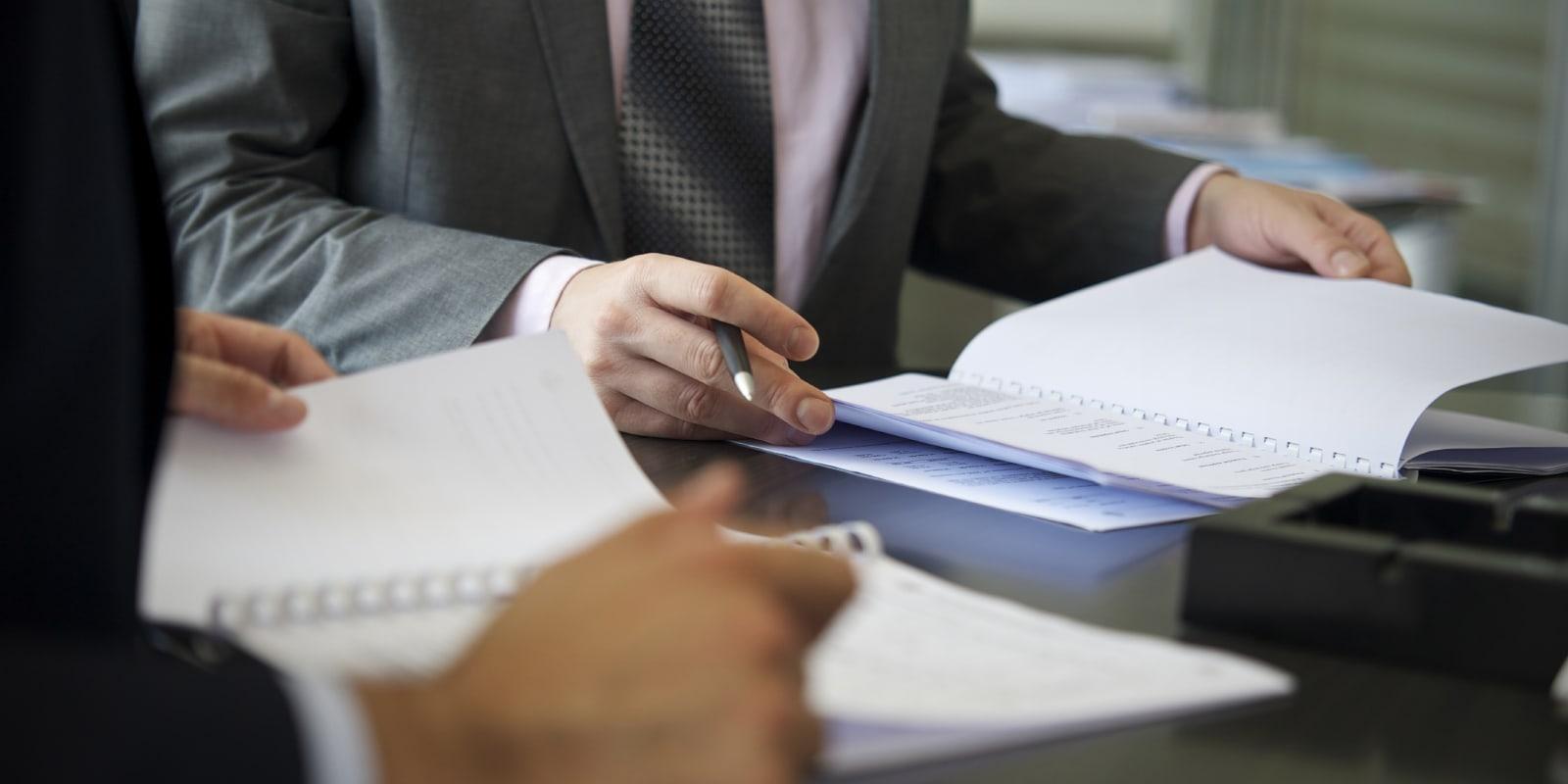 Licensing & Technology Transactions
Solidly Structuring Our Clients' Futures
All businesses can generate significant economic value with shrewd development, licensing, and commercialization. But structuring, negotiating, and documenting these intricate transactions wisely is critical. Mintz understands the nature and value of your intellectual property, down to the molecule, fiber optic or algorithm. And we appreciate how each transaction contributes to your overall strategy. That understanding informed our recent work on BeiGene, Ltd.'s strategic collaboration with Celgene Corporation — helping our client expand into new markets.
Share
Awards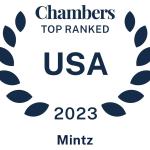 Chambers USA
Health Law Practice recognized Nationally and in Boston, New York and Washington, DC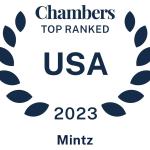 Chambers USA
Recognized Practice, Technology - Massachusetts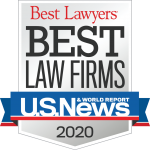 U.S. News and Best Lawyers®
National Tier 1 ranking for Biotechnology Law and Health Care Law, "Best Law Firms"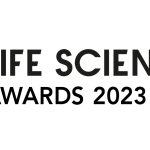 LMG Life Sciences
3 Highly Ranked Practices
Our Experience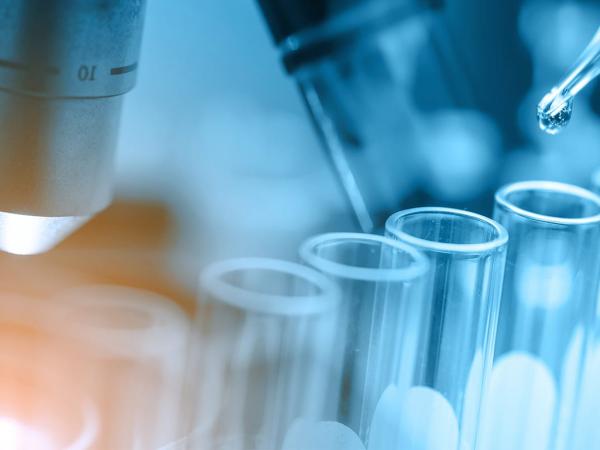 Case Study
Mintz represented BeiGene, Ltd. in its global strategic collaboration with Celgene Corporation to develop and commercialize BeiGene's cell death protein 1 (PD-1) inhibitor tislelizumab (BGB-A317) for patients with solid tumor cancers. Mintz also assists BeiGene with licensing transactions.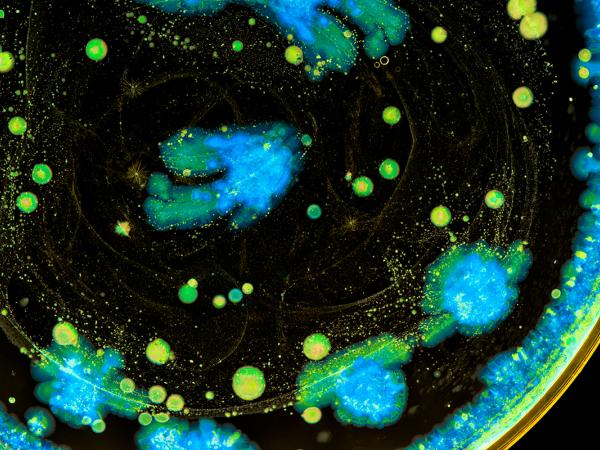 Case Study
Mintz advised biopharma company Spero Therapeutics on an agreement with Everest Medicines regarding the development and commercialization of a product to treat multidrug-resistant bacterial infections and option to license another.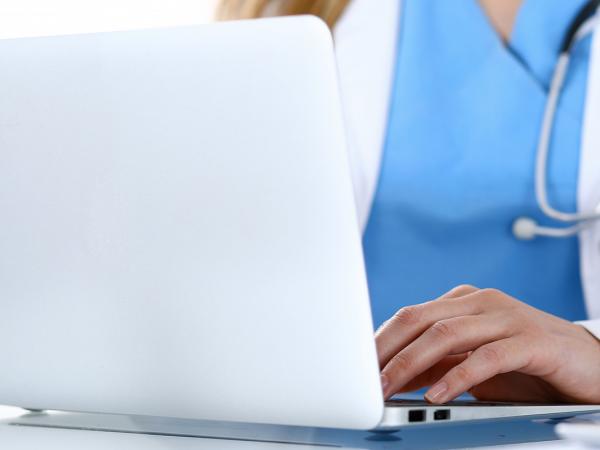 Case Study
Mintz attorneys served as lead lawyers in the negotiation of a transaction for the procurement of a software as a service (SaaS) care management platform. The resulting arrangement greatly bolstered our client's bottom line.
Our Approach
We leverage our significant industry experience, knowledge of technologies, and understanding of the marketplace to help clients craft strategies tailored to their strengths — and work with executive, scientific, and technology management to execute those business strategies through appropriately structured transactions.
Our Licensing & Technology Transactions client service teams include attorneys with experience in and knowledge of strategic alliances/collaboration structuring, technology development, finance, management and systems, clinical strategy, regulatory affairs, licensing, patents, mergers and acquisitions, tax (including multi-jurisdiction international taxation issues), manufacturing, distribution, accounting, product economics, and real estate.
We work with public and private companies, government entities, universities, and investors on transactions pertaining to everything from small but important day-to-day matters to multibillion-dollar international collaborations and global technology acquisitions and distribution arrangements.
Areas of Focus
Licensing and tech transfer
Collaborations, joint ventures, and strategic alliances
IP acquisitions and dispositions
Clinical trial arrangements
Royalty monetization
Advertising, marketing, and branding issues
IT Services
Procurement/sourcing of IT services and systems
Cloud services
Software development
Managed services
Product Pipeline Agreements
Manufacturing and supply arrangements
OEM arrangements
Reseller and distributor arrangements
Represent licensors, licensees, buyers, sellers, private equity and venture capital firms and their portfolio companies, boards of directors, financial advisors, management teams, and other participants.
What Our Clients Are Saying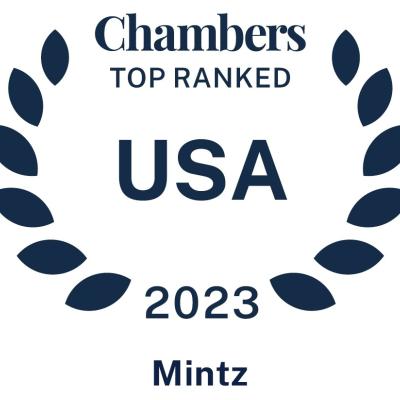 Because they have such a wide range of companies that they work with on issues like this they are very good at using what they're seeing in the industry to help all clients negotiate thoughtful fair agreements.
Chambers USA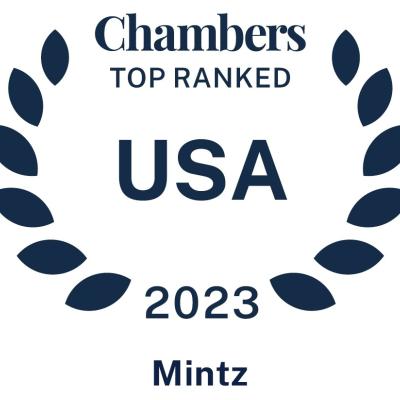 The firm's greatest strength is their experience and knowledge of technology issues related to contract and operational risk...
Chambers USA
Meet Mintz
Our experienced team leaders have handled everything from small but important day-to-day matters to multibillion-dollar international collaborations and global technology acquisitions.
Member / Chair, Technology Transactions & Licensing Practice
Member / Co-chair, Life Sciences Practice and Co-chair, Venture Capital & Emerging Companies Practice