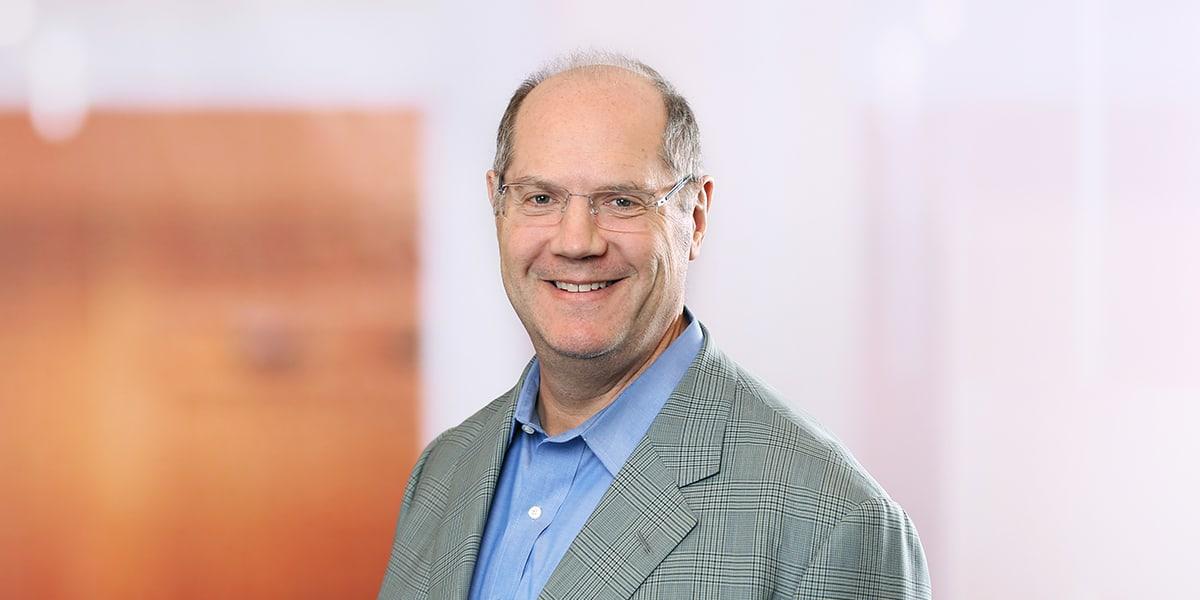 Lewis J. Geffen
Member / Co-chair, Life Sciences Practice and Co-chair, Venture Capital & Emerging Companies Practice
+1.617.348.1834
Lewis is a corporate and licensing attorney focused on the life sciences, with decades of experience helping companies in the sector tackle strategic issues and complete complicated transactions. He is the go-to outside lawyer for preeminent biotechnology, pharmaceutical, medical device, and medtech companies, shepherding them through financing and licensing deals that fund drug development.
Lewis serves as Co-chair of Mintz's Venture Capital & Emerging Companies and Life Sciences practice groups and has over 25 years of experience representing biotechnology, pharmaceutical, medical device and medtech companies in all aspects of their business and legal affairs. Lewis serves as principal outside or general counsel to leading life science companies, advising management and directors as these companies raise capital, in-license and acquire technology and assets, and then collaborate or partner with others. In addition to day-to-day corporate counseling and strategic advice to his clients, Lewis regularly advises on a variety of major domestic and international business transactions, including venture capital and other private financings, technology licensing, mergers and acquisitions, strategic alliances, and public offerings.
Education
Harvard Law School (JD)
University of Massachusetts - Amherst (BA)
Experience
Collaborations, Alliances and License Agreements
Spero Therapeutics in its collaboration with Pfizer Inc to develop and commercialize SPR206, an IV-administered gram negative antibiotic product candidate outside of the US, Greater China, South Korea, and certain Southeast Asian countries
Spero Therapeutics in its collaboration with the Bill & Melinda Gates Medical Research Institute to develop Spero's orally administered SPR720 for the treatment of tuberculosis 
Synlogic in its $80M equity investment at a premium from Ginkgo Bioworks and entry into a long-term strategic platform collaboration 
Aura Biosciences in its license agreement with Clearside Biomedical for suprachoroidal delivery of AU-011
DNAtrix in its collaboration with Valo Therapeutics to develop "armed" oncolytic vaccines for cancer therapy using DNAtrix's clinical stage oncolytic viruses 
Spero Therapeutics in its collaboration with Everest Medicines to develop and commercialize SPR206 , an IV-administered gram negative antibiotic product candidate in Greater China, South Korea, and certain Southeast Asian countries
Synlogic in its global R&D collaboration with AbbVie to develop novel synthetic medicines to treat inflammatory bowel disease
Spero Therapeutics in its license with Meiji Pharmaceuticals, its acquisition of worldwide rights to VXc-486/VXc-100 antibacterial compounds from Vertex Pharmaceuticals, and its acquisition of next generation antibacterial candidates from Pro Bono Bio Ltd
Macrolide Pharmaceuticals in its agreement with Cempra to develop a synthetic manufacturing  process for solithromycin
Biogen Idec in its collaboration with Ataxion to develop drugs to treat hereditary ataxias
Amorsa Therapeutics in its research, option and license agreement with Janssen Pharmaceuticals, to develop novel ketamine-derived drugs for treatment-resistant depression
Paratek Pharmaceuticals in its $485M global collaboration with Novartis
Numerous foundational in-licenses from leading universities, hospitals and institutions, including Harvard, MIT, Boston University, Case Western, Michigan, Einstein College, MGH, Tufts, University of Florida, others
Venture Capital Financings
CAM Capital in its investments in Primmune and Arcellx
Santi Therapeutics, Avilar Therapeutics, Athenen Therapeutics, Arcuate Therapeutics and Nayan Therapeutics, recently launched companies incubated by RA Capital, in each of their inaugural financings from RA Capital affiliates  
Aura Biosciences in its $30M and $40M financings to advance the clinical development of its Ocular Melanoma treatment
Sofinnova Ventures, Ysios Capital, INKEF Capital and Sectoral Asset Management in $30M and $50M investments in Ranier Therapeutics (formerly BioClin Therapeutics)
Spero Therapeutics in its $51.7M financing to advance its pipeline of antibacterials focused on drug-resistant bacterial infections
Synlogic in its $42M, $40M, $30M and $42M financings to develop "living therapeutics"
Macrolide Pharmaceuticals in its $22M Series A financing to develop novel antibiotics
Opsonix in its $8M Series A financing to develop a broad spectrum pathogen-extracting therapy
Venture investors in the $21 Series B financing of Aura Biosciences, to treat ocular melanoma
RA Capital in numerous venture financings, including Ventus Therapeutics, Quench Bio, Arvinas, Cidara Therapeutics, G1 Therapeutics and White Swell Medical
MVM Life Science Partners in numerous venture financings, including AccuVein, BioTheranostics, Zipline Medical, Cheetah Medical and Solx
Merck Research and Licensing (MRL) Ventures in several financings, including RaNA Therapeutics and miRagen Therapeutics
M&A and Public Offerings
Amorsa Therapeutics in its acquisition by an undisclosed publicly traded CNS biopharma company on undisclosed terms
Spero Therapeutics in its $88M Initial Public Offering, $75M follow-on public offering and $10M Registered Direct Offering 
Synlogic in its IPO by way of a reverse merger with Mirna Therapeutics, Inc.
Synlogic in its $50M follow-on public offering
AFT Pharmaceuticals in its $33M Initial Public Offering
Beacon Endoscopic in its sale to Covidien
 
Recognition & Awards
Best Lawyers in America: Biotechnology and Life Sciences Practice (2021)
Recognized by The Legal 500 United States as "a well-known life sciences expert" for Venture Capital and Emerging Companies (2014)
Recommended by The Legal 500 United States for Venture Capital and Emerging Companies (2013 – 2018; 2021); Healthcare: Life Sciences (2020 – 2021)
Martindale-Hubbell AV Preeminent
Recent Insights
Viewpoints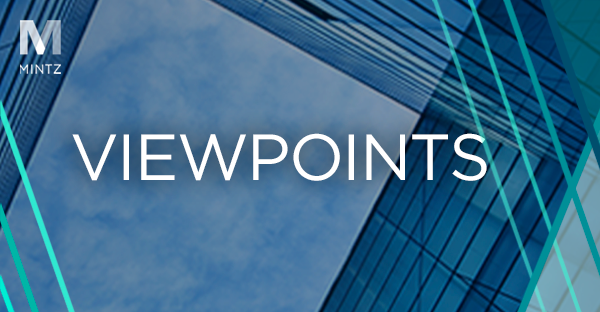 News & Press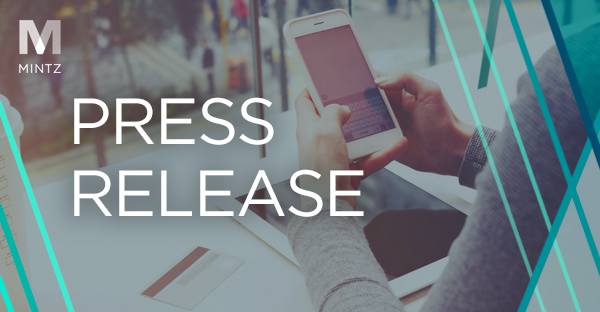 In the latest guide, Mintz garnered rankings as a top national firm in eight practice areas, and 32 firm attorneys were individually recognized.
Events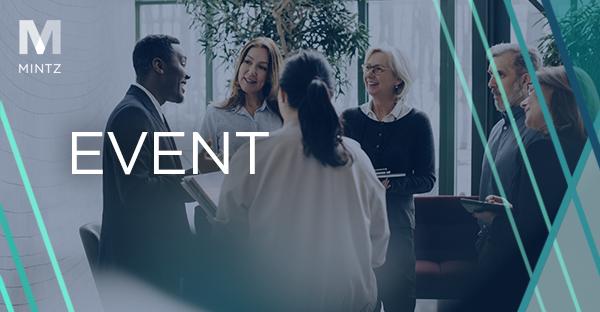 Lewis Geffen is participating in BIO Digital, BIO International Convention's new virtual event. Lewis moderated a pre-recorded/on-demand panel entitled, "Licensing Clinical-Stage Assets to Greater China". The event runs from June 8 – 12, 2020.
Viewpoints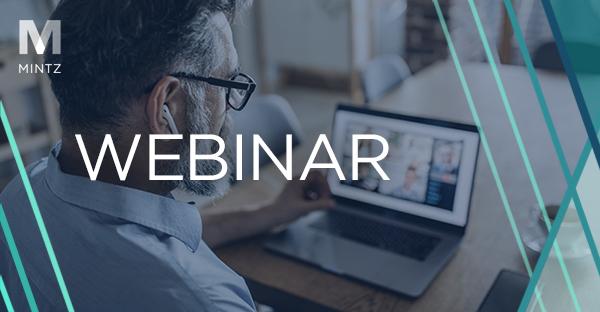 March 9, 2021
|

Webinar

|

By Lewis Geffen
This 90-minute webinar explored the processes, considerations, and other factors behind the incubation and launch of new companies by some of today's leading venture capital firms. Panelists discussed common sources of ideas for new companies, de-risking of translational science, ideal initial management, and financing a new entity.
Read more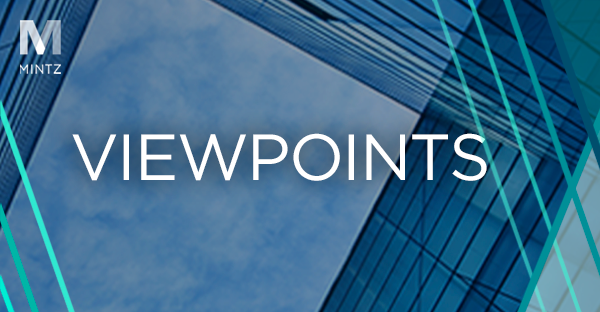 January 2, 2019
|

Article

|

By Lewis Geffen
Section 141(d) of the Delaware General Corporations Law (DGCL) allows the certificate of incorporation (COI) of a Delaware corporation to confer upon one or more directors voting powers greater than or less than those of other directors, thus resulting in "disproportionate voting" rights amongst the Directors.
Read more
Events
Moderator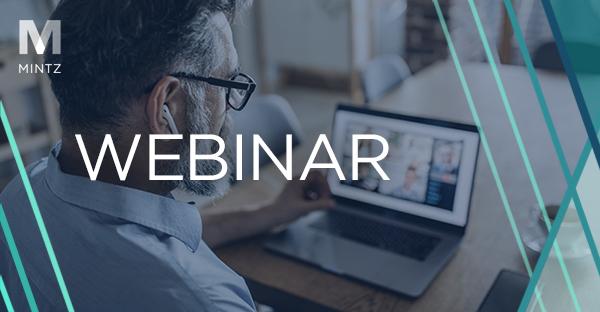 Moderator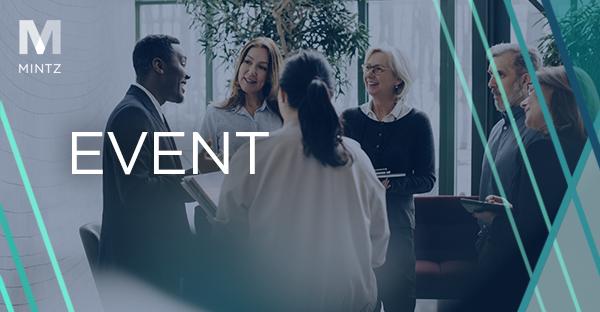 Moderator
Convene - One Boston Place l Boston, MA