Mintz Venture Watch — Volume 3: A Report on Deal Trends from Q1 and Q2 2022
63

Transactions

 

$2.3B

Deal Value

 

7

Industries
 
Despite the choppiness in the public capital markets in the U.S. in the first half of 2022, the Mintz Venture Capital + Emerging Companies team remains incredibly busy advising emerging companies of all sizes and at all stages of growth and across a wide range of industries. While we have seen some valuations decline, particularly in late-stage growth equity transactions, some sectors remain robust — particularly the cybersecurity sector. Additionally, we continue to see tremendous activity in Seed and Series A financings.
Cybersecurity
Mintz advised SYN Ventures on their $300 million second fund dedicated to investing in disruptive and innovative security companies in the cybersecurity, industrial security, national defense, privacy, regulatory compliance, and data governance industries. Founded by two former chief information security officers (CISOs), Jay Leek and Patrick Heim, SYN Ventures has successfully invested in several emerging companies in the space.
Energy and Sustainability
Mintz advised Quaise Energy, Inc. in a Series A financing that was completed earlier this year. The funding received from the Series A round will be used to develop and commercialize a novel millimeter wave drilling technology to access and harness the power of deep geothermal energy.
Financial Services
Mintz advised the T-REX Group, Inc., an innovator in the financial services industry, in its recent $40 million Series C fundraising, led by Riverstone Holdings LLC. T-REX is a SaaS solution for structuring and managing fixed-income securities backed by complex assets, with advanced support for renewable energy and ESG-driven investment.
Antler
Antler Innovation US LLC, a Singapore-based venture capital firm expanding its presence and foothold in the US emerging growth ecosystem, has selected Mintz as its exclusive law firm partner. Launched in 2017, Antler has seeded over 3,000 founders and more than 400 portfolios globally — and has a combined portfolio value of $1.8 billion. Antler has already expanded into the US market, opening "venture studio" locations in New York and Austin. By bringing new capital, a large global community of co-founders, and a broad set of industry expertise to support fast-growing companies at the earliest stages, Antler is helping to professionalize early-stage investing.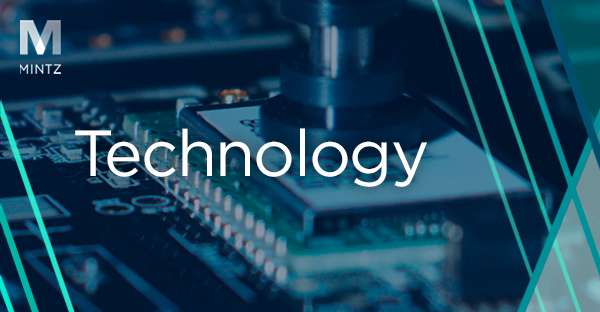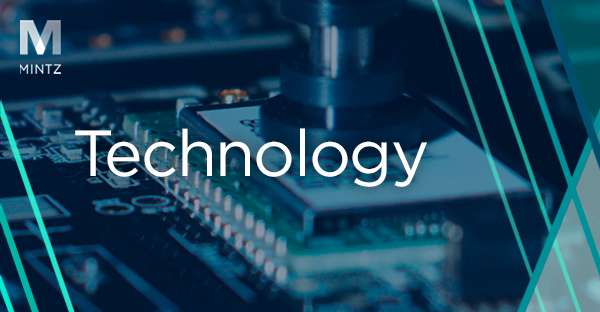 February 9, 2022
|

Article
Authors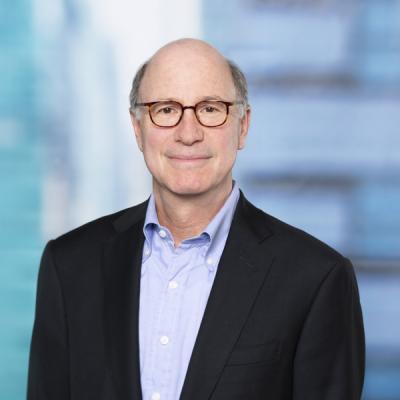 Member / Chair, Technology Practice; Co-chair, Venture Capital & Emerging Companies Practice
Daniel I. DeWolf is an authority on growth companies and serves as Chair of Mintz's Technology Practice Group and Co-chair of the firm's Venture Capital & Emerging Companies Practice. He has worked on pioneering online capital-raising methods. He also teaches venture capital law at NYU Law School.
Member / Co-chair, Life Sciences Practice and Co-chair, Venture Capital & Emerging Companies Practice
Lewis J. Geffen is a corporate and licensing attorney at Mintz who helps companies manage strategic issues and complex transactions. Lewis provides financing and licensing guidance to biotechnology, pharmaceutical, medical device, and MedTech companies.
Member / Co-chair, Venture Capital & Emerging Companies Practice
Jeremy D. Glaser is Co-chair of Mintz's Venture Capital & Emerging Companies Practice. He has over three decades of experience guiding life sciences and technology companies in growth and financing strategies, including public offerings, financings, mergers and acquisitions, and SEC compliance.