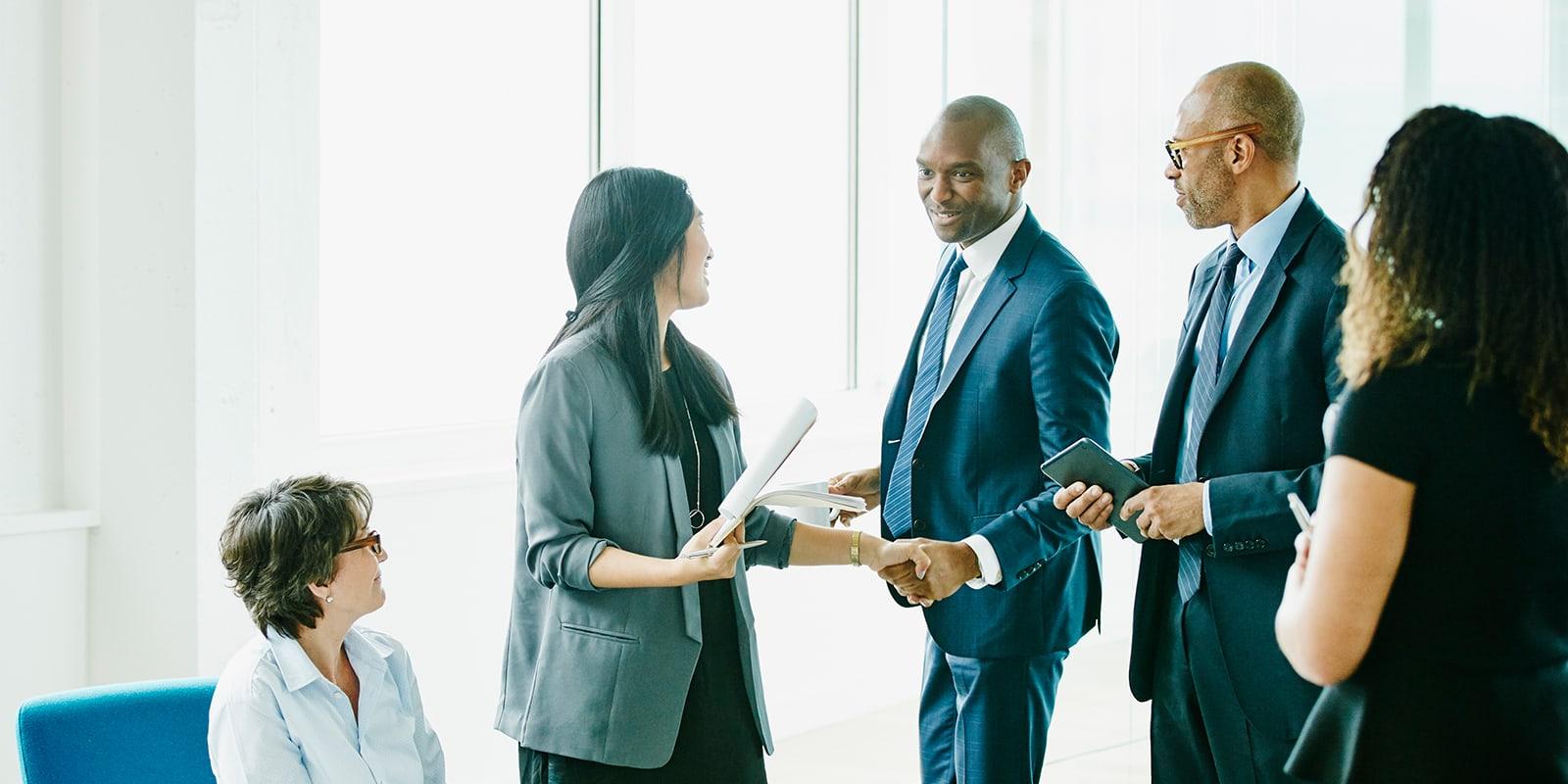 Licensing & Collaborations
Structuring Partnerships, Structuring Success
Joint ventures and licensing and distribution arrangements can be critical to a company's growth and development. We work closely with clients to structure and implement technology-based transactions that build upon their particular strengths and fill the gaps where there may be weaknesses.
Share
Awards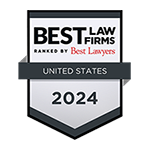 U.S. News and Best Lawyers®
National Tier 1 ranking for Biotechnology Law and Health Care Law, "Best Law Firms"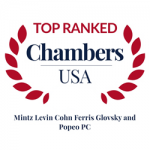 Chambers USA
Life Sciences Practice Ranked Nationally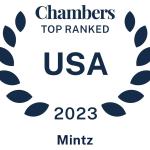 Chambers USA
Health Law Practice recognized Nationally and in Boston, New York and Washington, DC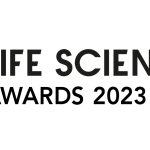 LMG Life Sciences
3 Highly Ranked Practices
Our Experience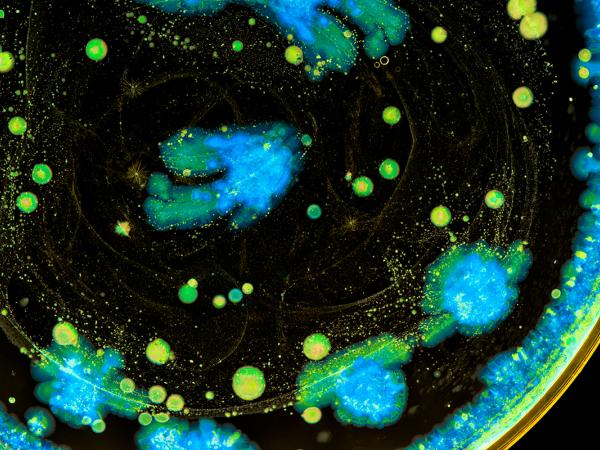 Case Study
Mintz advised biopharma company Spero Therapeutics on an agreement with Everest Medicines regarding the development and commercialization of a product to treat multidrug-resistant bacterial infections and option to license another.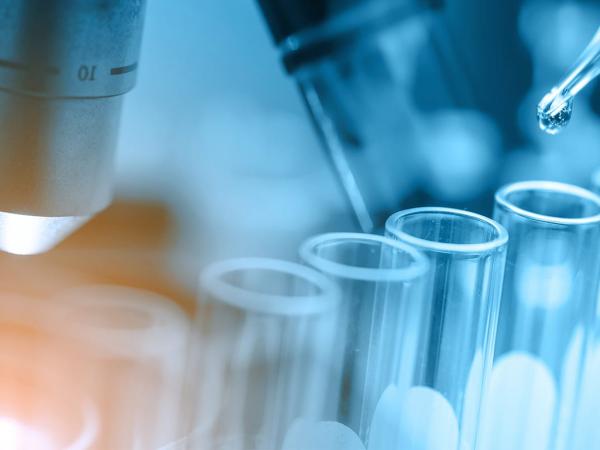 Case Study
Mintz represented BeiGene, Ltd. in its global strategic collaboration with Celgene Corporation to develop and commercialize BeiGene's cell death protein 1 (PD-1) inhibitor tislelizumab (BGB-A317) for patients with solid tumor cancers. Mintz also assists BeiGene with licensing transactions.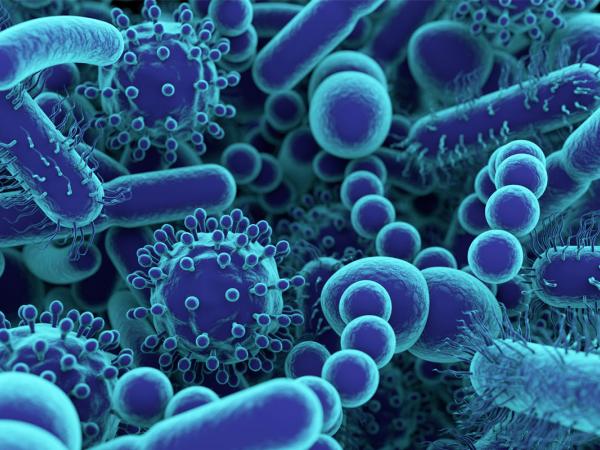 Case Study
Mintz represented Synlogic in an $80 million financing from Ginkgo Bioworks and the parties' related collaboration to expand development of Synlogic's Synthetic Biotic medicines. Mintz previously helped Synlogic raise over $200 million in capital, plus another $40 million through a reverse merger.
Our Approach
Our team is devoted exclusively to collaborations, licensing, and other technology transactions. And we work with our clients' business and legal teams to understand the key objectives and sensitivities specific to each deal. We handle the "in-licensing" of technology from universities and research institutions. We focus on distributorship agreements for the marketing of products in new territories. And we take on complex joint ventures and strategic alliances between clients and larger corporate partners who bring market strength — and financing, product development, manufacturing, and regulatory expertise — to assist in bringing our clients' products from the research laboratory to the commercial market. We help clients get from point 'A' to structured success.
​Areas of Focus
Collaborations, joint ventures, and strategic alliances
Licensing and tech transfer
IP acquisitions and dispositions
Clinical trial arrangements
Royalty monetization
Advertising, marketing, and branding issues
What Our Clients Are Saying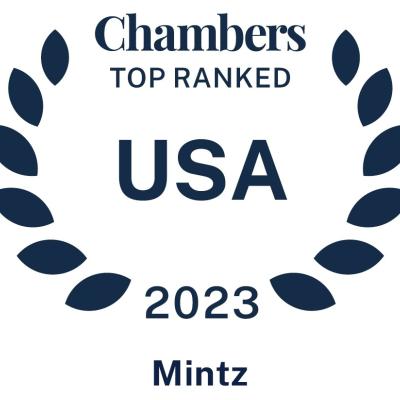 Because they have such a wide range of companies that they work with on issues like this they are very good at using what they're seeing in the industry to help all clients negotiate thoughtful fair agreements.
Chambers USA
Meet Mintz
Our attorneys work closely with clients to structure and implement technology-based transactions that support their business goals.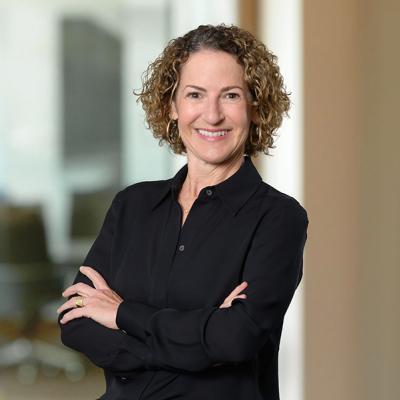 Member
Los Angeles, San Diego
+1.858.314.1558
Member / Co-chair, Life Sciences Practice and Co-chair, Venture Capital & Emerging Companies Practice