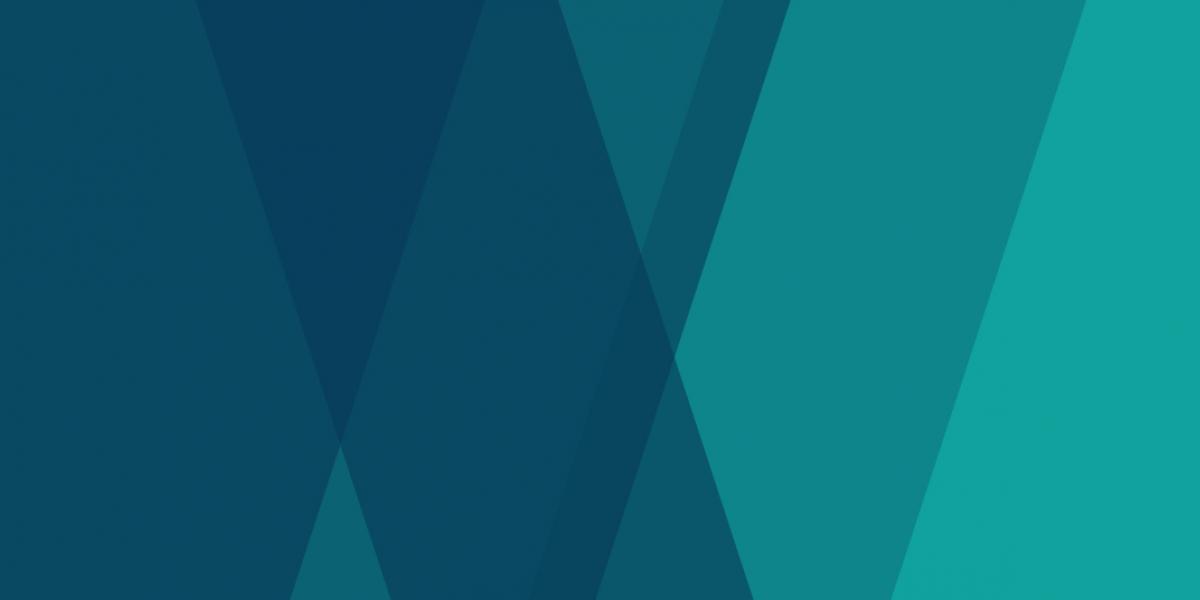 John is a corporate and securities attorney who plays a pivotal role in the firm's Life Sciences group. He assists biotechnology and pharmaceutical companies in the negotiation of joint venture agreements, licensing arrangements, and strategic alliances. The full range of public and private companies, from emerging companies to established industry players, rely on his counsel to structure these and collaborative research and development transactions. He also advises international start-ups and biotechnology companies. Financing-related and acquisition transactions, including venture capital financing, mergers and acquisitions and public offerings, round out his practice.
John's practice includes the representation of a range of start-up and late-stage biotechnology and pharmaceutical companies, both private and public. He has extensive experience in venture capital financing, private placements, mergers and acquisitions, public offerings, and general corporate matters. In addition, he specializes in the structuring and negotiation of collaborative research and development transactions, strategic alliances, joint ventures, supply and distribution agreements and technology licensing transactions.
John spends a significant part of his practice representing international biotechnology clients in all aspects of their business. He has worked in particular with start-up and leading biotechnology companies in France, Germany, Israel, and China.
Education
Boston University School of Law (JD)
Harvard University (BA)
Experience
Represented Intarcia Therapeutics in the negotiation of a strategic partnership involving the grant to Servier of an exclusive license to develop and commercialize ITCA 650, Intarcia's phase 3 investigational therapy for the treatment of type 2 diabetes, in countries outside of the United States and Japan. Under the terms of the transaction, Servier agreed to pay Intarcia up front and development, regulatory and sales milestone payments totaling more than $1 billion. Intarcia will also receive ex-U.S./Japan tiered sales-related payments. The parties also agreed to share certain global development-related investments for ITCA 650.
Represented Mimetogen Pharmaceuticals in the negotiation of an exclusive license with a global pharmaceutical company under which Mimetogen granted the pharmaceutical company an exclusive license to develop and commercialize tavilermide for the treatment of dry eye disease.
Represented AVEO Oncology in the negotiation of an exclusive license agreement involving the grant to CANbridge Life Sciences of worldwide rights, excluding the United States, Canada, and Mexico, to AV-203, AVEO's clinical-stage ErbB3 (HER3) inhibitory antibody candidate.  CANbridge Life Sciences agreed to pay AVEO upfront and potential reimbursement and milestone payments upon the achievement of specified development, regulatory and commercialization objectives.  AVEO is also eligible for a tiered royalty, ranging from a low double-digit up to a low-teen percent on net sales of AV-203 in the applicable territories.
Represented Laboratoire Francais Du Fractionnement et des Biotechnologies S.A in connection with the grant by LFB of an exclusive license to research and develop certain recombinant plasma protein and/or monoclonal antibody products for the treatment of hemophilia in the United States.  Under the terms of the agreement, a newly-formed limited liability company co-owned by LFB and a third party leading pharmaceutical company agreed to pay LFB an up-front payment and potential development, regulatory and sales milestone payments, as well as royalties on sales of resulting products.
Represented Archemix Corp. in connection with the negotiation of an asset purchase agreement with Baxter International, Inc. pursuant to which Baxter acquired the hemophilia-related assets of Archemix, including Archemix's lead product, a synthetic, subcutaneously-administered hemophilia therapy. Under the terms of the agreement, Archemix will also be eligible to receive milestone-related payments of as much as $285 million.
Represented ArQule, Inc. in connection with a master collaboration agreement with Ventana Medical Systems and Daiichi Sankyo pursuant to which Ventana agreed to undertake a series of research and development projects involving the development of a C-Met in vitro diagnostic and/or companion diagnostic for certain therapeutic products being developed by ArQule and Daiichi Sankyo.
Represented Synta Pharmaceuticals in a collaboration agreement with GlaxoSmithKline to develop and commercialize a product for metastatic melanoma in a transaction worth more than $1 billion.
Represented Biogen Idec in a Collaborative, Development, Commercialization and License Agreement with NsGene A/S.
Represented Dicerna Pharmaceuticals in a Research, Collaboration and License Agreement with Kyowa Hakko Kirin Co, Ltd. in a transaction worth more than $175,000,000.
Represented Paratek Pharmaceuticals in a Collaborative Development Agreement with Novartis International Pharmaceutical Ltd. in a transaction worth more than $485,000,000.
Represented Archemix Corp. in a Collaborative, Research and Development Agreement with GlaxoSmithKline in a deal worth more than $1,427,500,000.
Represented Paratek Pharmaceuticals in a strategic alliance with GlaxoSmithKline to develop antibacterial tetracycline derivatives.
Represented Curagen Corporation in a Collaborative Research and Development Agreement with Bayer in a deal worth up to $1.34 billion for research and development, an $85 million equity investment, including co-promotion rights and a profit-sharing arrangement.
 
In addition, John has served as both company counsel and underwriter's counsel on initial public offerings, follow-on offerings, and PIPE financing transactions involving a number of biotechnology and medical device companies.
Before joining Mintz, John was an associate at Palmer & Dodge, LLP and Sullivan & Worcester, LLP, where he represented a variety of biotechnology and pharmaceutical companies. Before law school, he was involved in a three-year research project at Dana-Farber Cancer Institute, focused primarily in the areas of lupus and arthritis under Dr. Stuart Schlossman.
Recognition & Awards
Recommended by The Legal 500 United States for Healthcare: Life Sciences (2020)
Recent Insights
News & Press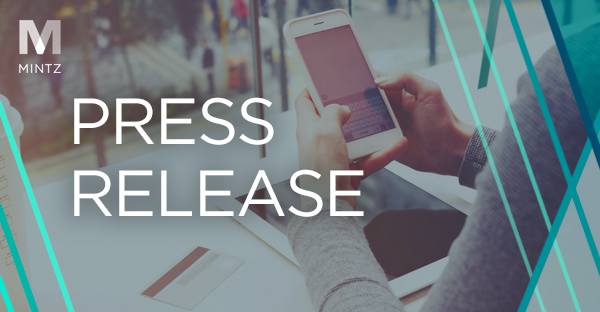 Mintz advised Cardurion Pharmaceuticals, Inc., a biotechnology company developing novel therapeutics to treat heart failure and other cardiovascular diseases, in a private investment of up to $300 million from Bain Capital Life Sciences and Bain Capital Private Equity that will enable the Boston-based company to expand its drug discovery programs.