Proactive Debt Finance Counsel on Your Side of the Table
Our debt finance attorneys have the know-how, market knowledge, and experience to successfully negotiate and close your most important debt finance transactions. We've represented the interests of both borrowers and lenders  — working with private equity sponsors and their portfolio companies, emerging companies, venture capital firms, public companies, and alternative lenders in countless debt financings.
Share
Our Experience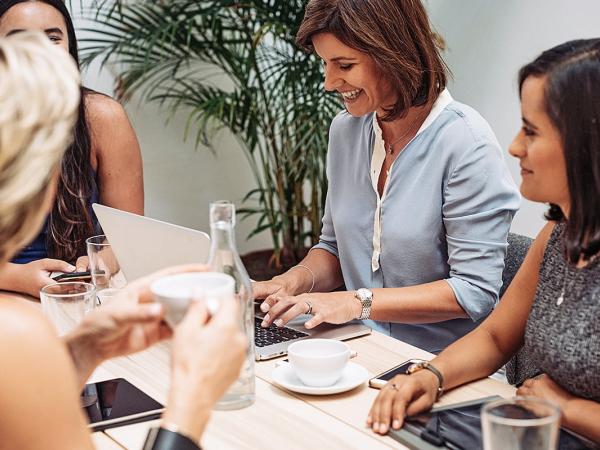 Case Study
Mintz has represented a private equity-backed managed healthcare services company amid its initial formation and capitalization, add-on acquisitions, and debt and equity financing rounds. Mintz helped the company secure $1 billion+ of syndicated credit facilities for a game-changing acquisition.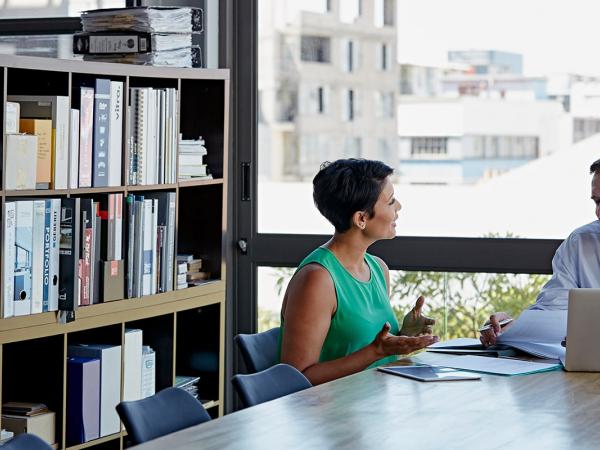 Case Study
Mintz guided a large private national distributor through the refinancing of a $1 billion+ asset-based revolving loan. Mintz Debt Finance attorneys handled the negotiation of key issues, assisted by attorneys who advised the client on tax, ERISA, real estate, and intellectual property issues.
Our Approach
To help drive the best outcome, our debt finance practitioners get involved in every aspect of your transaction — including structuring, negotiation, documentation, due diligence, perfection of liens, and intercreditor and subordination arrangements.
Versatile Representation
We represent private equity and venture capital firms and alternative lenders — as well as public and private companies across industries — in complex, multitranche, and conventional debt transactions of all sizes.
Collaborative Problem-Solving
We work closely as an integrated team with attorneys from other practice areas of the firm.
​Areas of Focus
Subordinated debt and mezzanine facilities
Syndicated, club, and bilateral transactions
Unitranche facilities
Committed acquisition financings
Senior secured credit facilities
Venture debt
Asset-based working capital facilities
Distressed lending
Alternative lenders
Rule 144A offerings
Convertible debt
Credit and liquidity support
Swaps and other derivative products
In court and out-of-court restructurings
Meet Mintz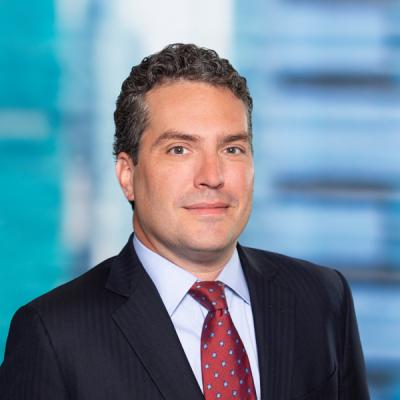 Member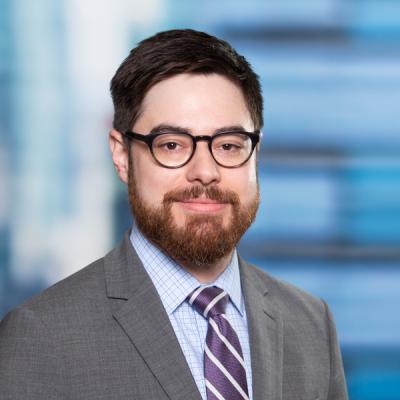 Member