Private Equity Debt Financing for Today's Middle Market
Date: May 12, 2016
Time: 9:00AM - 10:00AM
Location: Webinar
Topics
Private Equity Debt Financing for Today's Middle Market
About the Webinar
Negotiating your credit documents on market terms is one of the most important aspects of any private equity transaction. In order to execute your deals well in today's high speed environment, it's not only critical to understand what terms should matter to you the most, but to efficiently and effectively reach agreement on those terms. Please join a panel of our debt financing professionals for a lively discussion focused on current middle market loan trends, negotiating financial covenants and EBITDA add-backs, commitment paper conditionality, the continued popularity of Unitranche and stretch-senior facilities, understanding the key aspects of the Agreement Among Lenders in Unitranche transactions, and more.
Speakers Speaker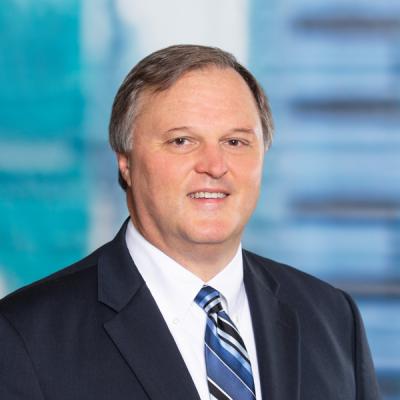 Paul J. Ricotta is a bankruptcy and commercial financing attorney at Mintz. Paul works with bondholders and indenture trustees in workouts and Chapter 11 bankruptcy cases. He has extensive experience representing debtors and creditors in bankruptcy and insolvency matters.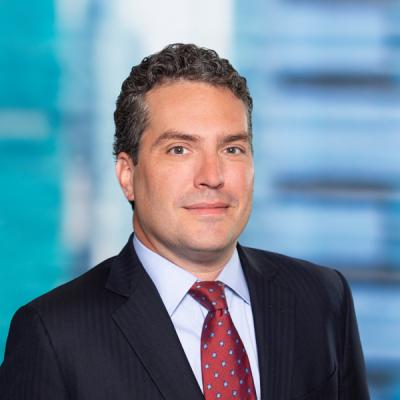 Joseph W. Price concentrates his Mintz practice on debt financing transactions. He handles private equity and restructuring matters, using his experience representing private equity sponsors, corporate borrowers, and lenders. Joe is also a member of the firm's Sports Law Group.