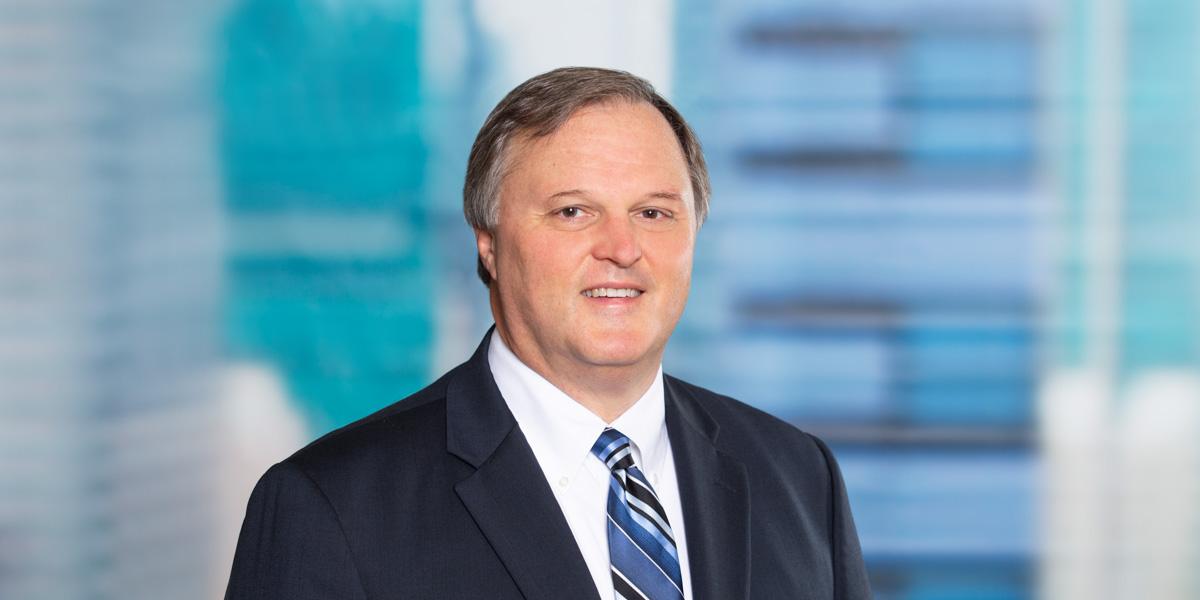 Paul is a seasoned bankruptcy and commercial financing attorney who is nationally recognized for representing bondholders and indenture trustees in workouts and Chapter 11 bankruptcy cases. He has more than three decades of experience representing various parties in bankruptcy and insolvency matters — as well as lenders and borrowers in originating commercial finance transactions, especially involving secured debt and the Uniform Commercial Code. Paul has particular expertise in litigation arising out of bankruptcies and workouts, including lender liability and intercreditor disputes.
Paul has more than 35 years of experience representing debtors and creditors in workouts, restructurings and commercial bankruptcy proceedings, and in commercial finance transactions. Prior to joining Mintz, Paul was General Counsel to M&T Bank, where he was responsible for the bank's entire commercial and back office activities.
Paul has developed a national reputation representing bondholders and indenture trustees (particularly in connection with tax-exempt bond debt) in workouts and Chapter 11 bankruptcy cases throughout the country. He is also counsel to debtors, secured lenders of various lien priorities, major trade vendors, landlords and tenants, unsecured creditors' committees, equity holders, and buyers of many different types of assets in bankruptcy proceedings, both domestically and internationally.
His industry experience includes health care (particularly medical and psychiatric hospitals, CCRCs, senior living and skilled nursing facilities, and pharmaceutical and medical device manufacturers), biotechnology, telecommunications, tier I and II automotive and parts suppliers, computer software and hardware manufacturers, retail clothing stores, convenience stores, restaurant and food service chains, real estate management and development firms, construction contractors, large hotels and convention centers, casinos and gaming enterprises (including American Indian casinos), solar power panel manufacturers, arms and weapons manufacturers, book publishers, aircraft manufacturers, space satellite launch and operating companies, insurance companies, sewage treatment facilities, shipping and marine cargo docks and warehouses, textile manufacturers, public housing developments, charter schools and institutions of higher education.
Paul also has extensive experience in commercial finance transactions. His experience includes representing lenders and borrowers in demand, term and revolving loans, syndicated bank loans, asset-based lines of credit, project finance, acquisition loans, highly leveraged loans, cash flow credits, cross-border lending, foreign exchange credits, second lien and mezzanine loans, intercreditor and subordination arrangements, commercial and standby letters of credit, personal property leasing and sale and leaseback transactions, and structures involving vertically and horizontally integrated borrowers and guarantors as well as the use of special purpose entities to create so-called bankruptcy remoteness.
Paul also represents buyers and sellers of distressed claims, and was a member of a team of litigators that obtained a seminal judicial decision holding that portions of the industry standard method for trading claims fails to establish a binding contract on the seller until the trade is consummated.
Paul has particular knowledge of secured transactions law, especially the Uniform Commercial Code, including credit transactions secured by intellectual property, such as patents, trademarks, and copyrights, and licenses and royalties. He is experienced in the rendering of legal opinions in credit transactions and is a member of the firm's Legal Opinions Committee.
Paul has been the lead trial attorney and appellate counsel in a diverse array of litigation matters in state and federal court, particularly bankruptcy court, including lien priority and other secured creditor disputes, fraudulent conveyance, lender liability, equitable subordination, the valuation of secured claims, the confirmation of bankruptcy plans of reorganization, and the interpretation and application of the Uniform Commercial Code.
Paul's published articles have appeared in West Publishing Company publications, the American Bankruptcy Institute Journal, the Daily Bankruptcy Review, the Corporate Finance Review, the Bankruptcy Strategist, the New York Law Journal, the Journal of Corporate Renewal, and numerous bar association publications and newsletters such as the Boston Bar Association Newsletter and the American Bankruptcy Institute Healthcare Committee Newsletter.
Paul has had numerous teaching and speaking engagements for professional organizations, bar associations, and industry groups, including the American Bankruptcy Institute, the Turnaround Management Association, the Massachusetts Continuing Legal Education Association (MCLE), the National Federation of Municipal Analysts, the National Association of Bond Lawyers, the Association of Commercial Finance Attorneys, the Council of Infrastructure Finance Associations, the Bond Buyer (Symposium on Specialty Credits), and Lorman Seminar Services.
Education
State University of New York (JD)
State University of New York (MBA)
Dartmouth College (BS)
Experience
Represented Time, Inc., an American mass media company in a so-called strict foreclosure under Article 9 of the Uniform Commercial Code in California and Delaware. Our team represented Time in a number of jurisdictions across the country and was able to defeat each such claim or settle a handful of claims for a nominal amount.
Represented the indenture trustee for convertible note holders retaining the largest, single unsecured notes claim in the Energy XXI bankruptcy case, which had in excess of $3 billion of secured and unsecured debt. Our team litigated issues concerning: misrepresentations and misstatements in the debtors' disclosure statement and plan of reorganization; undervaluing of the debtors' assets; failure of the plan to provide the minimum amount of distributions to creditors; and the improper release of claims against the debtors insiders all for the purpose of forcing the debtors plan to be terminated and the unsecured creditors plan of reorganization to be confirmed.
Recognition & Awards
Peer Review Rated AV "Preeminent" for Legal Ability and Ethical Standards by Martindale Hubbell (2020)
Best Lawyers in America: Bankruptcy and Creditor Debtor Rights/Insolvency and Reorganization Law, Litigation – Bankruptcy (2009 – 2020)
Chambers USA: Massachusetts – Bankruptcy/Restructuring (2009 – 2020)
Included on the Massachusetts Super Lawyers: Bankruptcy: Business list (2005 – 2020)
Lawdragon 500 Leading U.S. Bankruptcy and Restructuring Lawyers 2020
Involvement
Fellow, American College of Bankruptcy
President of The Association of Commercial Finance Attorneys
Past member of the Board of Trustees of the Massachusetts Continuing Legal Education Association
Recent Insights
Viewpoints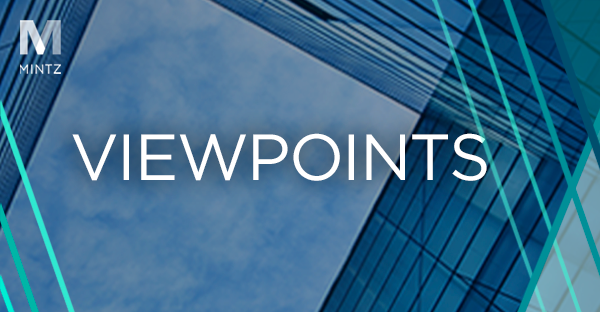 News & Press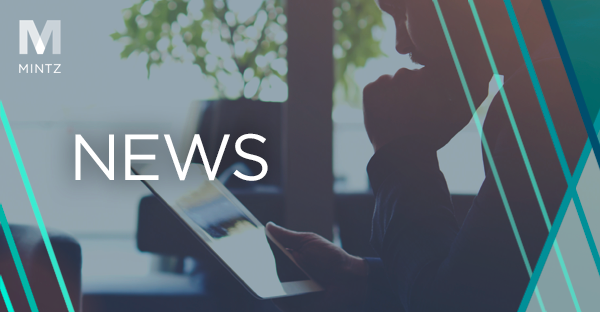 Mintz Member Paul J. Ricotta and Special Counsel Kaitlin R. Walsh co-authored an article published by the American Bankruptcy Institute (ABI) Journal on the use of "mothball" motions by large consumer retail debtors to persuade bankruptcy courts to agree to postpone payment of rent for store locations during the COVID-19 public health crisis, even though the Bankruptcy Code says unequivocally that debtors must pay rent on time.