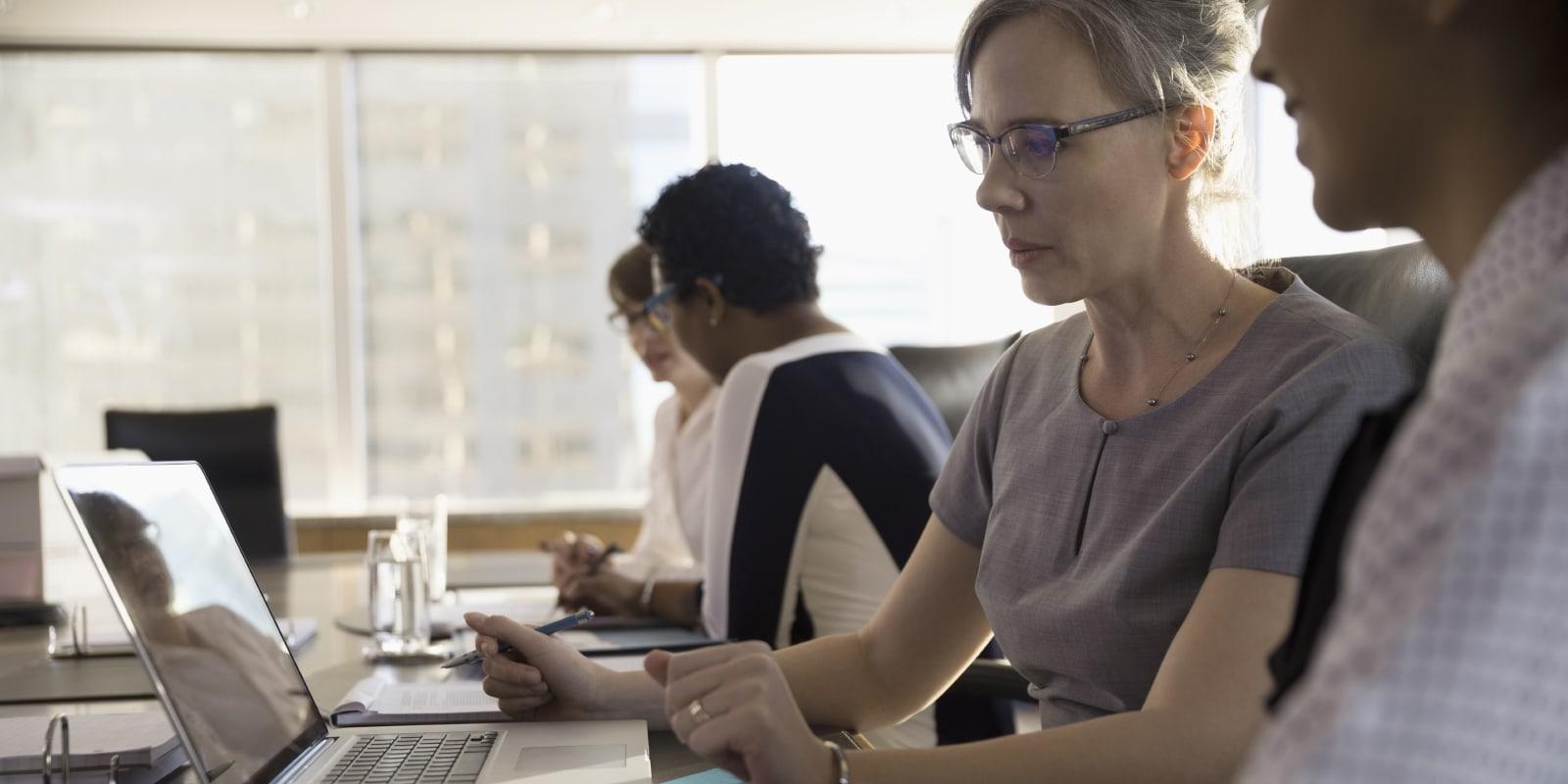 Technology Transactions & Licensing
Tough Negotiators with a Focus on Your Goals
​Our IT Transactions and Outsourcing attorneys work with clients, small and large, on some of their most sensitive, mission-critical projects where technology systems and business objectives intersect. We serve as outside counsel in a wide range of transactions, counseling clients as they create, scale, and refine their businesses through technology development, licensing and distribution, and the outsourcing of business processes and services. Our team serves clients in all industries including financial services, health care, digital media, consumer products, energy, and infrastructure. And, we're well-versed in negotiating with some of the largest global suppliers including Microsoft, IBM, Cisco, HP, Qualcomm, SAP, Amazon, Accenture, CGI, Capgemini, Optum, Wipro, Tech Mahindra, HCL, Tata, and others.
Share
Awards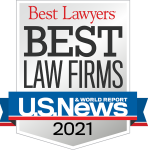 U.S. News and Best Lawyers®
Nationally ranked for Technology Law, "Best Law Firms"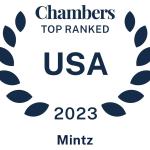 Chambers USA
Recognized Practice, Technology - Massachusetts
Our Experience
Case Study
Mintz attorneys negotiated a termination agreement with a large Indian technology vendor that had failed to meet the terms of its contract. The successful negotiation eased the client's transition to a new vendor while preserving the client's right to enforce claims against the old provider.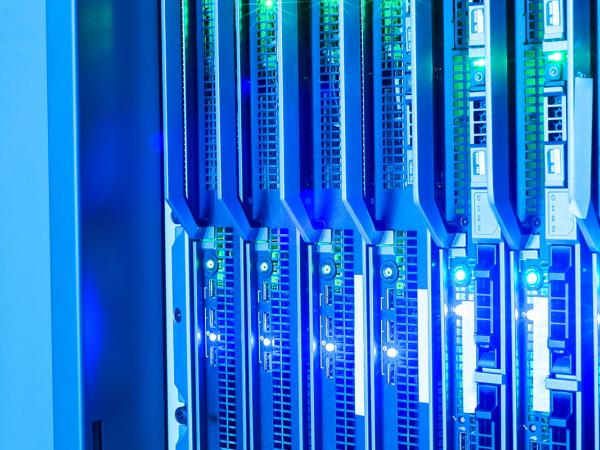 Case Study
Mintz served as lead counsel to a major multinational mutual fund and financial services company in a multiyear initiative to purchase cloud computing services that will be used across the client's global enterprise.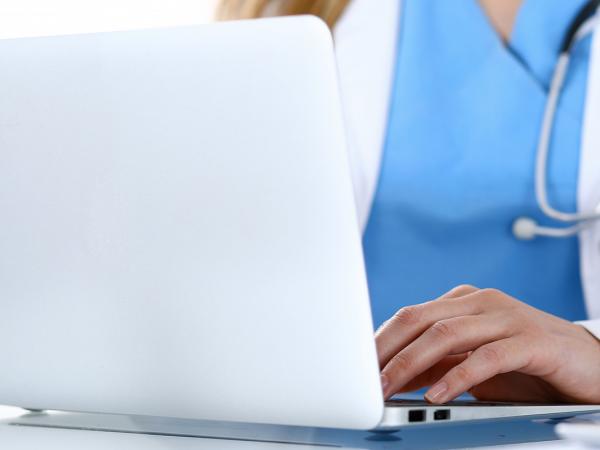 Case Study
Mintz attorneys served as lead lawyers in the negotiation of a transaction for the procurement of a software as a service (SaaS) care management platform. The resulting arrangement greatly bolstered our client's bottom line.
Our Approach
We start by understanding each client's transactional objectives — whether that's revenue generation, expense reduction, or another strategic goal. Our attorneys place a premium on business practicality and efficiency. We work to help clients get excellent, timely "win/win" negotiation results so they can quickly get on with doing business. We continuously follow market trends in IT and outsourcing transactions in a variety of sectors and consider the impact of new technology trends, such as the impact of advances in artificial intelligence on the outsourcing of customer call center services. This enables us in the course of transactions to provide up-to-date benchmarking insights on business as well as legal terms.
​Areas of Focus
Outsourcing and other complex services transactions
Software as a Service (SaaS) agreements
Cloud-based service agreements
Systems integration
Support and maintenance
Technology development
Big Data licensing and data analytics
Marketing and distribution arrangements
​Navigating Risk Allocation Issues ​
Liability caps
Service levels
Warranties and indemnities
Disengagement
​Financial Industry Technologies
Fund administration and transfer agency services
Investment advisory platforms
Securities clearing and custody services
Cash management, payment, and invoice automation services
​Digital Health Technologies
Electronic health record systems
E-prescribing
Pharmacy benefit solutions
Health insurance exchanges
Lab interfaces
Diagnostics and imaging systems
Clinical trial and research tools
Patient engagement tools
What Our Clients Are Saying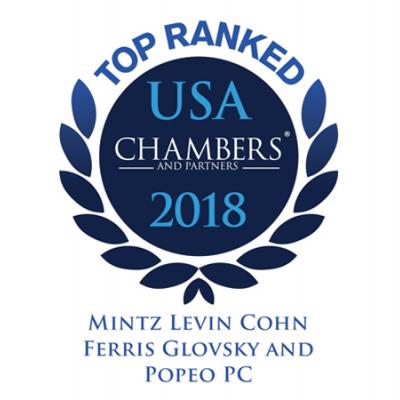 The firm's greatest strength is their experience and knowledge of technology issues related to contract and operational risk.
Chambers USA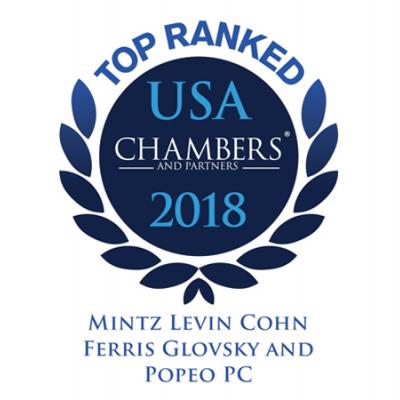 I think extremely highly of the group in general. I see it as being a leader in the area – they have a scheme that covers lots of different things, core is security, data privacy, licensing. The way the team is built is so that they have expertise in all areas but they're efficient, lean...dynamic, responsive and they offer a fantastic client experience. I genuinely believe that the firm is strong but the tech group stands out as being exceptional among others in that space.
Chambers USA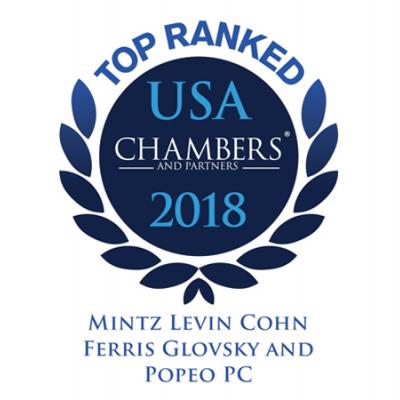 Because they have such a wide range of companies that they work with on issues like this, they are very good at using what they're seeing in the industry to help all clients negotiate thoughtful fair agreements.
Chambers USA
Meet Mintz
Our attorneys help clients achieve excellent and timely "win / win" negotiation results — so they can quickly get on with doing business.