California Wage and Hour Laws
Date: February 25, 2016
Time: 2:30AM - 4:30AM
Location: San Diego, CA
Topics
California Wage and Hour Laws
Come mingle with fellow in-house counsel and human resources professionals as the Employment, Labor & Benefits team from Mintz Levin discusses recent changes to California's wage and hour laws and what you can expect in 2016. Enjoy breakfast and a panel discussion covering many emerging issues, including:
The California Fair Pay Act
Arbitrability of wage & hour claims
Preventing class actions
Changes to classification of employees and independent contractors
Paid sick leave & appearance of wage statements

Navigating the trend of wage and hour regulation by municipalities
Speakers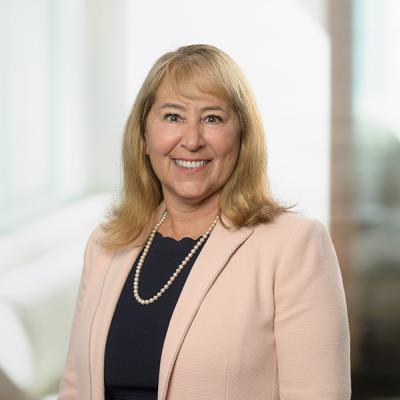 Jennifer B. Rubin is a Mintz Member who advises clients on employment issues like wage and hour compliance. Her clients range from start-ups to Fortune 50 companies and business executives in the technology, financial services, publishing, professional services, and health care industries.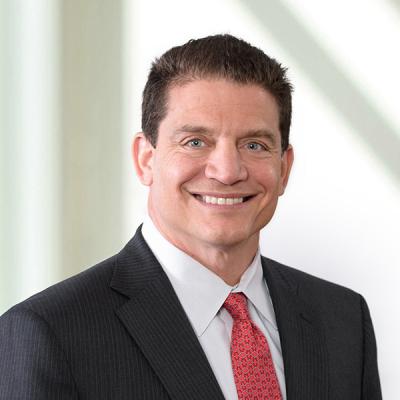 Micha Mitch Danzig is a Mintz attorney who litigates employment, commercial, and trade secret disputes. He represents clients in court and before state and federal agencies, including the EEOC, DOJ, and similar California agencies. Micha also performs management training for employers. Brent M. Douglas
Panelist
Associate, Employment, Labor & Benefits