Effective Counsel, Successful Results
Wage and hour cases can be very costly for your business, and compliance with the law is more important than ever. Our attorneys have successfully guided employers towards compliance. We have also defended employers in federal and state wage and hour lawsuits of all sizes, including cases filed by individuals as well as class / collective actions.
Share
Awards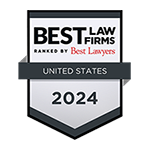 Best Law Firms 2024
Practice Ranked Metropolitan Tier 1 and 2 in Boston, New York, San Diego and Washington D.C., Litigation - Employment, "Best Law Firms" (2024)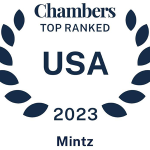 Chambers USA
Attorneys ranked nationally and in Massachusetts, New York, and Washington, DC, and in Labor and Employment as well as Employee Benefits and Executive Compensation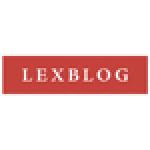 LexBlog
Practice blog ranked #10 in the Top 30 Am Law 200 Blogs, Am Law 200 Blog Benchmark Report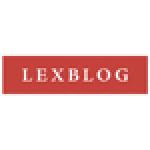 LexBlog
Practice blog ranked the #1 Employment & Labor Blog, Am Law 200 Blog Benchmark Report
Our Experience
150+
Litigators who specialize in class actions, collective actions, and wage and hour laws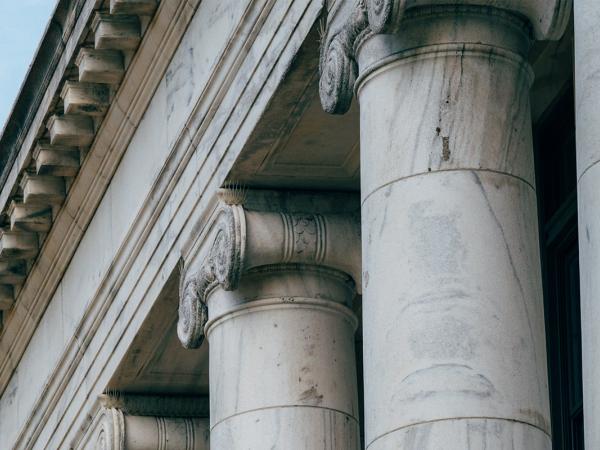 Case Study
Mintz defeated a purported Fair Labor Standard Act collective action and a New York Labor Law minimum wage and overtime class action for nonprofit home health attendant agency Project OHR. The FLSA decision set a SDNY precedent, and Project OHR settled with the two plaintiffs on favorable terms.
Our Approach
Whether it's on an issue by issue basis or via an employment practices audit, we work closely with you to ensure wage and hour compliance. We'll help you identify any gaps in pay practices or in satisfying any of the other hundreds of legal requirements, while considering the practical realities of running a for-profit business. And if you do face a lawsuit — especially one that develops into class / collective action litigation — our experienced team of accomplished employment litigators will be by your side to help you achieve a successful outcome. We also represent clients in wage and hour investigations undertaken by the DOL and state and local agencies.
Counsel on All Aspects of the Law
Classification and other exemption issues
Appropriate use of and payment practices for independent contractors
Timekeeping and record-keeping practices
Overtime pay practices
Defense for Federal & State Claims
Exempt vs. non-exempt misclassification
Independent contractor misclassification
Minimum wage and overtime violations, including off-the-clock, on-call, waiting time, and preliminary and postliminary time
Wage payment violations, including frequency, deductions, and overtime miscalculations
Pay notice and recordkeeping violations
Agency Experience
Represent clients in wage and hour investigations undertaken by the DOL and state and local agencies.
Trial Experience
Dedicated team in all offices with extensive trial experience in state and federal courts defending wage and hour claims
Meet Mintz
Our attorneys can help you reduce your risk of liability. If you're faced with a claim or investigation, we'll be at your side to provide you with a strong defense.