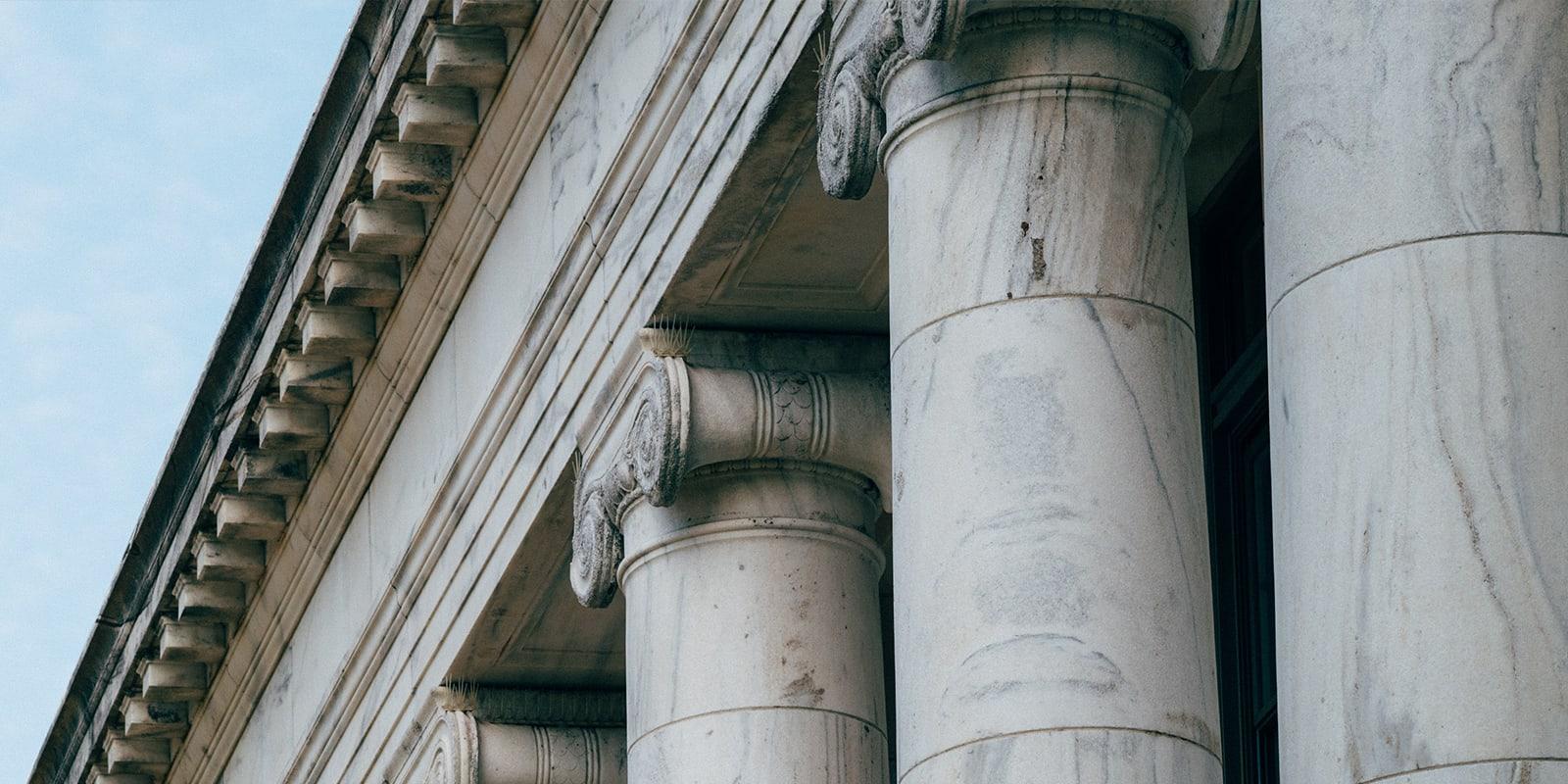 The Situation
We represented Project OHR, a nonprofit home health attendant agency, in a hybrid wage and hour collective / class action relating to classification of its home health attendants as exempt from the Fair Labor Standard Act and New York Labor Law's minimum wage and overtime requirements.
The Approach
While class certification is typically a foregone conclusion, our team devised a strategy to defeat the plaintiffs' certification attempt by effectively demonstrating that each home health attendant was dissimilar to the next. We engaged in streamlined pre-class discovery designed to demonstrate these dissimilarities, including by demonstrating that each attendant provided companionship services to clients whose needs varied from day to day and which required them to perform their job duties for varying amounts of time.
The Outcome
We first defeated the plaintiffs' motion to authorize an FLSA collective action notice and subsequently defeated their attempt to certify a class action under the New York Labor Law. After we defeated those motions, Project OHR was able to settle with the two individual plaintiffs on favorable terms. The court's decision denying the plaintiffs' class action set a precedent in the Southern District of New York and has been widely cited by other courts in home health attendant companionship exemption classification cases. 
Supporting Professionals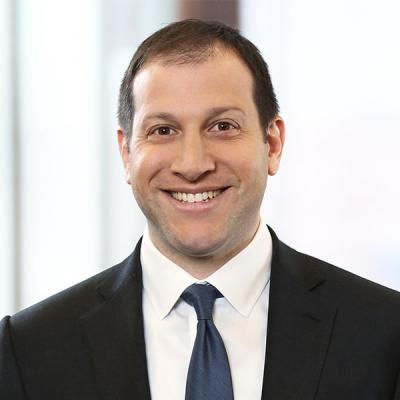 Member / Chair, Employment, Labor & Benefits Practice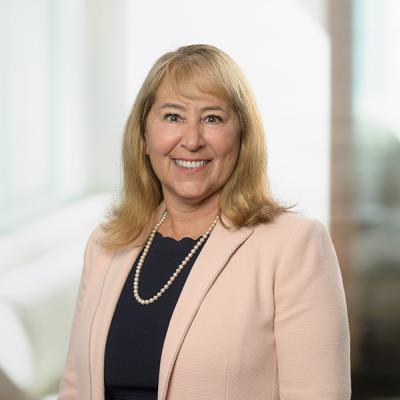 Member
New York, San Diego
+1.858.314.1550