Legal Implications of Artificial Intelligence in the Workplace Webinar
Date: September 18, 2019
Time: 12:00PM - 1:00PM
As more and more companies begin to utilize Artificial Intelligence (AI) in the workplace, it becomes increasingly important for employers to understand both the risks and rewards that accompany this new technology. While the use of AI can be an efficient and cost-effective means for employers to handle tasks such as talent acquisition, compensation analysis, and the completion of administrative duties, it is not without its challenges. The use of AI may also bring with it the potential for implicit bias and disparate impact toward protected categories, particularly in the context of gender and age. In addition, if AI is not properly introduced into the workplace, it may foster concerns among employees that the company no longer values their work or cause anxiety about employee job security.

Please join us for a webinar on the key challenges employers may encounter when deploying AI in the workplace and the proactive steps employers should consider when implementing or utilizing AI.
Speakers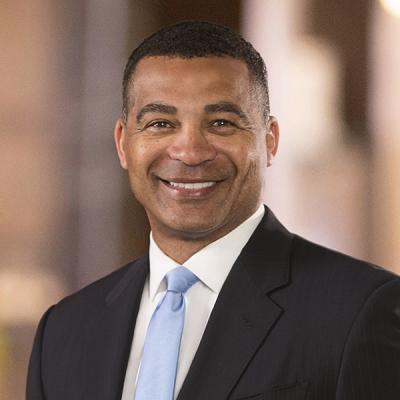 O'Kelly provides guidance on managing employee relationships and has helped many companies investigate and respond to allegations of employer misconduct. Speaker