Second Annual Employment Law Summit
Date: January 28, 2016
Time: 3:00AM - 9:30AM
Location: The Princeton Club 14 West 43rd Street, New York, New York
Topics
Second Annual Employment Law Summit
On January 28 Mintz Levin will host its second annual workplace law summit. This dynamic event will feature Commissioner Carmelyn P. Malalis speaking about New York City's new discrimination laws and the Commission's recent initiatives. It will also offer various segments on the most important issues facing senior executives, HR professionals, and in-house counsel as they enter 2016: wage and hour, leave management, handbooks, ACA, and more. It's a program you will not want to miss so mark your calendars now! Attendees of this event include HR Directors, CEOs, CFOs, and in-house counsel.
For more information, contact Bency Thomas at [email protected].  
Speakers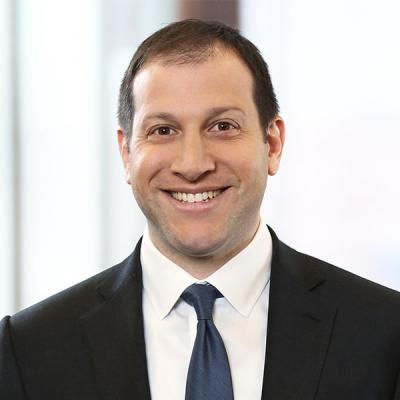 Michael S. Arnold is an employment attorney at Mintz. He counsels clients on HR issues, defends management and senior executives, and guides companies through employment issues related to transactions. Michael is Chair of Mintz's Employment Litigation & Arbitration Practice.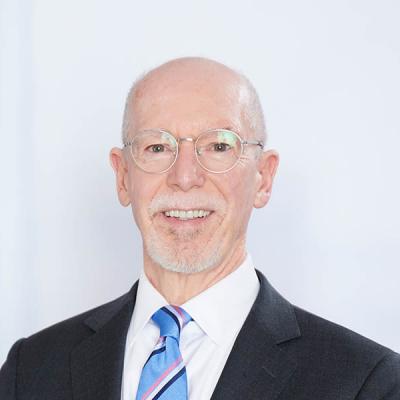 Alden J. Bianchi is an employee benefits and compensation attorney at Mintz. He advises clients on retirement plans, compensation arrangements, ERISA issues, benefits issues in mergers and acquisitions, and health and welfare plans. Alden is an authority on health care reform.
Jennifer B. Rubin is a Mintz Member who advises clients on employment issues like wage and hour compliance. Her clients range from start-ups to Fortune 50 companies and business executives in the technology, financial services, publishing, professional services, and health care industries.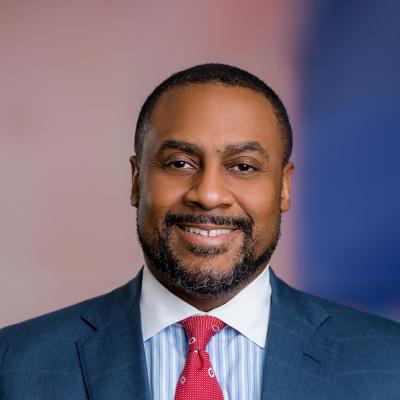 Tyrone P. Thomas is a Mintz Member who has gained national recognition for his work in employment and sports law. Tyrone advises academic institutions on executive compensation arrangements and provides compliance assessments on governance issues. He also advises clients on conflicts of interest.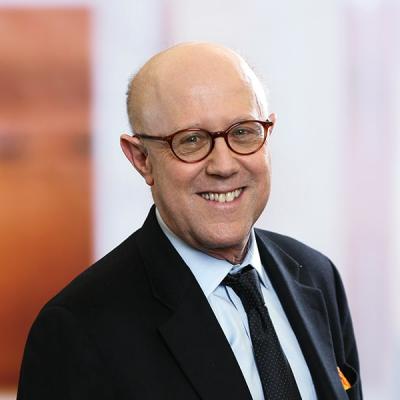 Richard H. Block is a nationally recognized labor and employment law attorney at Mintz. Richard's clients include Fortune 500 companies, financial institutions, insurance companies, entertainment companies, cultural and nonprofit institutions, real estate firms, and health care organizations.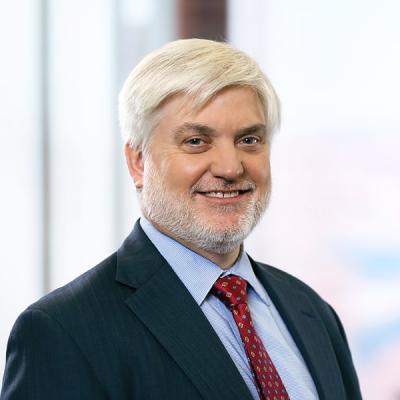 David R. Lagasse is a Mintz attorney who handles compensation issues in mergers and acquisitions, venture capital investments, private equity financing, and other transactional contexts. He represents buyers, sellers, and management teams in compensation and equity arrangements.