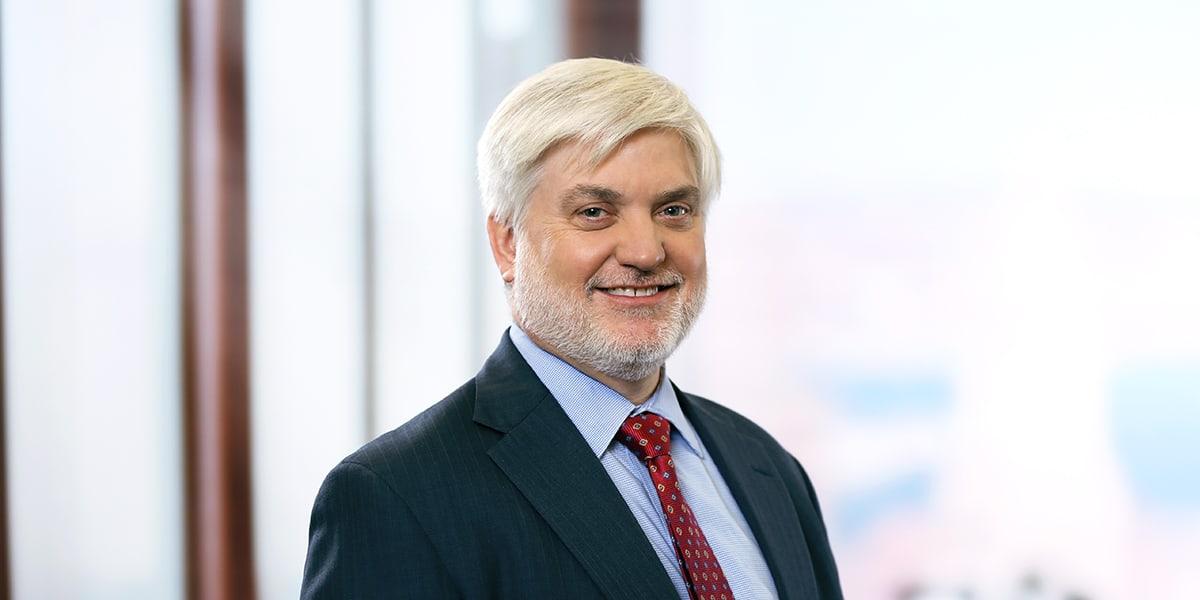 David has extensive experience handling executive compensation issues in mergers and acquisitions, venture capital investments, private equity financing, and other transactional contexts.
On behalf of buyers, sellers, and management teams, David drafts and negotiates the compensation and equity arrangements for senior-level executives that drive and reward performance. He is also skilled at structuring and implementing deferred compensation arrangements, performance bonus plans, option and restricted stock awards, synthetic equity plans and equity participation in limited liability companies, partnerships, and corporations. He is adept at structuring these arrangements to comply with the employment, corporate, tax, employee benefit, and securities law issues inherent in them.
He is also skilled at counseling clients and litigating with respect to a broad range of business issues, with an emphasis on employment law issues as they relate to business disputes and transactions. He assists corporate counsel and human resources personnel to develop strategies and documentation for handling sensitive employee situations.
Education
Brooklyn Law School (JD)
Tufts University (BA, Political Science and Sociology)
Experience
Representing a large private equity fund in structuring the compensation and equity arrangements for the senior management team in its acquisition of an industrial materials manufacturer. 
Representing the senior management team of a marketing information services company in negotiating their employment and equity arrangements in connection with a private equity company's acquisition.
Structuring and implementing a management incentive plan for an international manufacturer. 
Representing a public company in connection with modifying its outstanding performance equity awards to comply with Section 409A of the tax code. 
Representing a large not-for-profit organization in connection with the investigation of alleged misconduct by a high-level officer. 
Negotiating compensation arrangements for senior portfolio and strategy managers with various mutual, private equity, and hedge funds. 
Handling an internal investigation concerning alleged kickbacks to employees from a corporation's vendors. 
Winning an arbitration to obtain purchase price adjustments for the principals of a corporation sold to a public company. 
Avoiding whistleblower claims from senior members of a manufacturer's accounting department based on allegedly fraudulent accounting practices.  
Executive Compensation
Represented a wholesale retailer in connection with negotiating the equity awards granted to its CEO, including drafting and negotiating a restricted stock award, a non-qualified option award, two profit interest awards and multi-party put, call and pre-emption rights agreement
Recognition & Awards
Best Lawyers in America: Employment Law – Management, Litigation – Labor & Employment (2011 – 2019)
Included on the New York Super Lawyers: Employment & Labor List (2010 – 2018)
Viewpoints
Join us in a discussion on the increasingly complex landscape of employee misclassification as we explore best practices to help your company avoid the costly pitfalls and time consuming litigation that can result from this expensive mistake. An estimated 3.4 million employees are misclassified as independent contractors when they should be reported as employees.
August 14, 2013
|

Advisory
A recent decision by the U.S. Court of Appeals for the First Circuit increases the risk that a private equity fund could be liable for its portfolio company's unfunded pension liabilities. Additionally, one portfolio company could potentially become liable for the pension liabilities of a fund's other portfolio companies.
Events
Speaker
The Princeton Club 14 West 43rd Street, New York, New York