Join Us — Hot Topics in Employee Benefits and Executive Compensation: What's New in 2022?
Date: February 9, 2022
Time: 12:00PM - 1:00PM (EST)
There is rarely a shortage of employee benefits and executive compensation compliance issues for employers to tackle. This year is no different. As employers continue to reopen their workplaces, they must also continue to manage their benefits and compensation programs to attract and retain talent. Against that backdrop, what should companies be thinking about in terms of 2022 trends in benefits and compensation? In addition, how should companies address the wide array of compliance issues affecting their programs?
  Join team members from our Employee Benefits & Executive Compensation Practice for an informative overview of key topics, including:


Compensation Issues:
What's market in Executive Compensation incentives?
Does 280G apply to your overseas transaction?
What issues should companies consider as they prepare for the 2022 US proxy and annual report season?
Benefits issues:
What are key 401k plan design and governance considerations in 2022?
What do employers and benefits consultants/brokers need to know about Surprise Billing & Transparency (and when)?
Speakers Speaker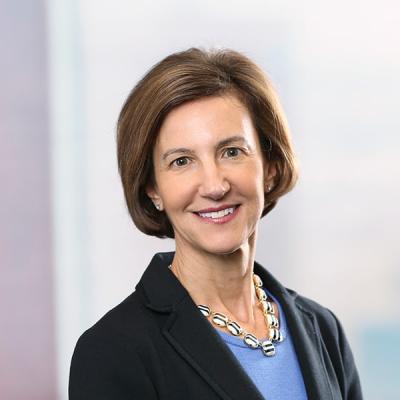 Anne L. Bruno is a Member at Mintz who advises clients ranging from start-ups to multinational public companies on issues related to corporate and employment law, including executive compensation, employee benefits, securities law, and corporate governance. She is also a key member of the firm's multidisciplinary ESG practice, helping corporate boards, companies, and their investors navigate a broad range of environmental, social, and governance considerations.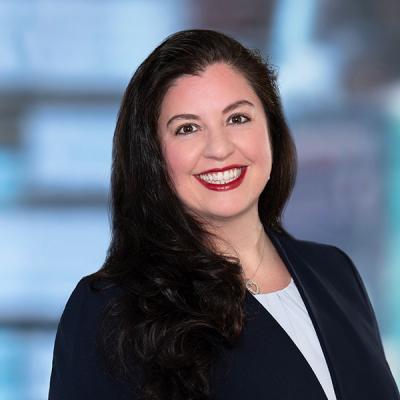 Michelle is an accomplished employee benefits and executive compensation lawyer with more than 25 years of experience advising clients on ERISA, benefits, and executive compensation matters, including in connection with corporate transactions.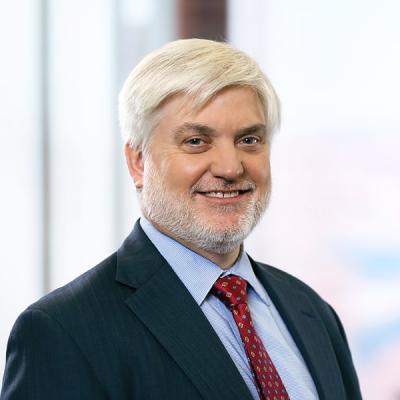 David R. Lagasse is a Mintz attorney who handles compensation issues in mergers and acquisitions, venture capital investments, private equity financing, and other transactional contexts. He represents buyers, sellers, and management teams in compensation and equity arrangements.