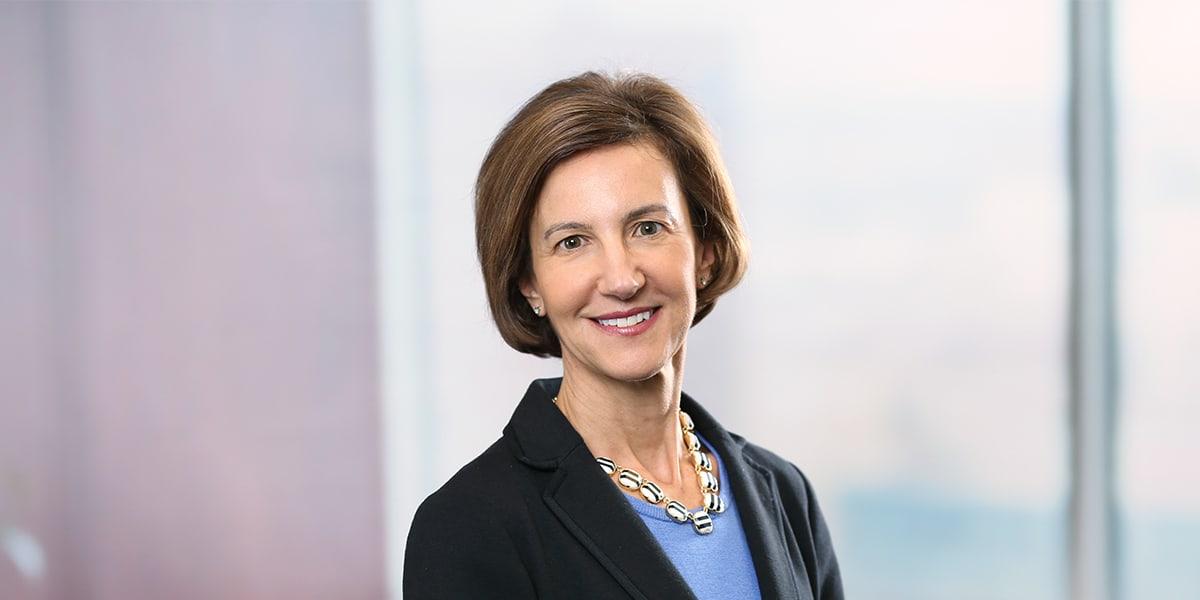 Anne provides executive compensation, securities law and corporate governance advice to public and private companies, and assists clients with issues related to equity compensation and employee benefits. Her practice involves advising and representing public and private companies, executives, and boards of directors in developing and implementing equity and executive compensation arrangements and programs. She also regularly counsels public companies on securities compliance issues under the Securities Exchange Act of 1934 and represents clients in both public and privately placed equity and debt financing under the Securities Act of 1933.
Education
Harvard University (JD, cum laude)
Brown University (AB, magna cum laude)
Recent Insights
Viewpoints January 30, 2018
|

Advisory
Viewpoints
January 30, 2018
|

Advisory
As our clients and friends know, each year Mintz Levin provides an analysis of the regulatory developments that impact public companies as they prepare for their fiscal year-end filings with the Securities and Exchange Commission (the "SEC") and their annual shareholder meetings.