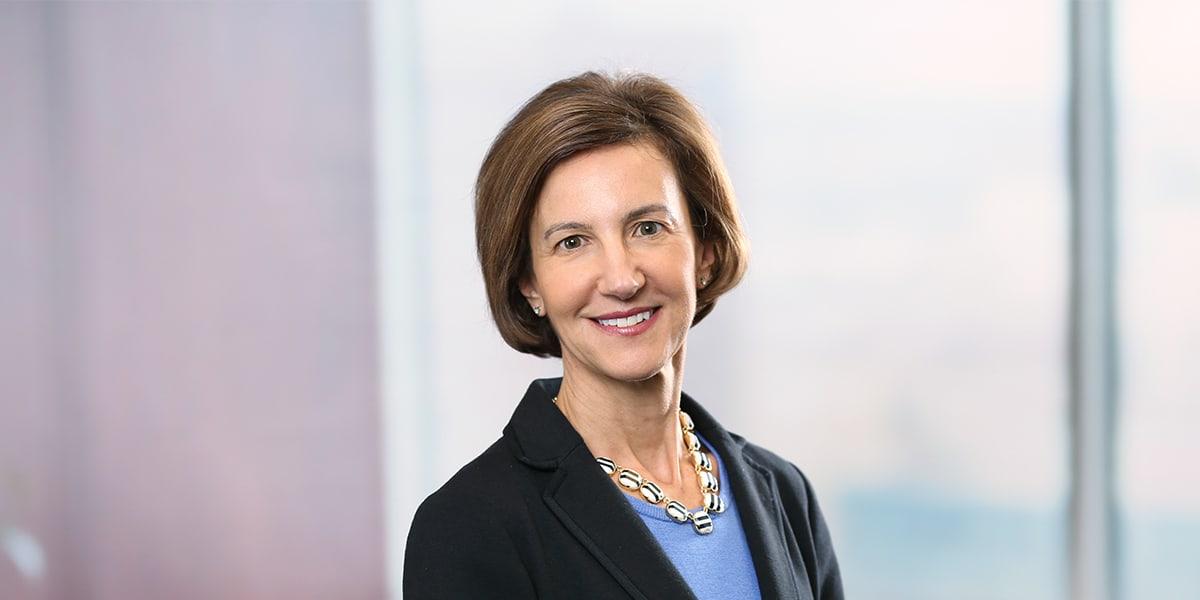 Anne is a seasoned attorney whose practice spans several areas of corporate and employment law. She has extensive experience advising clients, ranging from startups to multinational public companies, in a broad range of industries, on issues related to executive compensation, employee benefits, securities law, and corporate governance.
Part of Anne's practice involves helping clients create, implement and administer equity and executive compensation arrangements and programs, including equity plans, phantom equity arrangements, incentive plans, change in control arrangements, and severance and employment agreements.  She also advises with respect to tax, corporate and securities law concerns that arise in connection with such plans and arrangements. She advises and represents a broad range of public and private companies, boards of directors and compensation committees in these matters. She also assists executives with negotiation of their compensation packages.
In the corporate side of her practice, Anne regularly counsels clients on the intricacies of the federal securities laws. She assists public companies in complying with the Securities Exchange Act of 1934, including required disclosure filings and shareholder materials. Her particular knowledge of SEC reporting requirements extends to evolving rules regarding disclosure of director and executive compensation, cybersecurity and privacy matters and environmental, social and governance factors.  In addition, Anne assists companies in implementing and administering a range of policies to address governance obligations, including insider trading, hedging and claw back policies.  She also provides guidance on Securities Act of 1933 requirements to clients involved in public and privately placed equity and debt financings and in connection with merger and acquisition transactions.